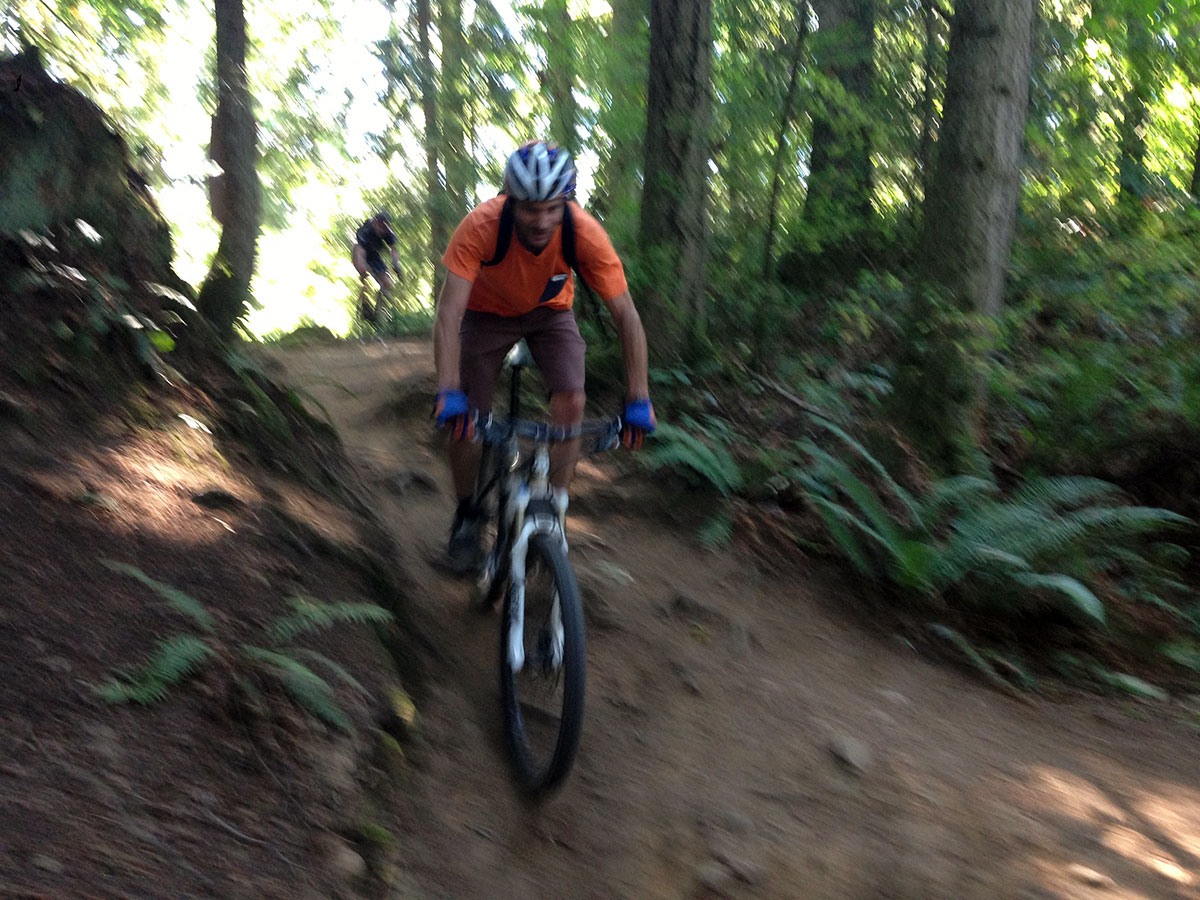 Well, we're back, and I'm happy to report that everyone is intact this time around! We arrived home late Tuesday night with our heads filled with all sorts of nonsense and intel on the 2014 bikes coming down the pipe from Kona. What follows is a recollection of events and experiences, some of which may, or may not be exaggerated.
Sunday
We arrived in Bellingham late in the afternoon and immediately settled right in. We made our way to the banquet room and found it filled with a staggering array of bikes and kegs. The folks at Kona do not tread lightly, and before long we were flinging beer coasters across the room and trying to wheelie the new WO fatbike. Dinner was consumed and high fives were exchanged with old and new friends alike. Eventually we made our way to our rooms, but not before we feasted on a some late night pizza and yet more beer.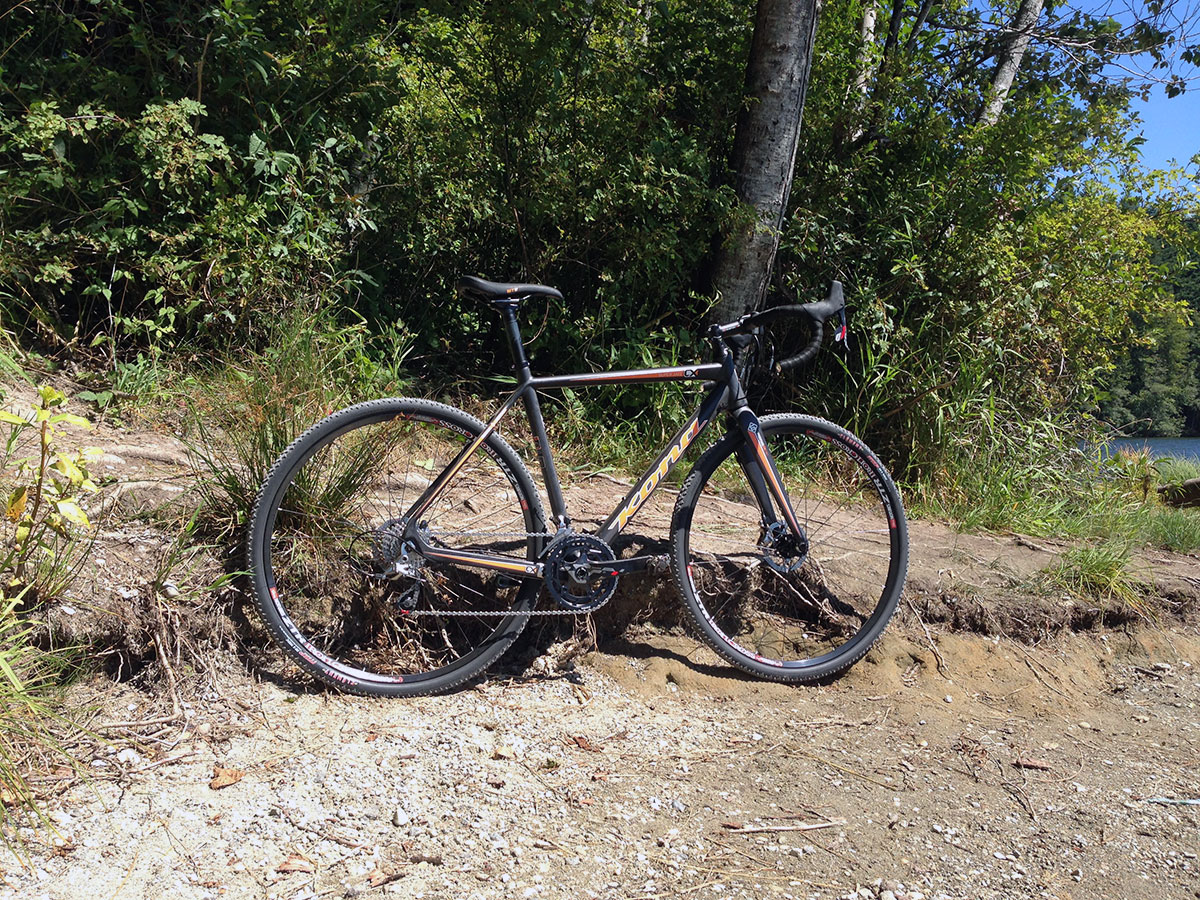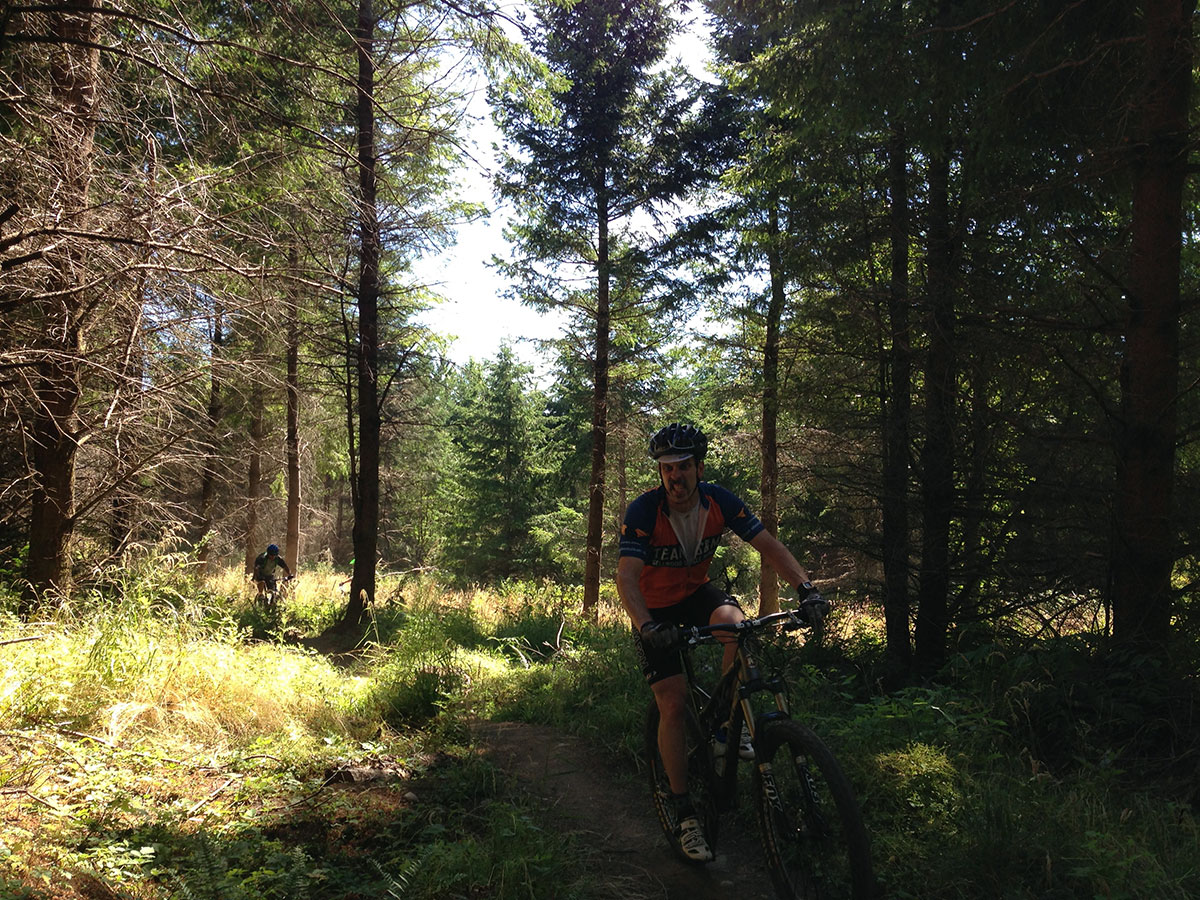 Monday
Seven a.m. rolled around pretty quickly, and we awoke from our sleep ready to consume a hearty breakfast and a container load of info from Kona. Kona has been putting a lot of time and energy into their road and mountain lines, and the results speak for themselves. The mountain bike lineup for 2014 is impressive to say the least, with everything from hardtails to enduro bikes getting fresh new designs, paint jobs, and a lot of new tech. The power point presentation was short, funny, and filled with the kinds of information that bike nerds, well, nerd out about.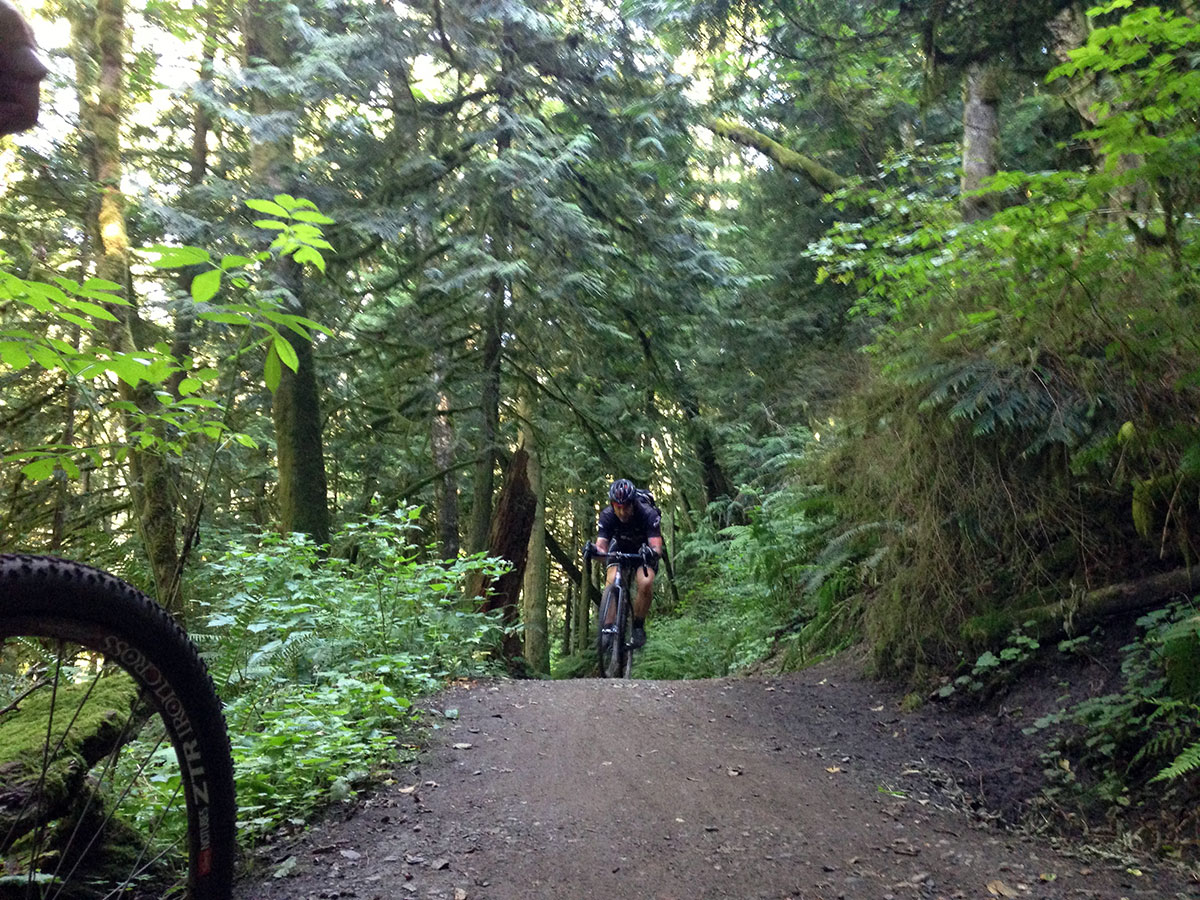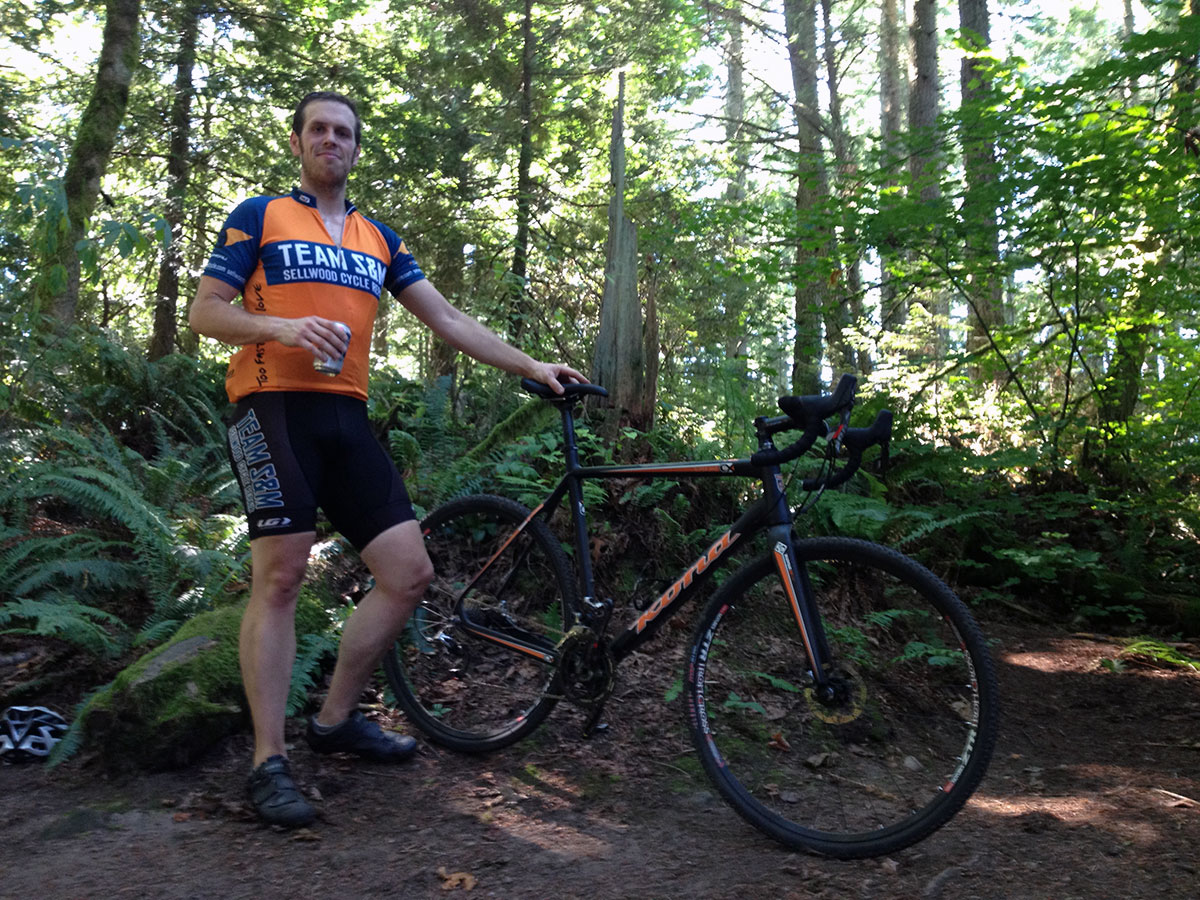 After a quick lunch, we headed out to the trails to check everything out first hand. We took some short loops on the new Taro, Super Jake, Hei Hei Supreme, and the all new WO. The trails at Lake Padden are fast and offer a wide variety of terrain, which makes them great for testing bikes back to back. Smiles were hard to contain as we climbed and descended like the wild animals we are known to be. We finished our afternoon with a couple cans of cheap beer before retiring to the hotel to "freshen" up. For some that meant showers, for others it meant soaking in the hot tub. To each their own eh? (Damn those Canadians and their infectious slang.)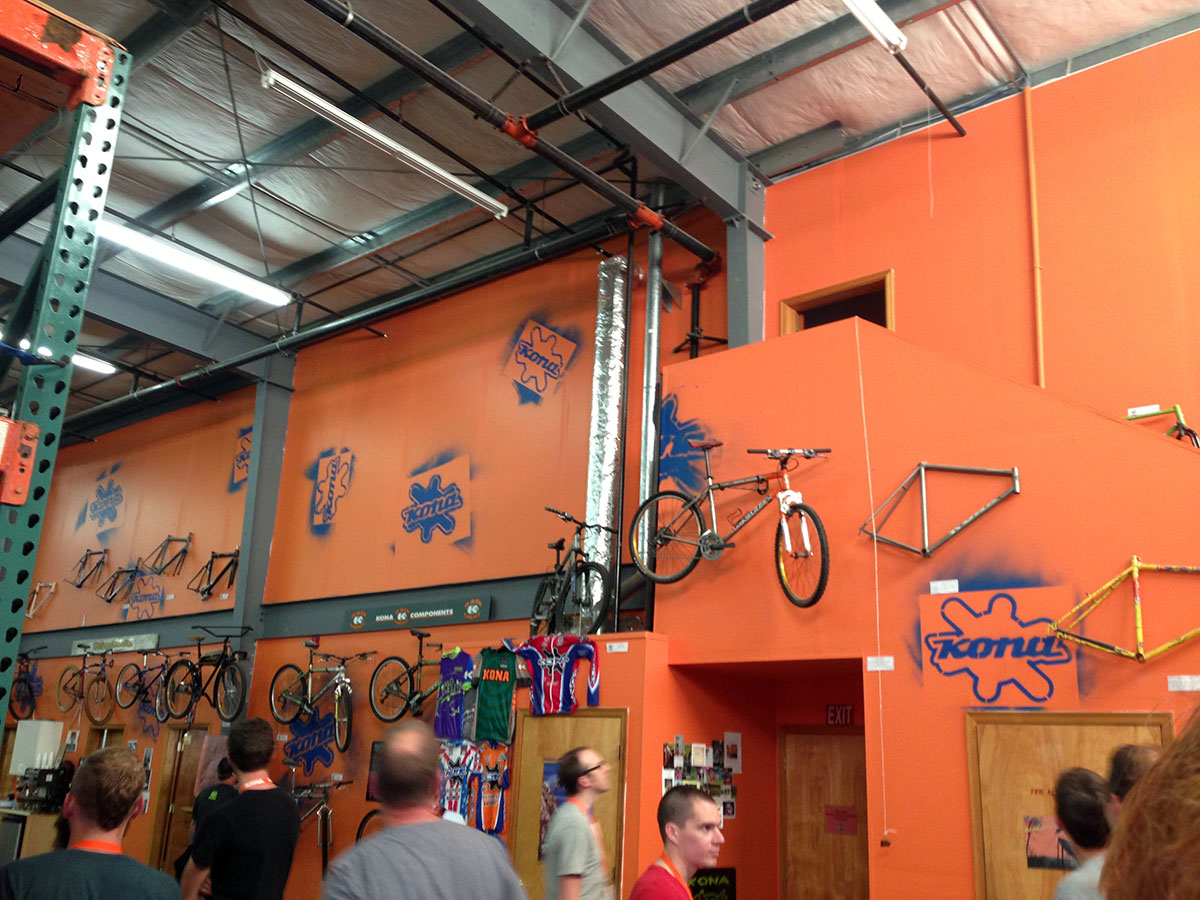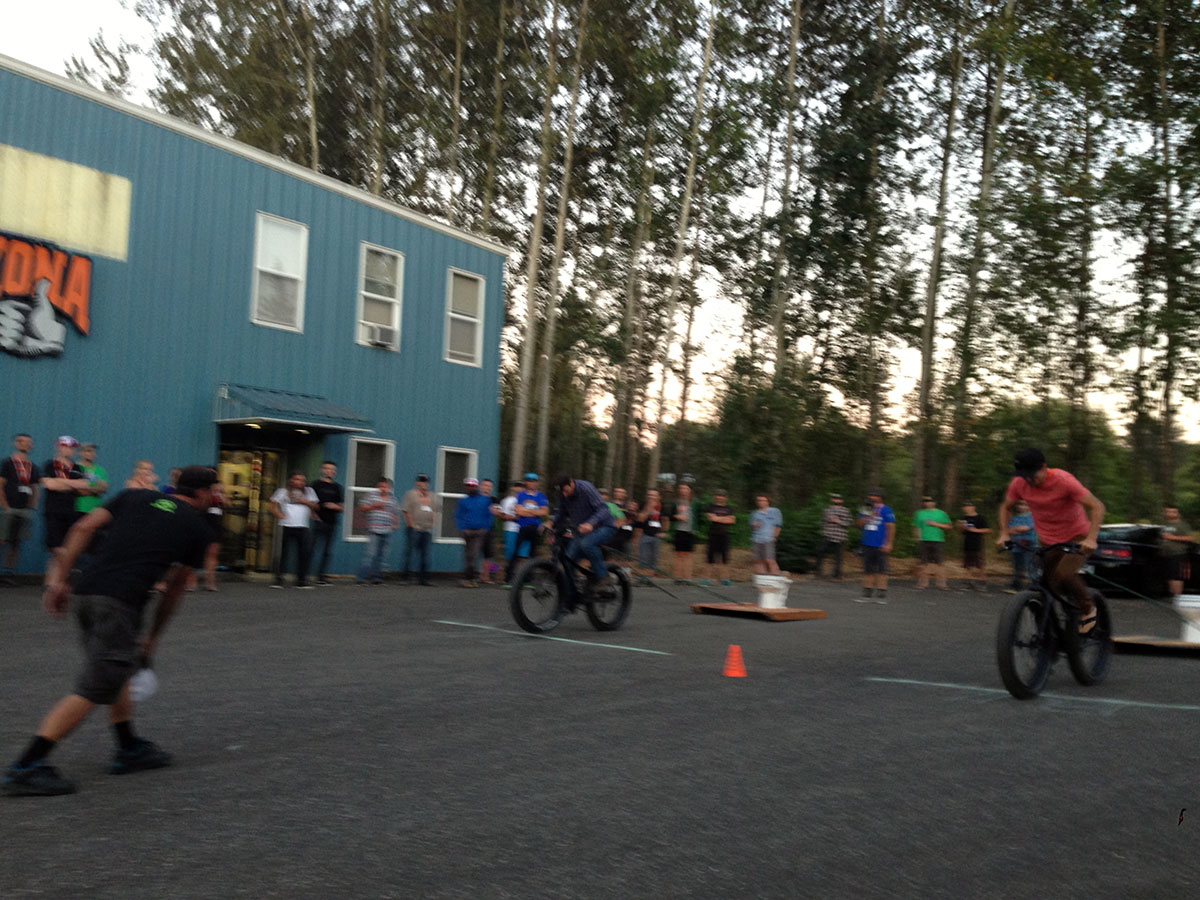 For our night time activities, we were whisked away to the Kona warehouse in Ferndale, WA. This was my first visit to this holy place, and I was blown away by the sheer awesomeness of it. The inner walls of the building are decorated with key Kona frames from their 27 year history, the foosball table had great action, and the pump track outside was no joke. We filled our mugs with suds and ate some of the most amazing tacos that any of us have ever had. As the night wore on, a fatbike pull brought out laughs and worthy challengers, one of which won a new Rock Shox Pike fork. Eventually we loaded onto the party bus and headed back to the hotel for some sleep.
Tuesday
The next morning we engaged our fellow dealers and Kona staff in a roundtable discussion covering all sorts of topics. As a company, Kona is very interested in what is and isn't working on the ground level. The input they receive is put to good use, and many suggestions and comments from the last four years of these discussions has resulted in noticeable changes. We covered a number of topics in a short amount of time, and then prepared for another afternoon of riding trails.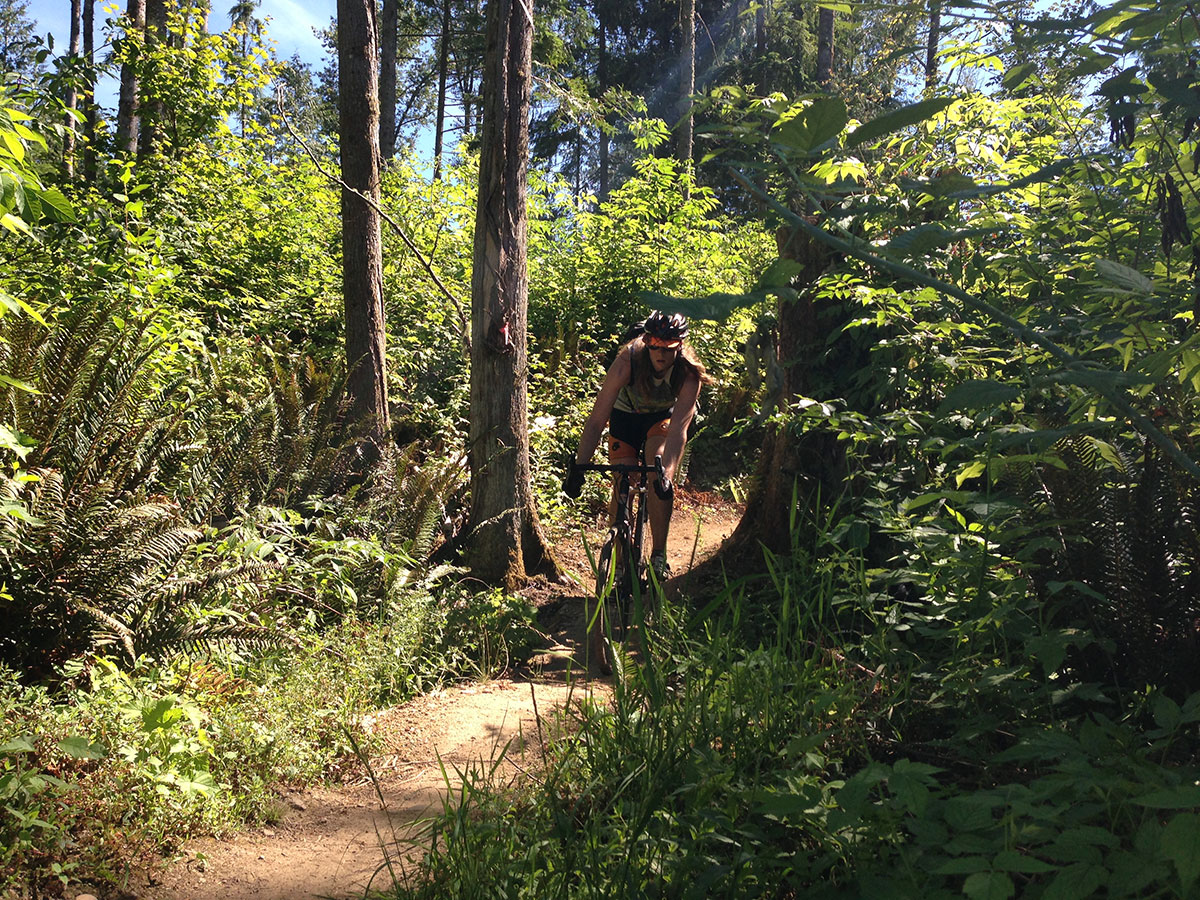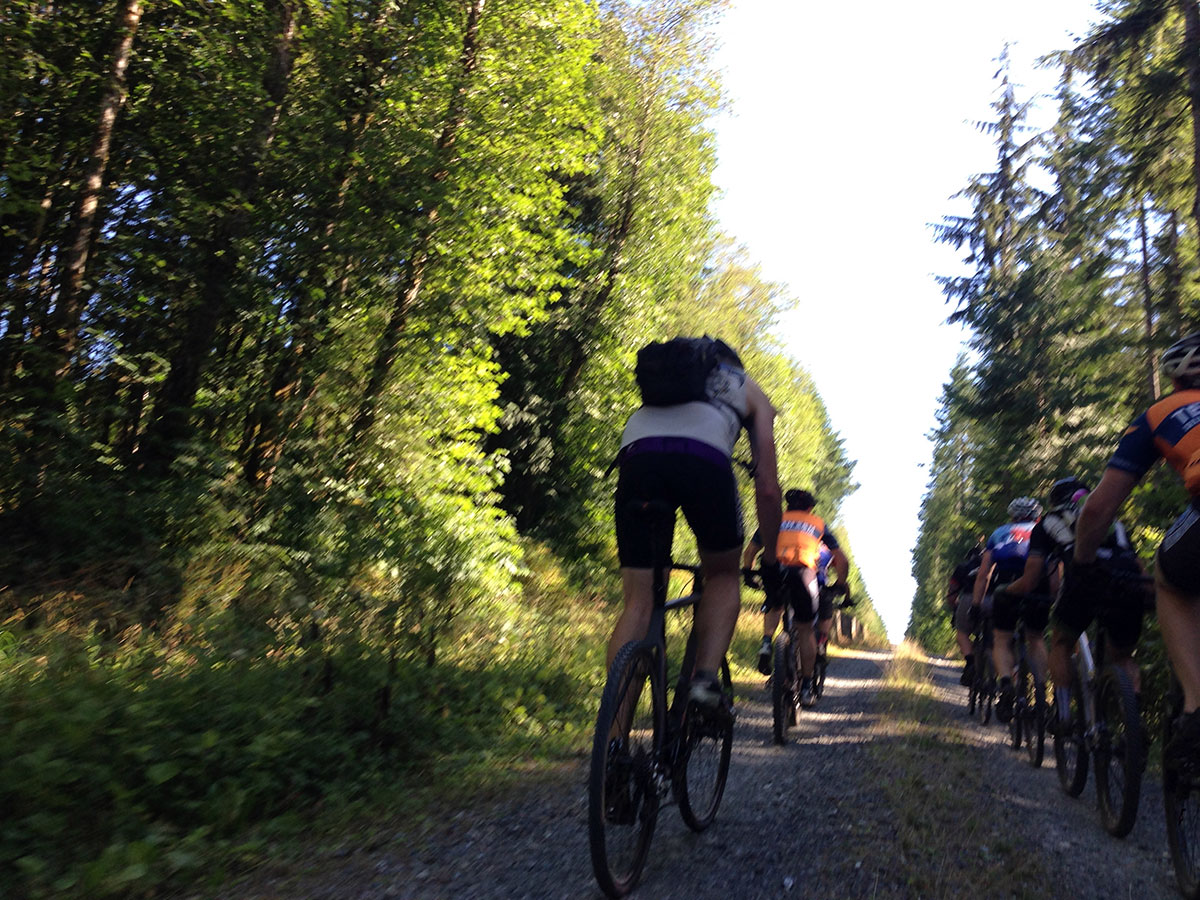 We missed the first bus to the trail head, and when we arrived almost every mountain bike available had been checked out. This left us with only one option: shred cross bikes on Galbraith. We saddled up, and made our way to this intricate network of trails. The other riders we came across were flabbergasted by our choice of bike, but we were stoked beyond measure. The Super and Major Jakes are not only incredible cyclocross bikes; they're also quite capable of some serious mountain biking. Disc brakes on cross bikes are here to stay, and we were very impressed to say the least. This was our first time riding the new SRAM Red haydraulic brakes as well, and we were astounded at how they well they worked for a first generation product. We'll have a review of these up a bit later hopefully…
As with all good things, our trip was coming to end, but first we had another fabulous dinner to enjoy. We said our goodbyes, shook hands, gave multiple high fives, and made plans for future adventures. before heading south.
Conclusion
As I look back on our short time at the Kona Reunion, I am grateful that we have such a great partner in Kona. They make bikes that are exciting, durable, and they do it with a solid work ethic that matches our own. We take ourselves seriously, but we also know that having a good time is integral to our success as a shop and as a partner in our community.
The new bikes are starting to roll in, and we're excited to share them with you. If there's something in the Kona lineup that you want to see or try out, let us know in the comments below. We certainly have some favorites (ahem, Explosif!) but we want to carry what our customers are interested in.
And with that, it's time to get to work!