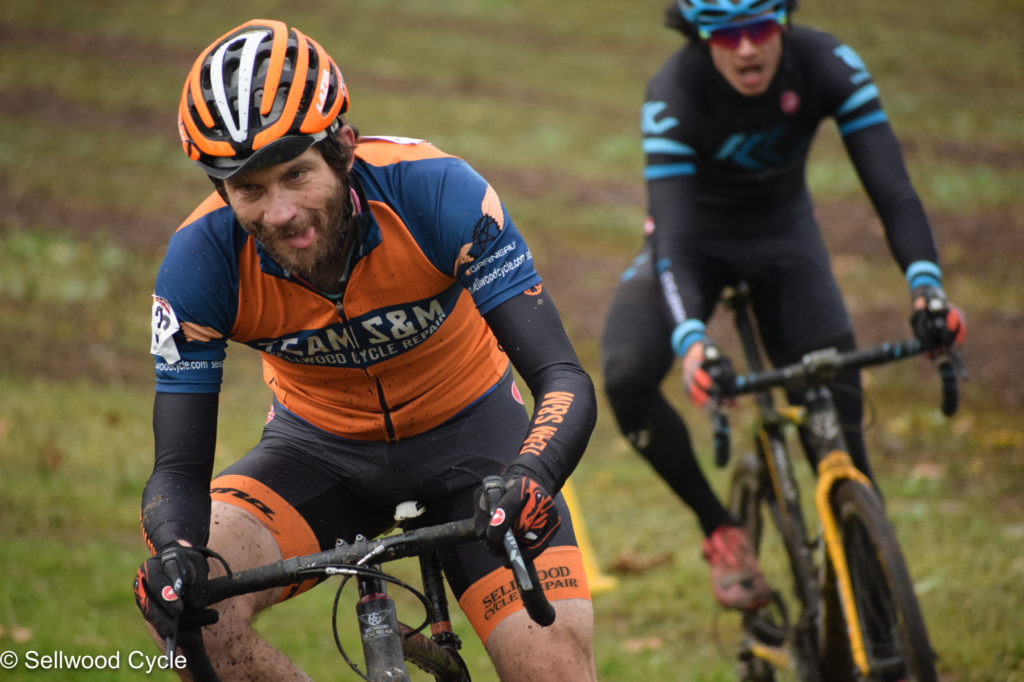 Organizing a CX Nationals prep-race, with 4-days notice, in January, after a lot of folks have hung up their spikes and put fenders on their CX bikes is a distinctly Team S&M thing to do. So, you know, no problem! Erik is always excited to give local riders every chance to prepare for a big CX event like Nationals, and lucky for him he had the ladies of Team S&M CX to help pull it together. And James Ceccorulli. Really what's not possible when James is on your side?
We had a couple of huge advantages in making it happen: first was Liepold Farms, in Boring Oregon. They're always willing to work with us on a moment's notice, and knowing their land as well as we do makes setting up a soild course is almost an after-thought. Secondly we had all of the great volunteers, Team S&M riders, James, and everyone from OBRA who were there to lend a hand and keep people stoked all afternoon. You know we love you already, but thank you again, and again, and again.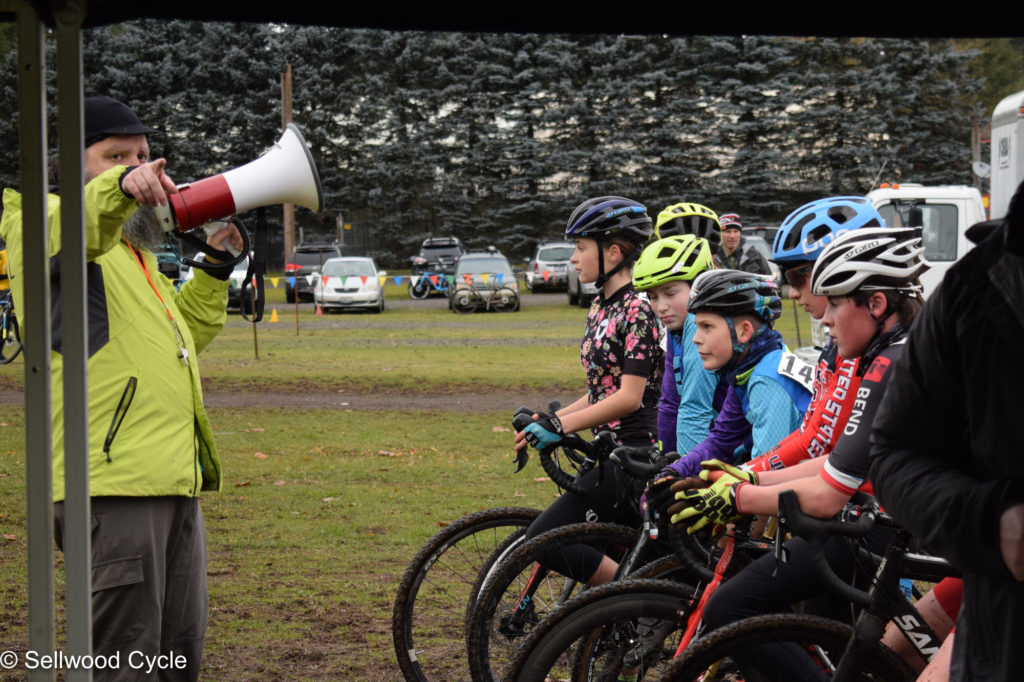 You could say we "did it for the kids", and there was an awesome turnout of regional Juniors who made it out (Shoutout to Bend Endurance Accademy and PDX Devo for turning out by the bus-load!), but we had just as many adults getting ready to head to nationals, and a healthy dose of folks who just can't say "no" to a CX Race. Even in January. Thank you to each and every one of you for turning out and making it a great day for us all.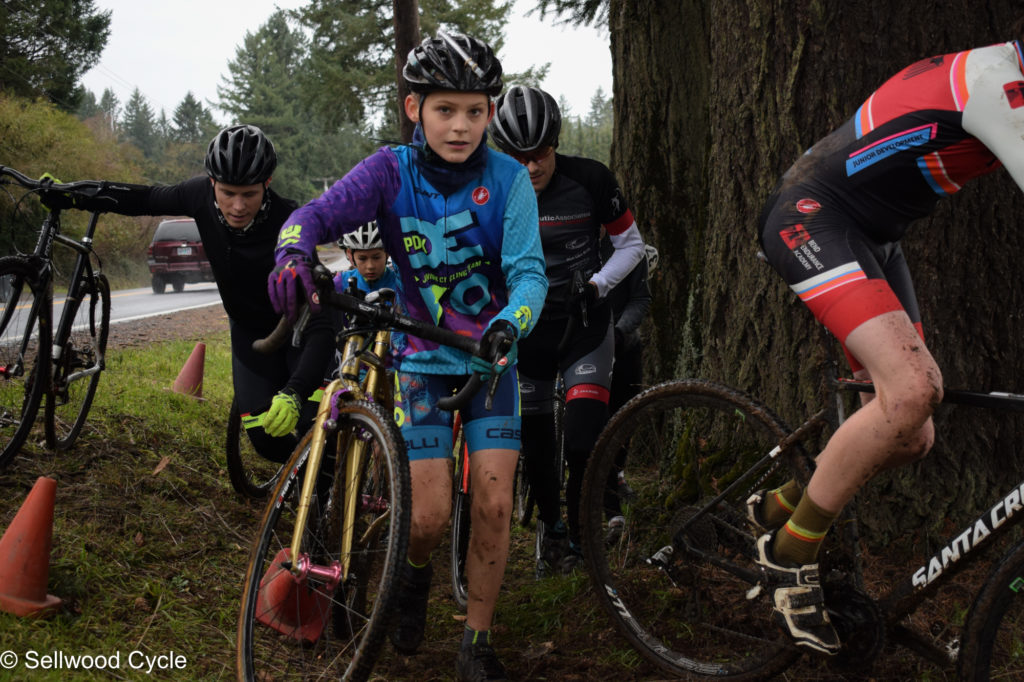 As the shop photographer I like to crack jokes that "suffering makes for good photos". On Sunday, however, there was a lot of love and smiles that made my shots just as good. I love CX courses because there's so much action in such a tight space. Sprinkle in more than a little mud and everyone working together to make each other stronger and  I can come away with photos I'm proud to share.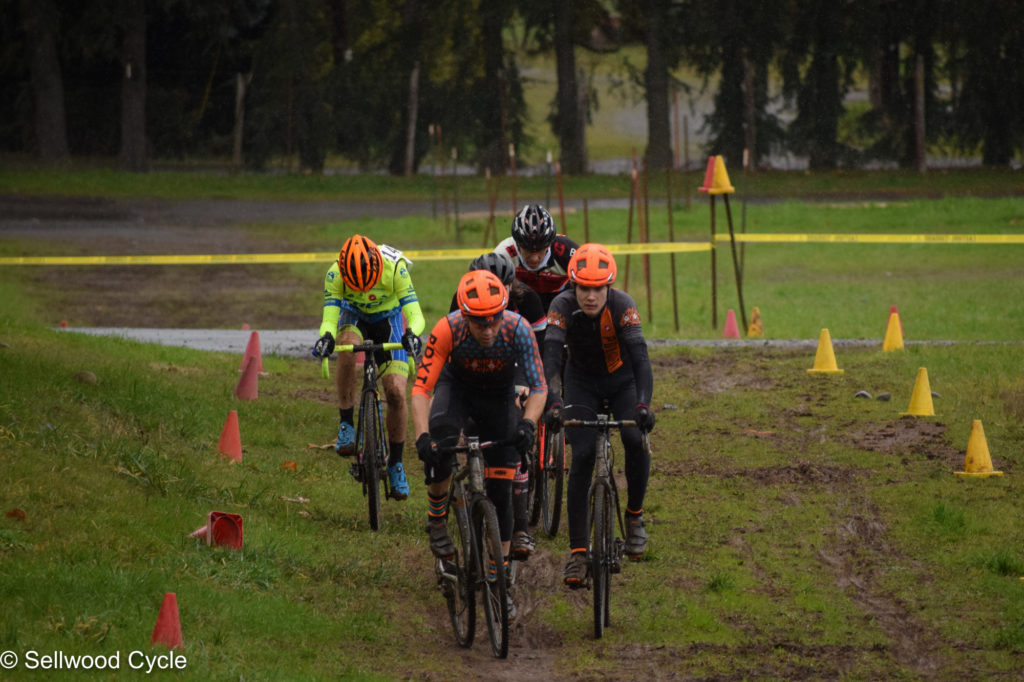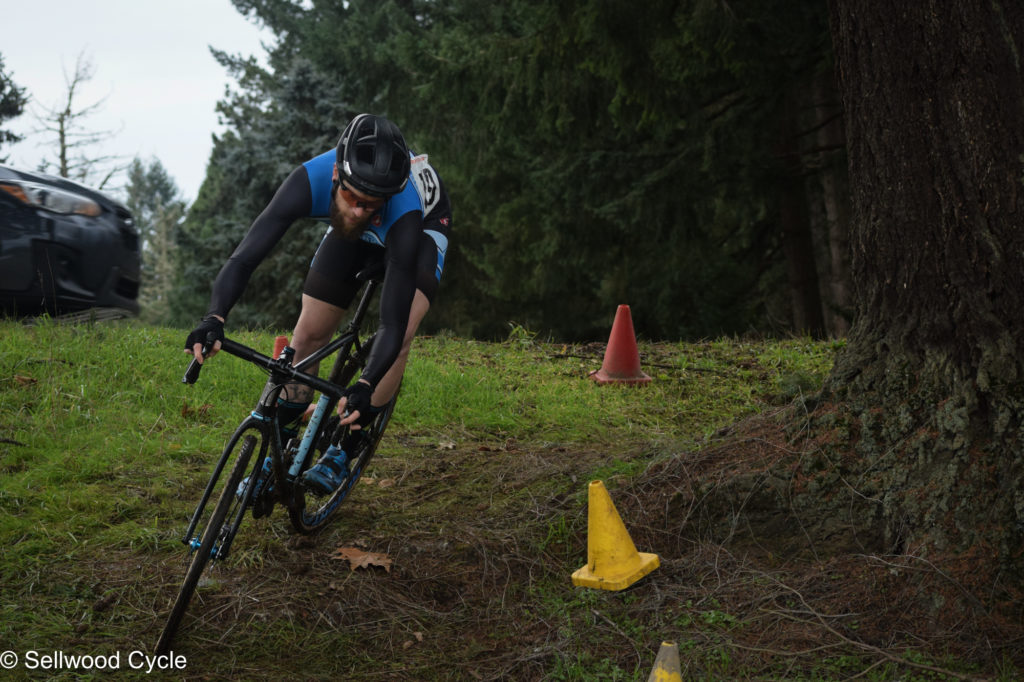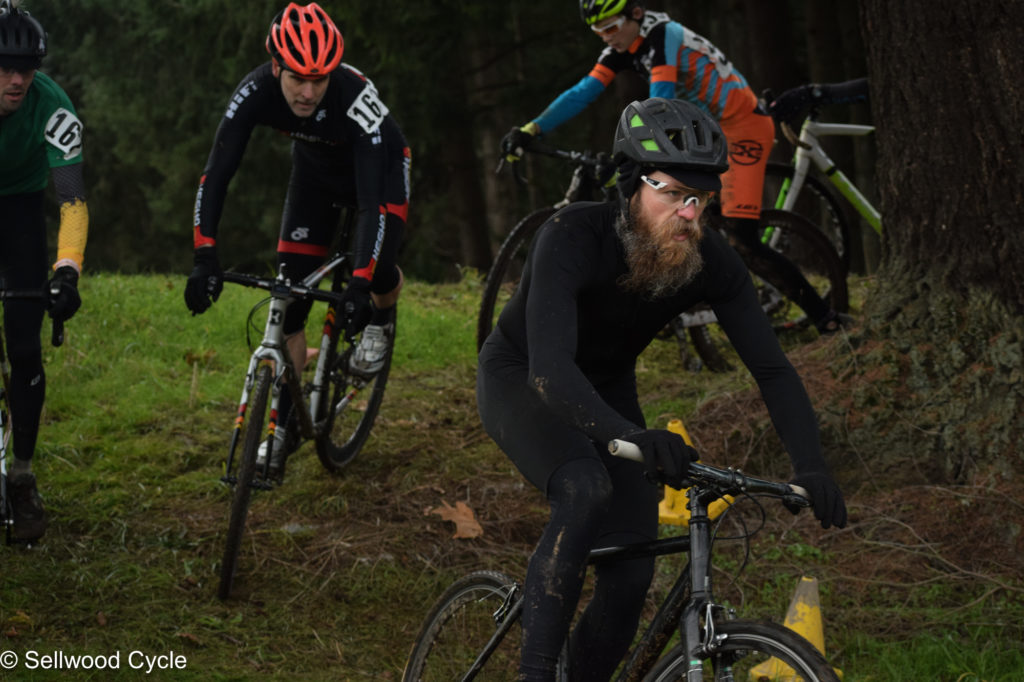 We would like to say good luck to everyone who's about to head to Nationals in just a few days. We know you're going to do us proud. A handful of us will be down in Reno cheering you on from the sidelines, and the rest will be rooting for you back here in our little Portland shop. We've got enough high-fives ready for everyone when you all get back!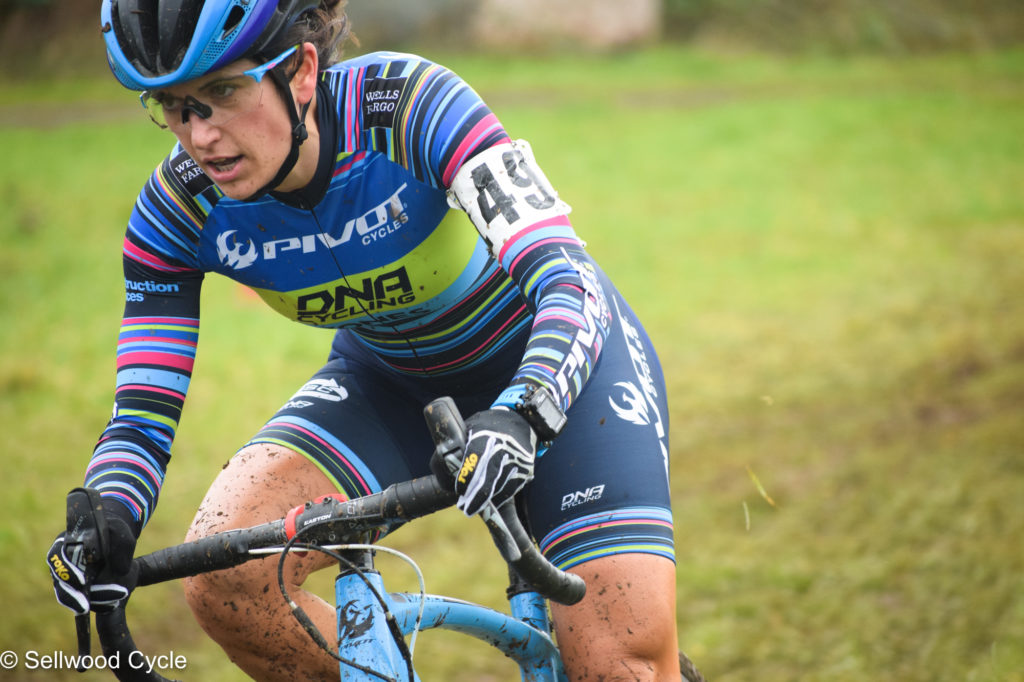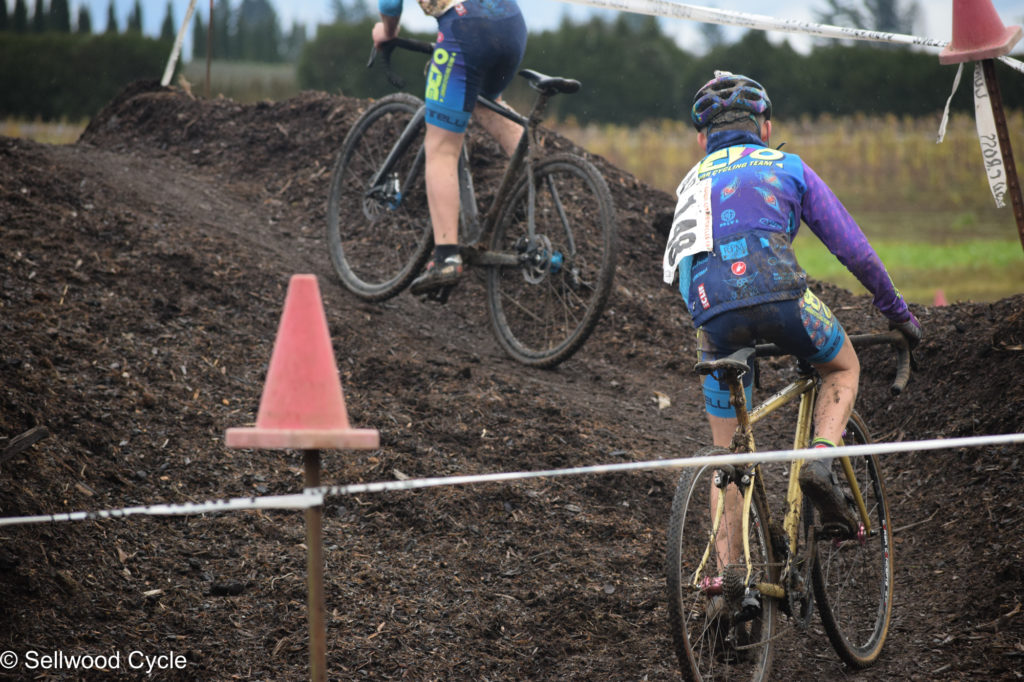 If you see a photo of yourself that you'd like to share on your own website or social media, please do! We just ask that you give credit to Sellwood Cycle when you do. If you need a high res version for any particular reason contact Jake@sellwoodcycle.com directly.
Enjoy!