Yesterday saw Tbe Blitz in Bend, Oregon go down. It's a highly spectated race with an awesome course and more than a little money on the line. There's always a lot of big name folks showing up to throw down and competition can be as intense as it is fun.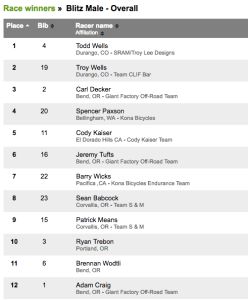 More than all of that, for us, it's about family. It was a chance for current Team S&M Celebs Patrick Means and Sean Babcock to race amongst alumni and long-time friends of the shop. Many familiar faces landing in the top 10. Seriously, just look at this snapshot of the top of the roster!
Here's a collection of images we pulled together from the internets giving us all the feels.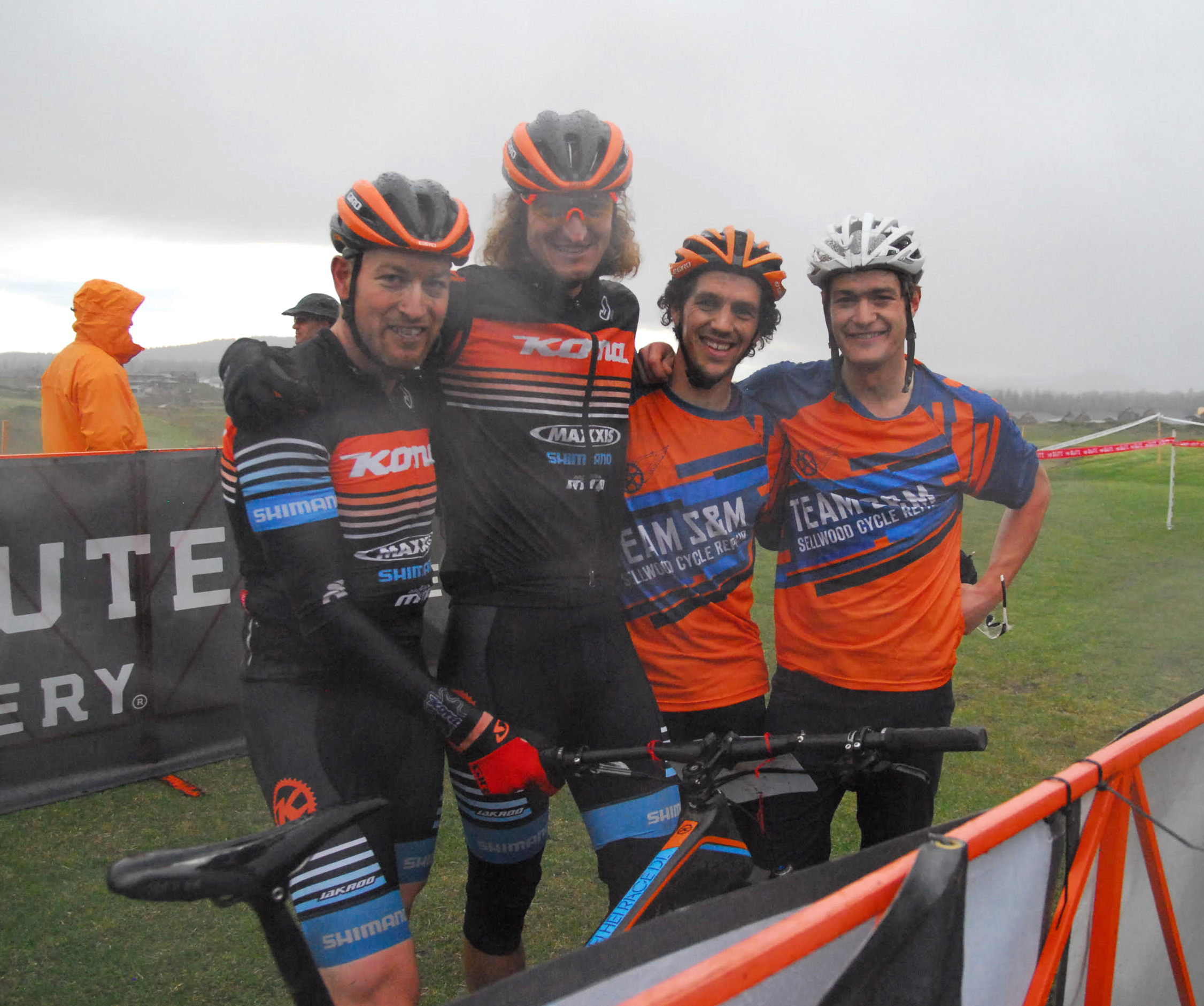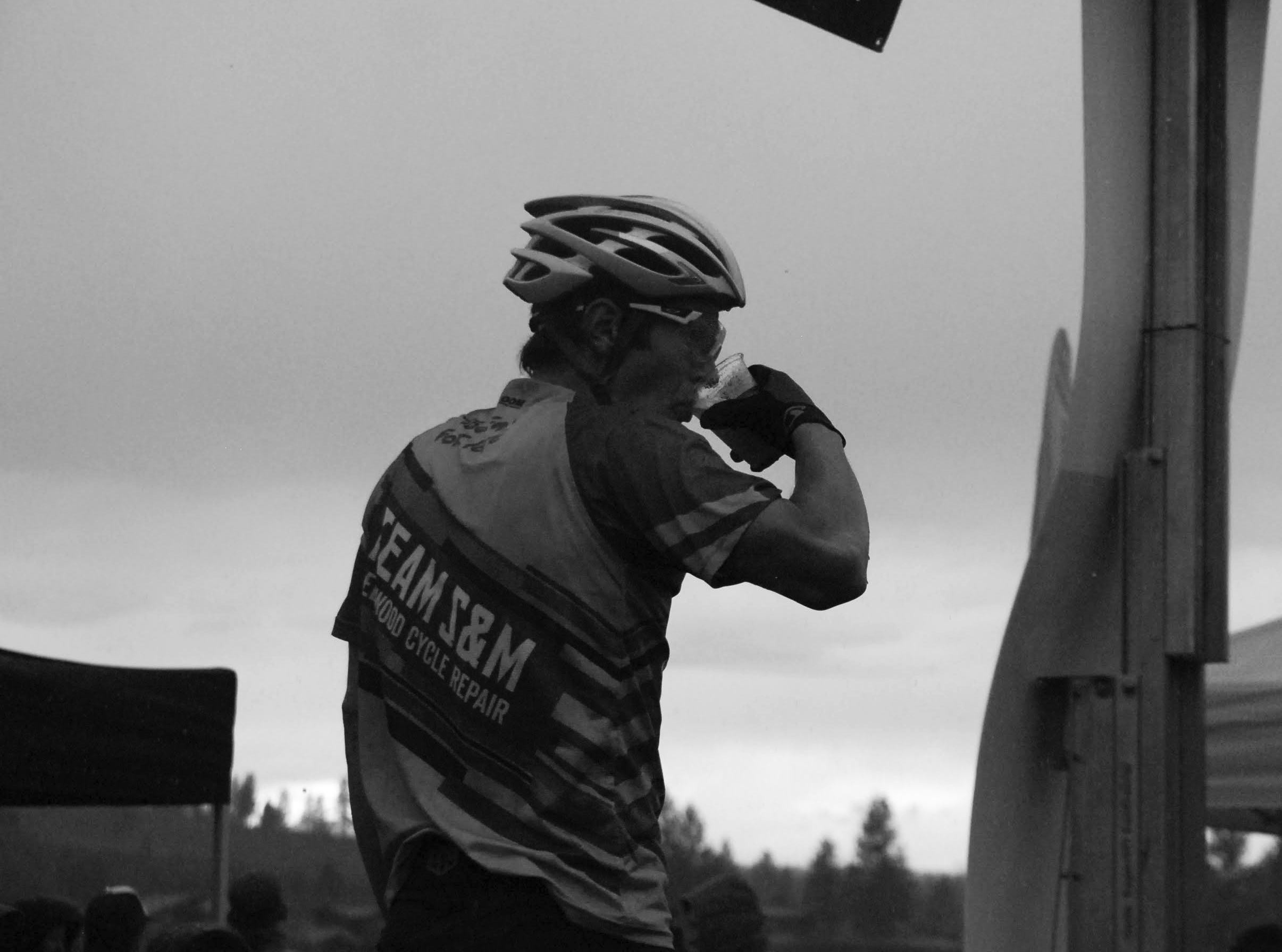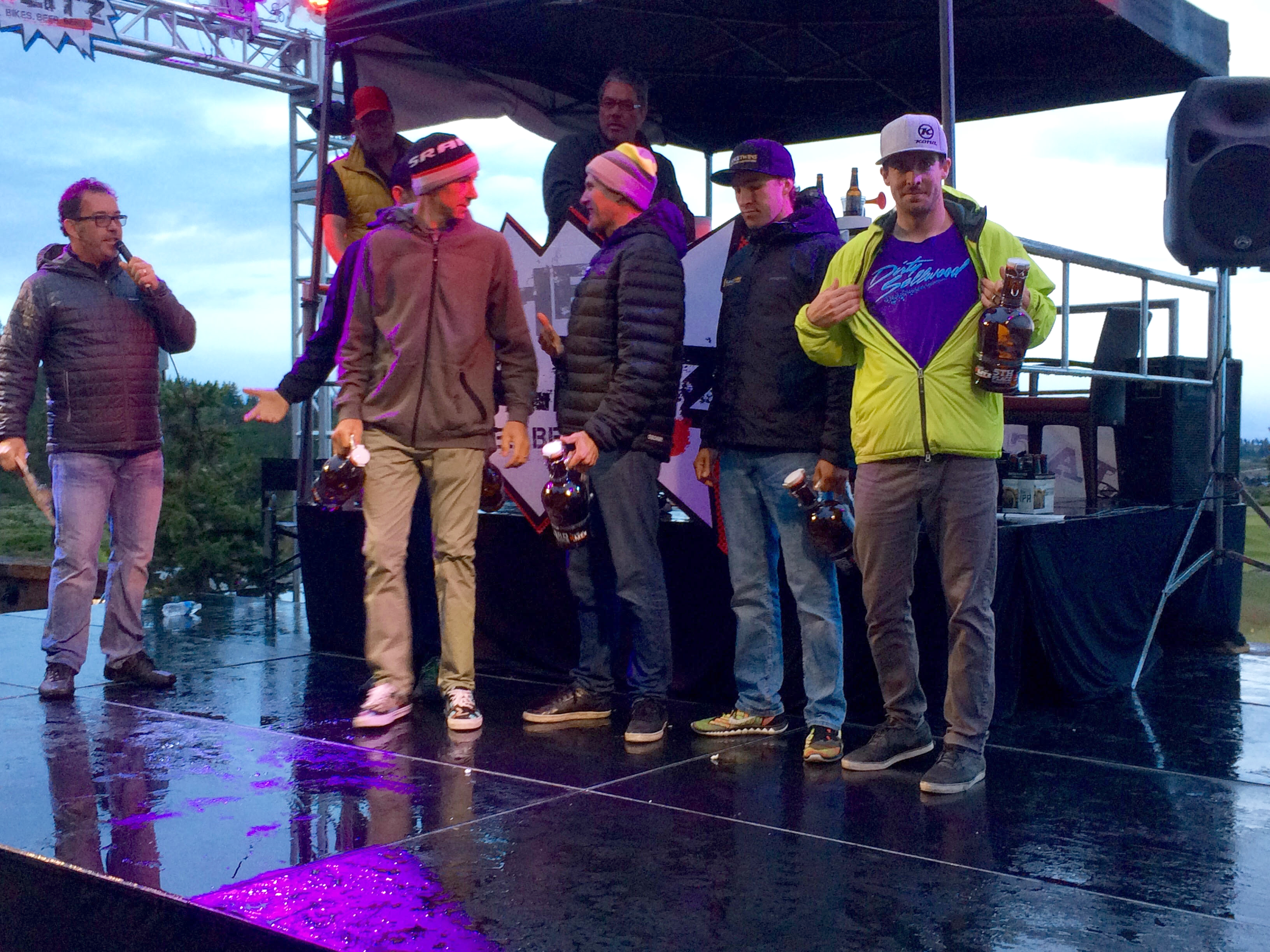 (It's also worth noting we've got a new Team S&M mountain bike jersey we're developing. Details on that coming soon…)