It's that time of year when we start to see the 2016 bikes come off the line. With that changeover comes the need to make a little space in the shop. That means we've got remaining inventory of brand new 2015 bikes that we're selling for way below MSRP. Don't call it a "sale". We don't really do those. But it is a great way to save some cash on a new ride.
Call or stop by to see what remaining sizes we have left!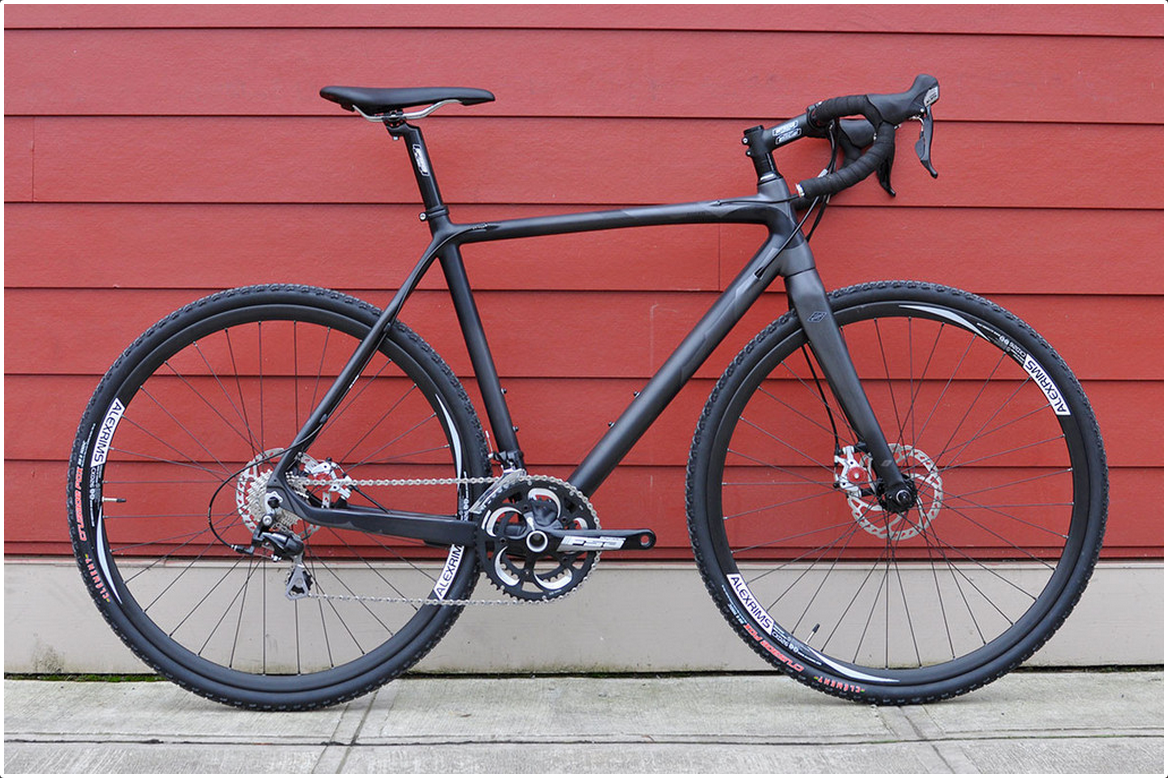 2014 Foundry Auger
$1475 (MSRP $2500) Only one 59cm left!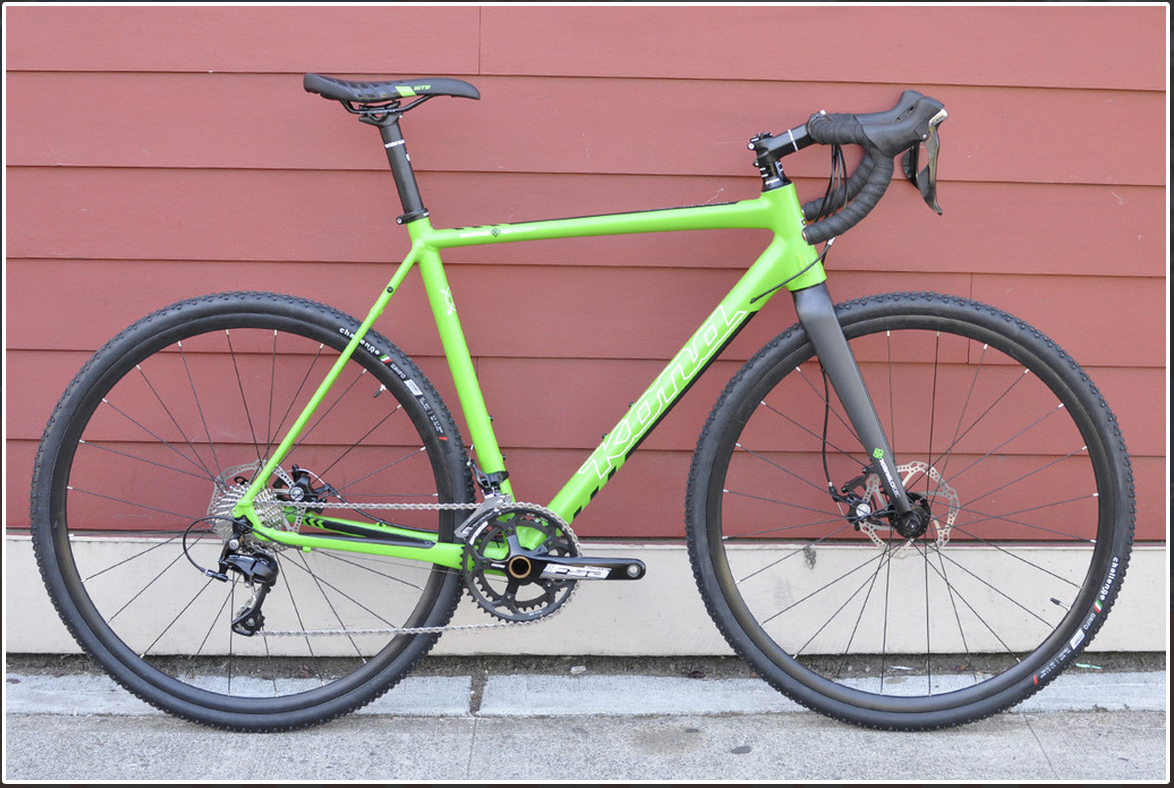 2015 Kona – Jake the Snake
$1450 (MSRP $1699)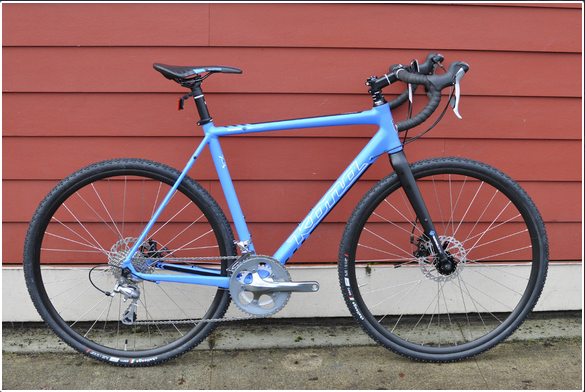 2015 Kona – Jake
$1075 (MSRP $1249)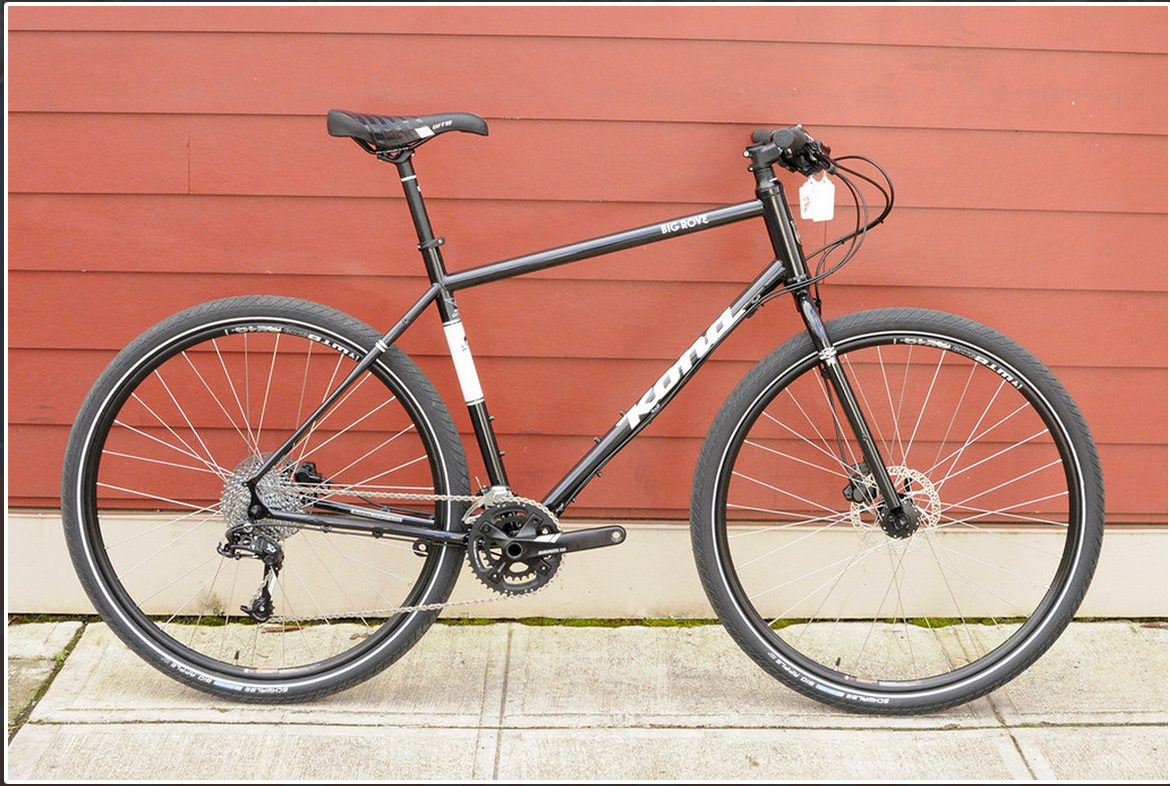 2015 Kona – Big Rove
$1025 (MSRP $1199)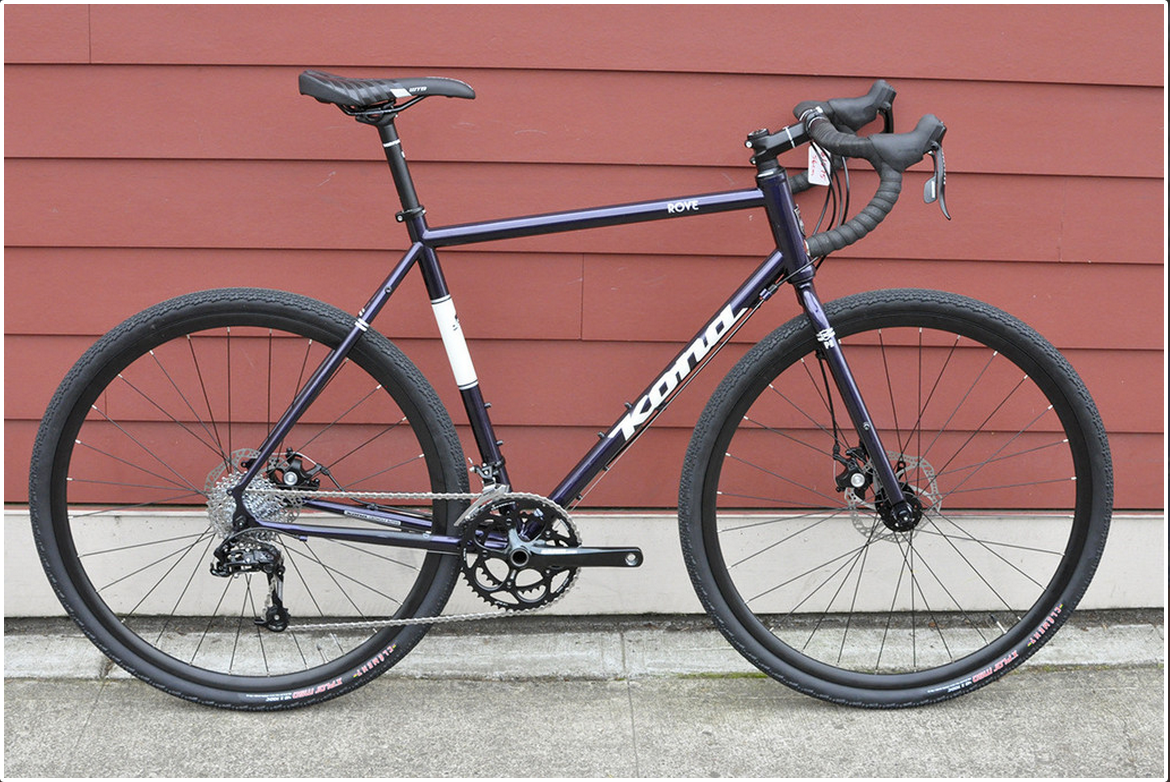 2015 Kona – Rove
$1450 (MSRP $1699)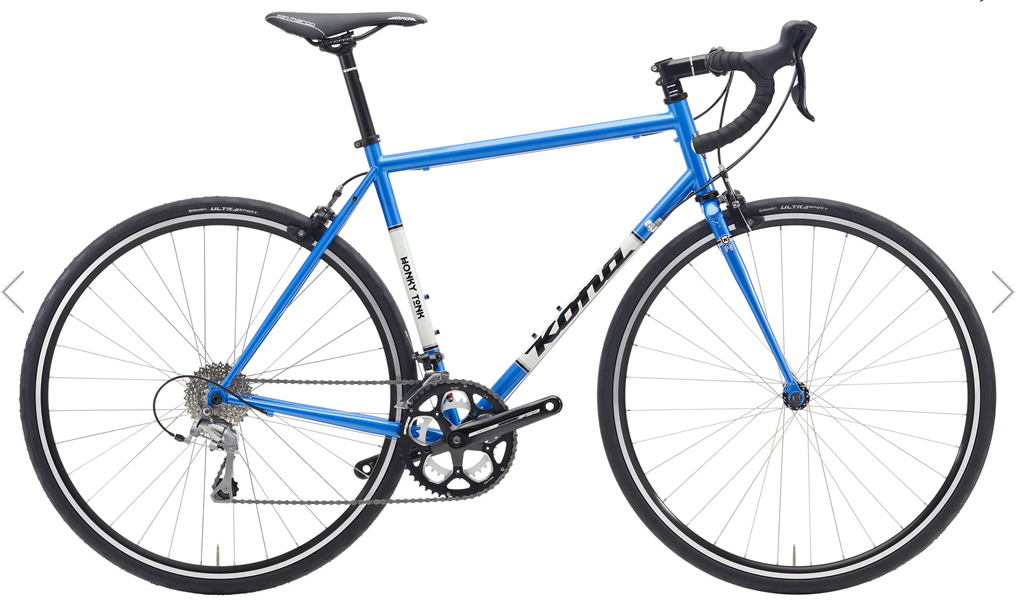 2015 Kona – Honky Tonk
$950 (MSRP $1099)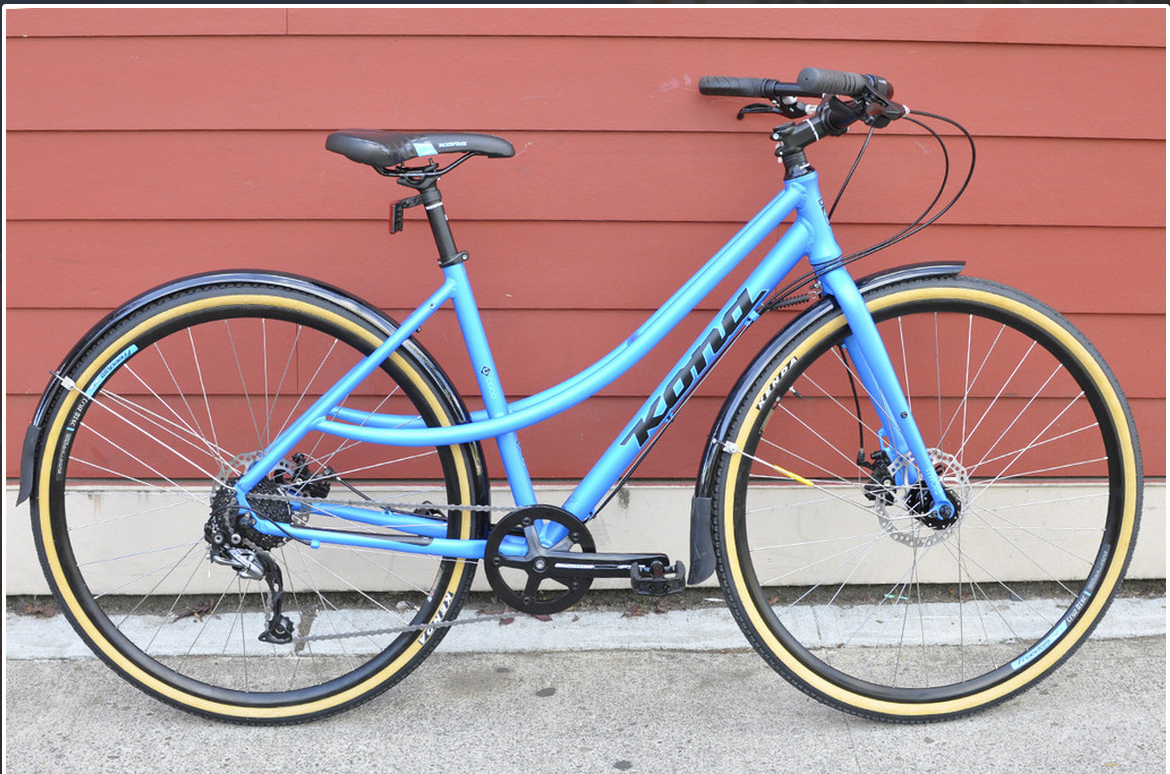 2015 Kona – Coco
$600 (MSRP $699)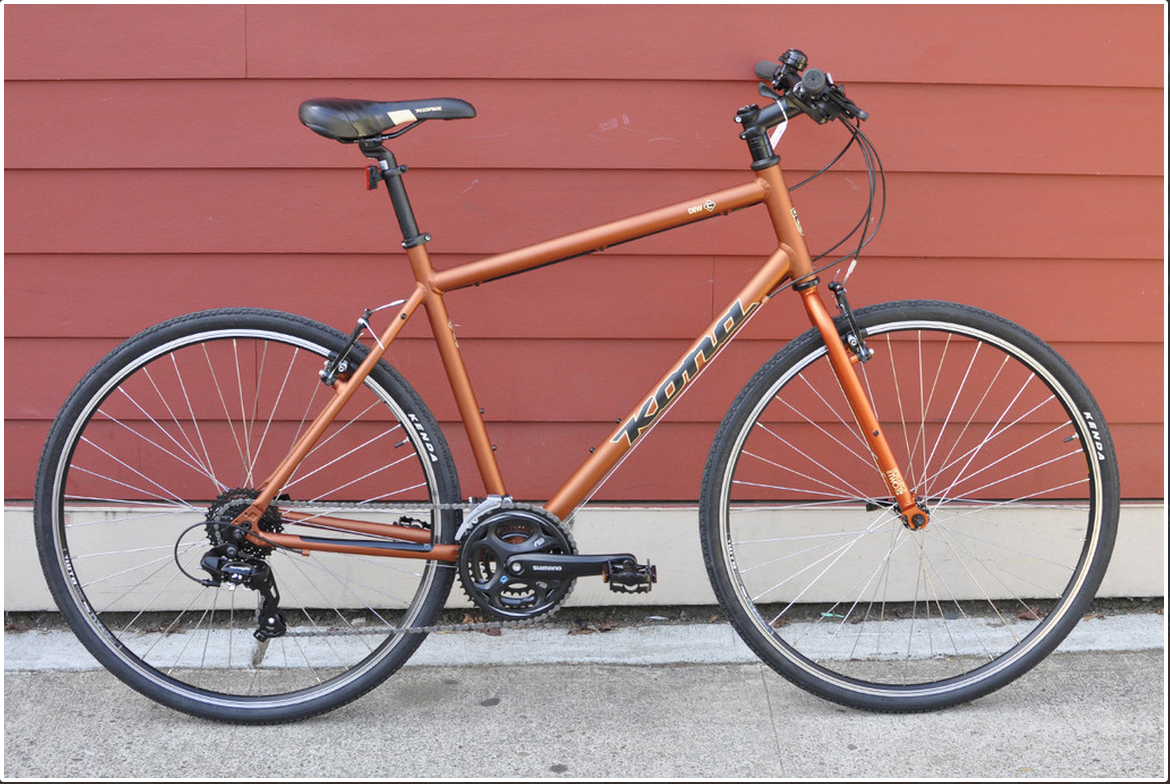 2015 Kona – Dew
$450 (MSRP $525)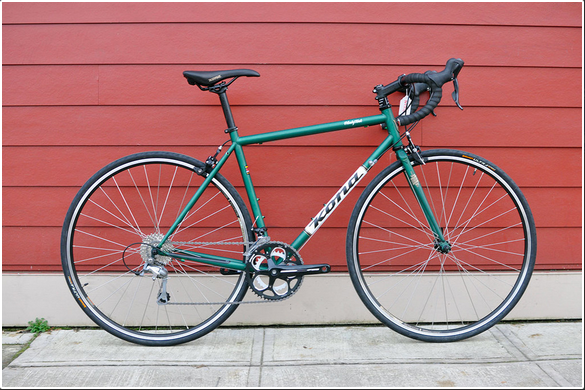 2014 Kona – Honky Tonk
$950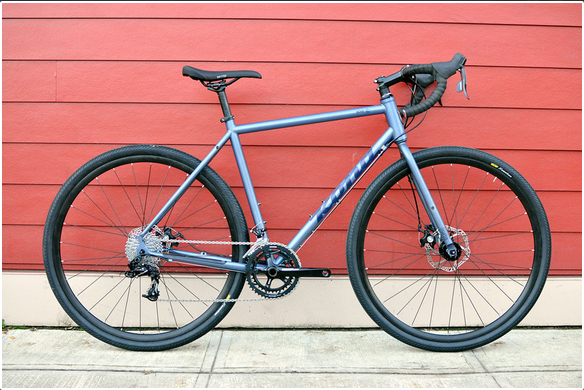 2014 Kona – Rove
$1450 (MSRP $1699)