In the world of cycling, there are people who, simply put, like it rough. For the true masochists of our sport, The Crusher is like finding that perfect skipping rock at the river on a hot summer afternoon, and with a practiced toss, watching it skip into infinity. It's bloody beautiful.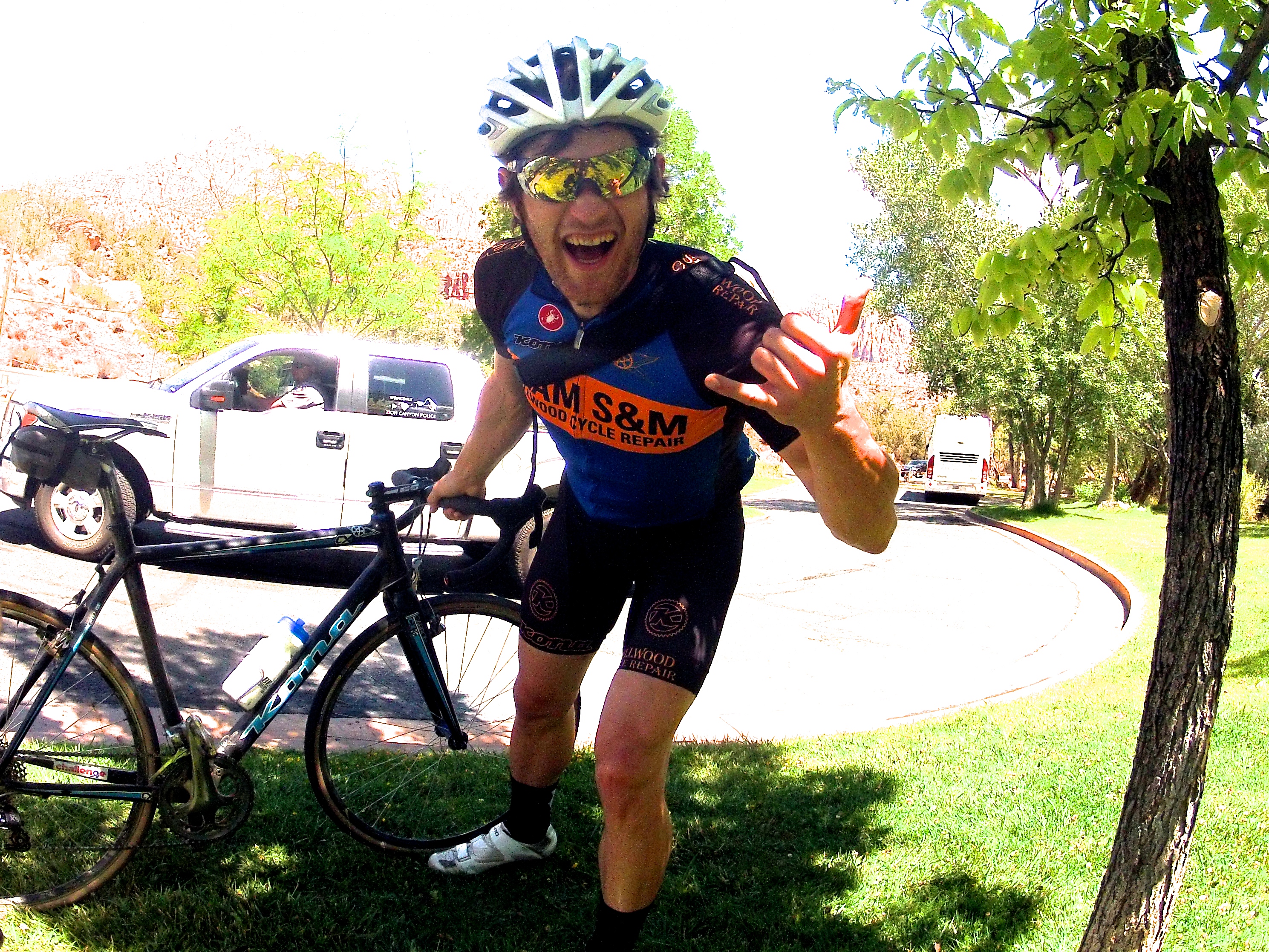 Quick recap of my race: I felt strong on the first climb. It's roughly 20miles, climbing 3,800ft topping out at around 10,000ft elevation. The last 15miles is dirt/gravel. Rusty had a minor spill in the feed zone, but didn't lose much time and kept the throttle open after. The descent of the race was incredible. I was having an irresponsible amount of fun, and flatted my front tire. It's a loose, rocky, moon-dusty, washboarded out road that drops 1,800+ feet in 3.7 miles. In other words, IT WAS FREAKING AWESOME! It was a true test of bicycle preparedness, which I failed. Not in tire choice, the Pasela's were perfect; they had plenty of grip, plenty of volume (for the course, just not my riding style, I'll admit) I just didn't respect them and rode a bit out of their limits. Had I dialed it back on the descent a touch, I would have been fine. Next time, more tire volume cause I like to rally my bike! Where I failed was during my pre-race bolt-check, I missed the water bottle cage bolts! They both rattled loose on the DH. I actually lost the front one! I stopped and tightened the second one before it disappeared too. Chased hard, flatted again, randomly on pavement. It happens!
With about 20miles to-go, the bottom fell out. I was so bonked it wasn't even funny. No really, actually it's super funny. When I think back about how I was feeling at that point, I laugh. And there was still about 4,000 feet of climbing to get up before the finish. I was proud to not get off and walk, while pedaling up the Col du Crush (same dirt road that we descended down).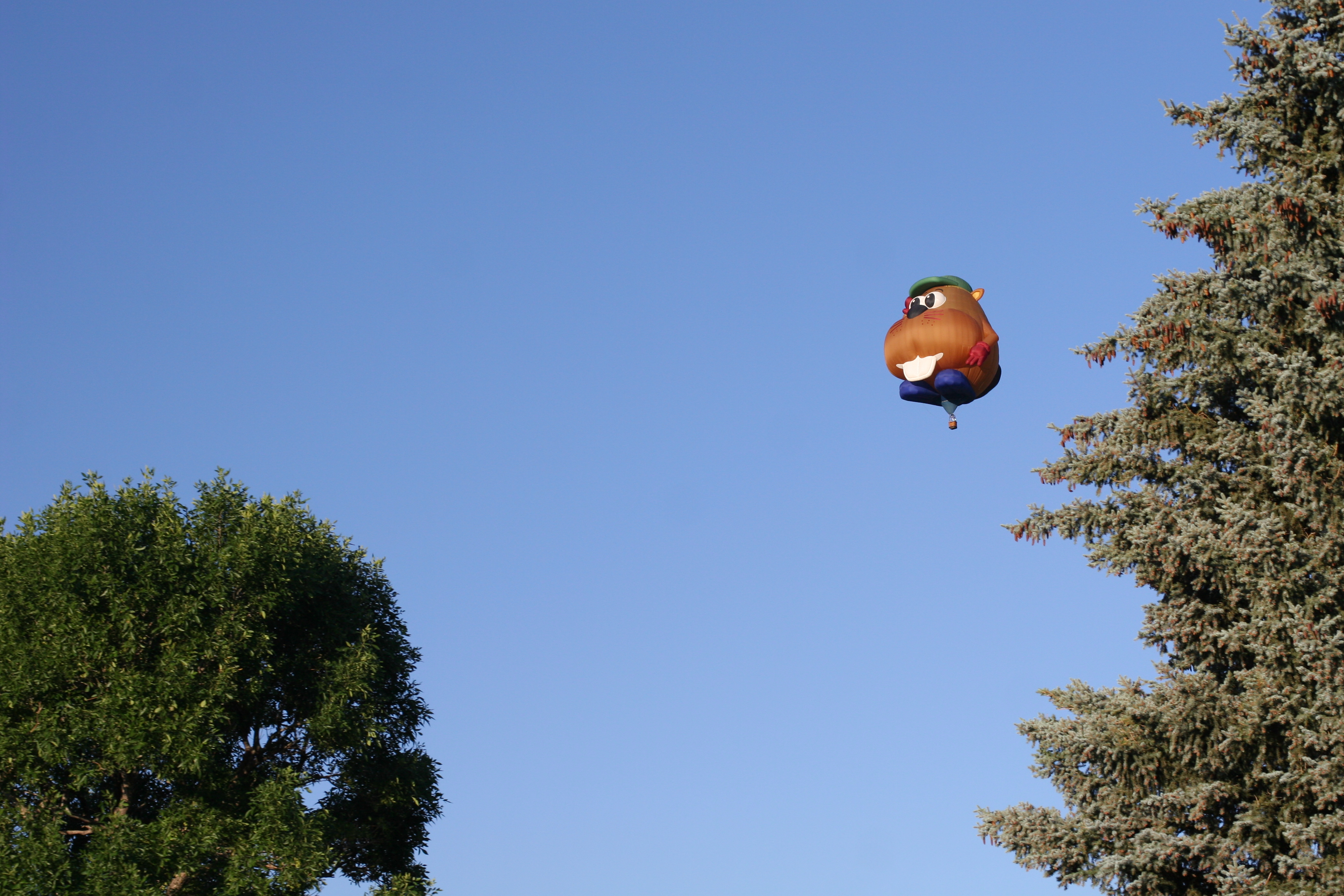 Towards the end of the race there is a small gravel road descent, every task at that point was a conscious decision. "Lean bike over to turn; brake before corner, pedal, shift, pedal, steer bike so don't crash, weight front wheel." Nothing was natural or second-nature.
It took me well over 2 hours to pass those last 20miles.
There is something about having a tough day on the bike that is awesome. It's high in value. You get to rebound. It gives more light to the darker places. I was tempted to write about how important failure is, for bike racers and just in general. It is, in fact, what happens the majority of the time. But, if we define success as less of a destination and more of something you live day-to-day, you can't help but meet your goals.
The Crusher in the Tushar was an amazing event. Very well run, timely, plenty of porta-potties at the start, beer and food at the finish. And in-between, a stunningly beautiful and testing parcours. Would I go back? Heck yeah, 4% beer has never tasted so good!
Patty Cakes out.