We take in used bikes on consignment every day, and the selection varies incredibly. We sell everything from inexpensive hybrids to flashy road racing machines and more, and we'd like to take this moment to highlight a few of the recent additions to the site. Give us a call or stop by the shop if any of these hot whips grab your attention!
Road:
This super sweet 56cm Mondonico $675 – SOLD!!!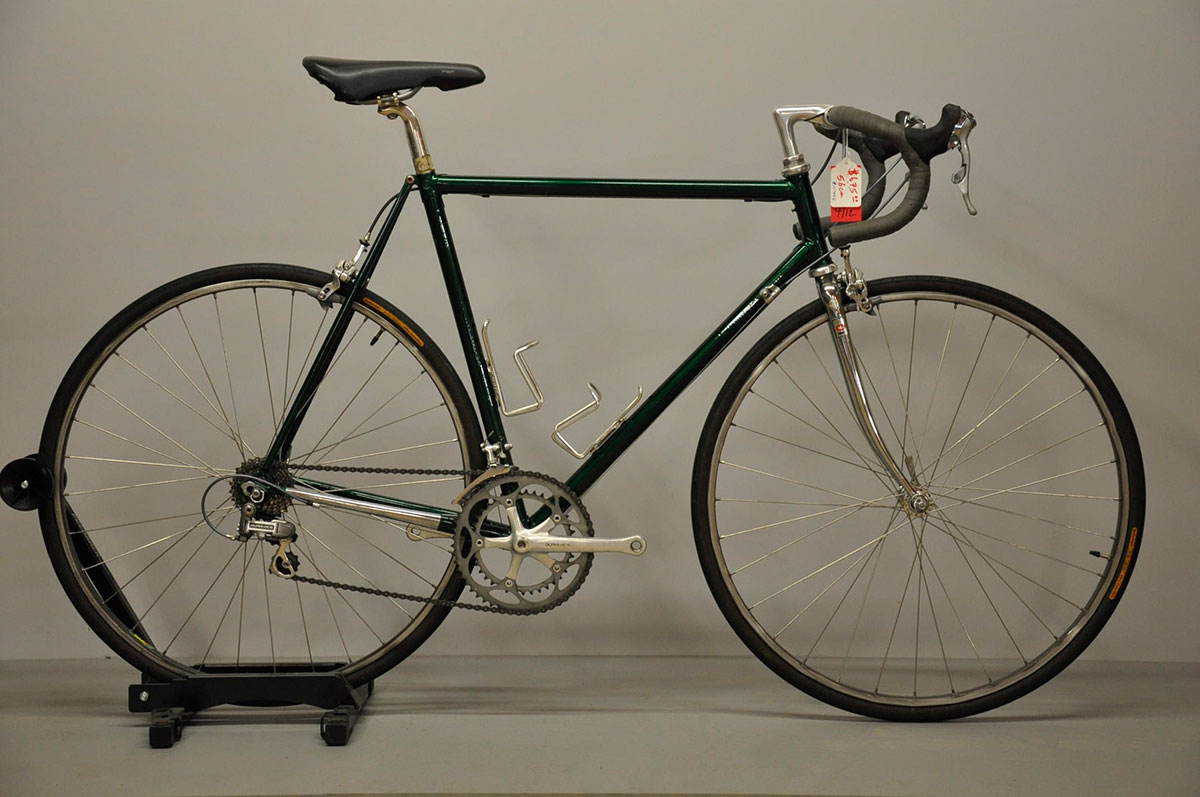 Cyclocross:
Barry Wick's Team Issue "Major Jake" $2975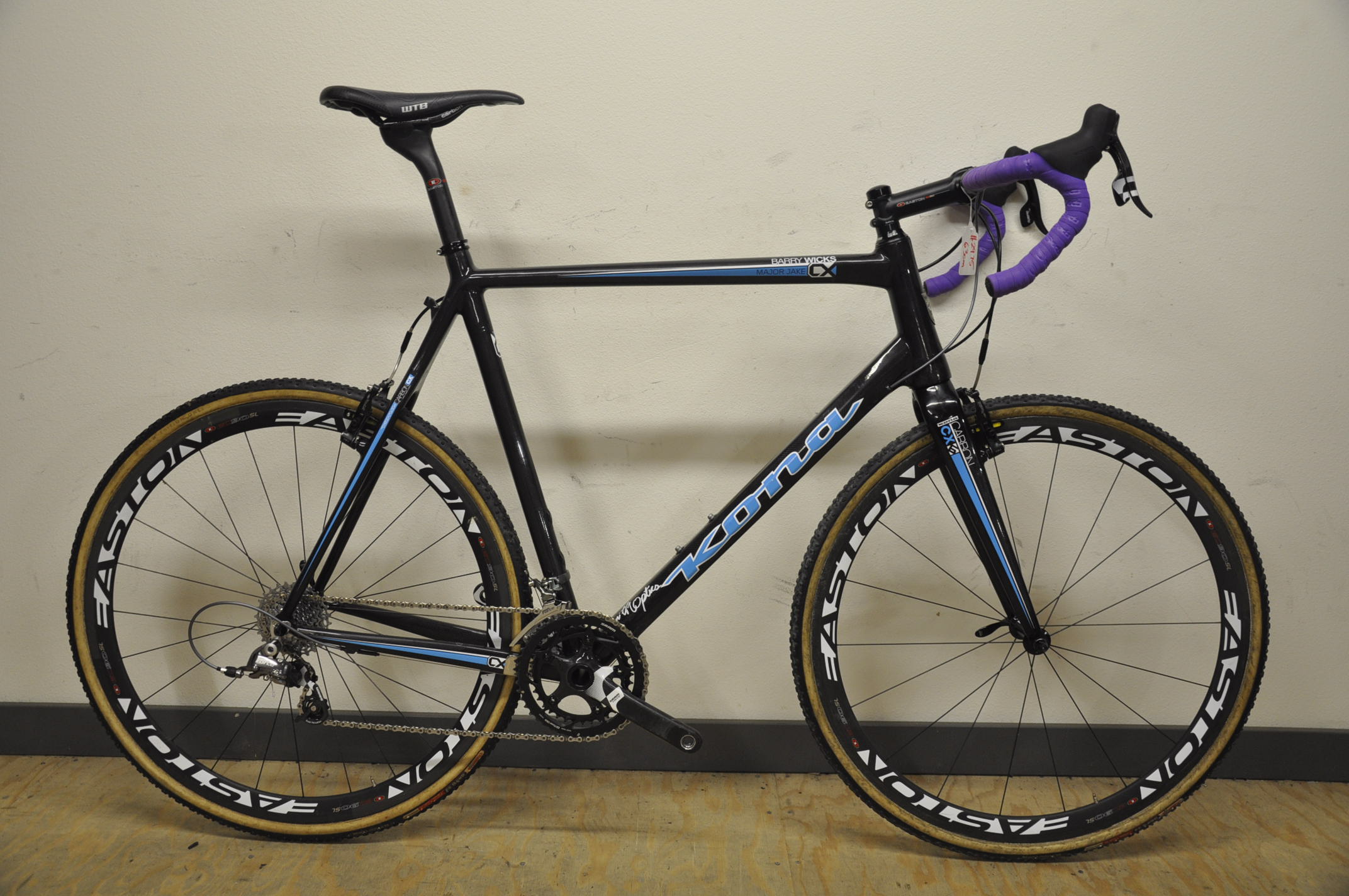 Mountain:
Upright/Hybrid:
Commuter:
Kids:
Of course, this is only scratching the surface of what we have on hand. Our inventory changes daily, so if you don't see what you're looking for today, it might just show up tomorrow!