Community, is a beautiful thing.
Last weekend saw the 7th Annual Live the Revolution bicycle-themed story event, presented by Sugar Wheel Works, and Gladys Bikes, benefitting the Street Trust's Safe Routes to Schools education program. Anytime this many people from this many walks of life and cycling backgrounds get together to support a common cause you can't help but be inspired.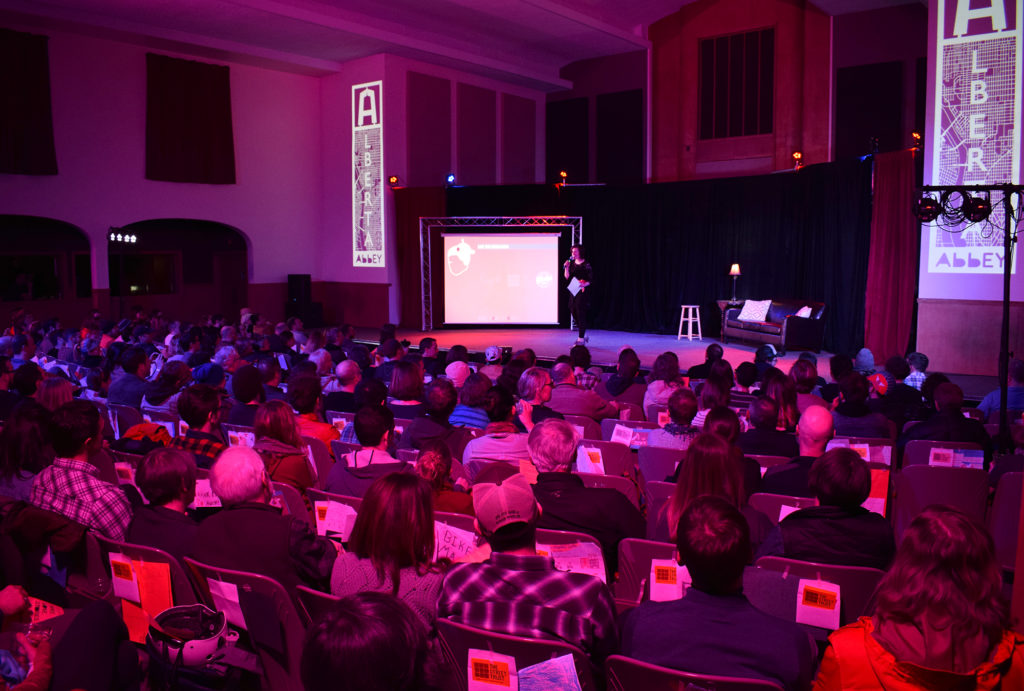 In attendance were the full spread of Portland's brightest cycling personalities: amazing community builders, activists, policy makers, shop owners, people who can kick your butt in a race, and folks who are faster than you down Zoobomb on a kid's bike carrying a case of beer. Everyone was out to support the next generation, and hear some great stories in the process.
The storytelling, by the way, was outstanding. Laughter and cheers abounded all night. If there's one thing cyclists do well, it's tell stories. Lale Santelices, from the Portland Bureau of Transportation had us all climbing Mt. Everest with her. Ric Hjertberg, of Wheel Fanatyk, had us rooting for the fastest wheelbuilder in the Northwest, and an undeniably badass lady. Our own Erik Tonkin helped us find common ground with an angry stranger on a VERY rural road. And Erin Lolich, from Northwest Regional Education Service District, had the place in stitches over Braveheart rescuing her lycra-clad love from the depths of a snow drift.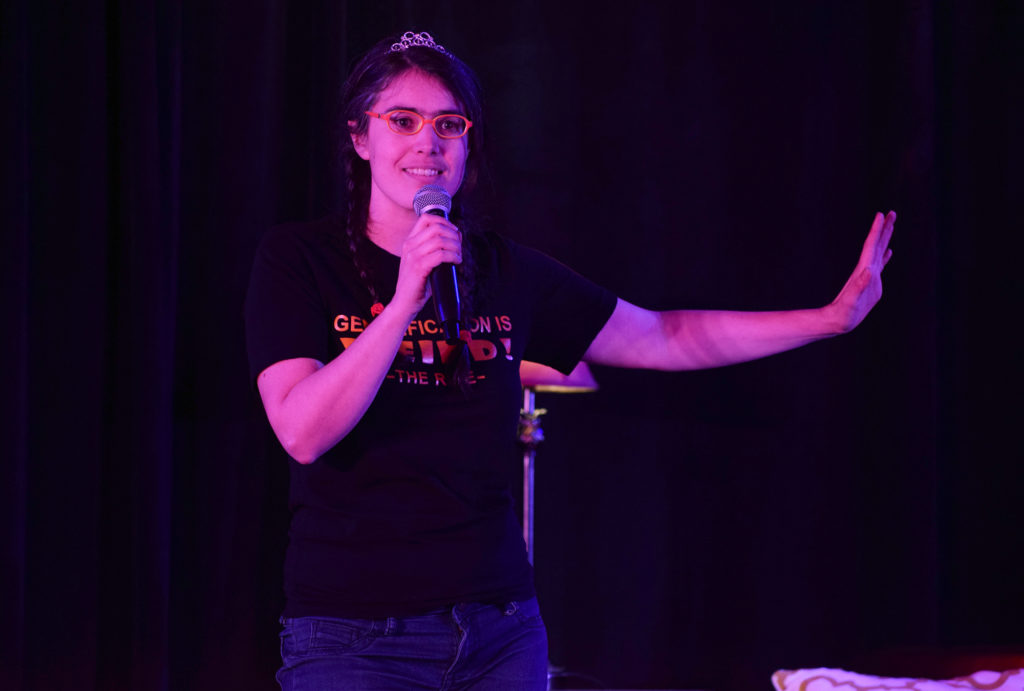 We were proud to have some of Team S&M's finest on hand to collect donations during intermission. They were scrambling around the room trying to keep up with everyone's generous gifts. You'll have to trust us when we say they're really much faster on bikes.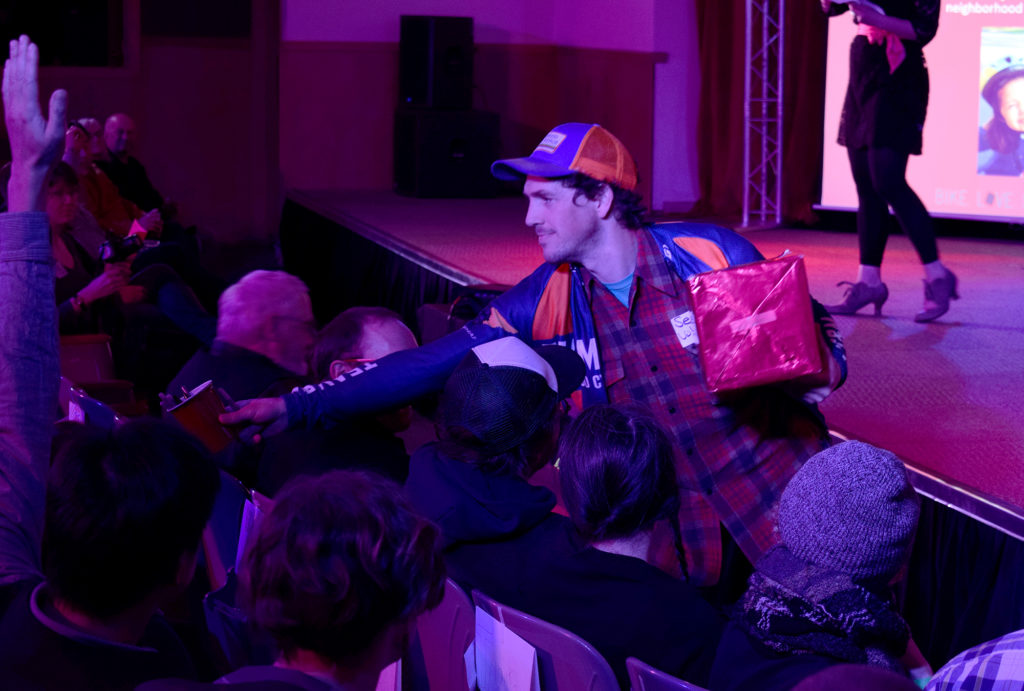 The whole evening was nothing short of magical. Erik was honored to be part of the storytellers, and we were thrilled to be part of the energy of the evening. When this many people can come together to give to a common cause the future looks pretty darn bright for our little city. Our sincerest thank you to everyone who came out, and to the fine folks who put their heart and soul into organizing the whole evening. Y'all are an inspiration.