LA Sweat X Sellwood Cycle Repair
Wanna roll with LA Sweat?
We're hosting a ride and party for LA Sweat here at Sellwood Cycle Repair.  So brave whatever wacky Portland weather is happening and join us for a ride, or at the least, come to the party — LA Sweat is going to giving away AWESOME schwag from their sponsors —> A CINELLI TEAM ISSUE BIKE, Castelli Gear, Nuun Gift Packages, Yakima Racks, Smith Gear, Challenge Tires and more!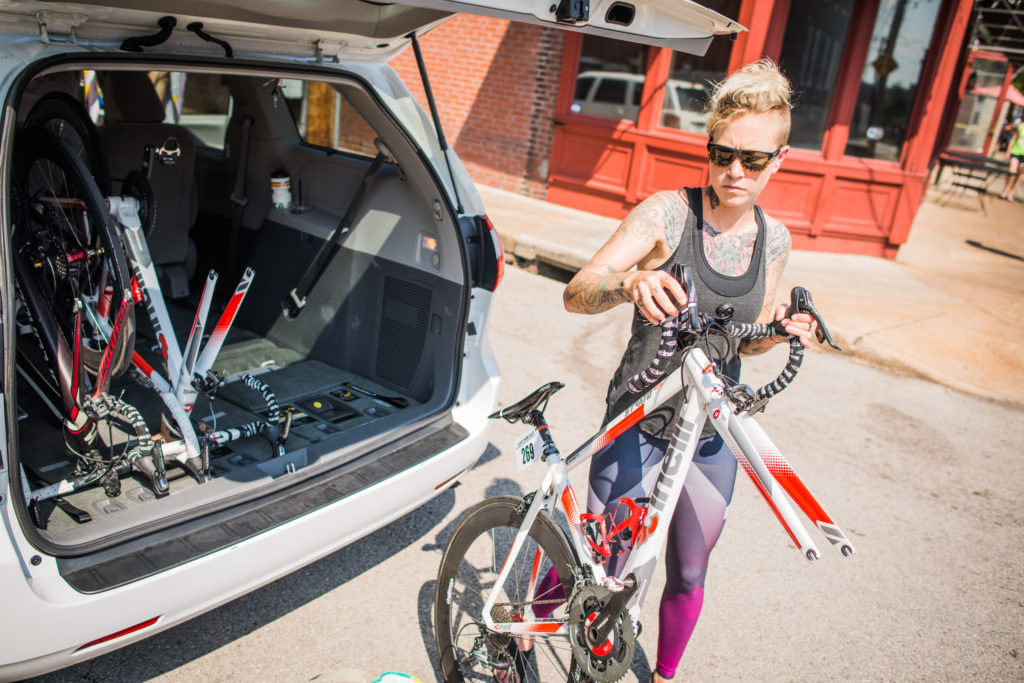 WHAT YOU NEED TO KNOW:
THE RIDE
Meet at Sellwood Cycle Repair @ 1:30pm  –> Ride rolls at 2pm
This is a super chill cruise of a ride (think like 1.5-2hours). It's not a race. Let's keep it conversational. But that still means you NEED to bring a helmet and lights. That's a must. K?
THE PARTY
The party is at Sellwood Cycle Repair from 5:30-9:00pm.
There will be drinks and snacks for a suggested donation to the team. They use this $$ to give their ladies awesome support so they can get to races and be absolute crushers.
They'll also have some team issue water bottles for sale and awesome extras from last year's legendary Rodeo-Drive-GucciGucciVersaceChanel-Chain Kit, and WHEELS (you can never have enough wheels) and Team Issue Bikes. You can check out other team gear they have for sale on their shop.
Now for the RAFFLE…. yes, LA Sweat be raffling off rad stuff from their legendary sponsors. Including a complete CINELLI bike. WHAT? Yes.
Raffle tickets prices are
1 for $1
5 for $4
As long as you can stretch – $20
Raffle begins at 8pm! 
More details at LA Sweat.