*This article has been specially reviewed and approved by Kona Bicycle Company
Recently we got a phone call from our friends to the North, Kona Bicycle Company. They had this frame they were developing and wanted to send it to us and see what we thought. They're working an all new ████████ bike and experimenting with  ████ ███ █████████ among other features. We're talking hot off the fabrication table prototype testing.
You see, Sellwood Cycle Repair has a pretty unique relationship with Kona. In addition to championing them as a brand in our shop, we're able to attend their annual launch event, shred their sweet demo bikes before they go to market, and drink more than a couple beers with their crew every so often. But the really fun perk is being able to help them develop new bikes and technology way before it ever hits the streets.
So Kona calls us up and lets us know they have a pre-production ███████████ frame on the way. When it arrived you'd think it was Christmas in the shop, but we all had to share the same present. Everyone gathered around for the unpacking. Probably the first thing we noticed was the ████ ████████ and the addition of ██████ █ ████████████ . A little closer inspection revealed ████████████████████████████████ which was definitely ████████████████ and interesting to think about how ████████ would play out.
The frame arrived on a Thursday, and Erik was planning on competing in the Bellingham Cascade Cross Series race that weekend. The plan was this: Friday morning we take the bare frame, source ALL of the parts for it, build it up, and then Erik would drive to Bellingham that night for the race on Saturday. Just over 36 hours to put a never-before-ridden prototype through the absolute ringer. Rad.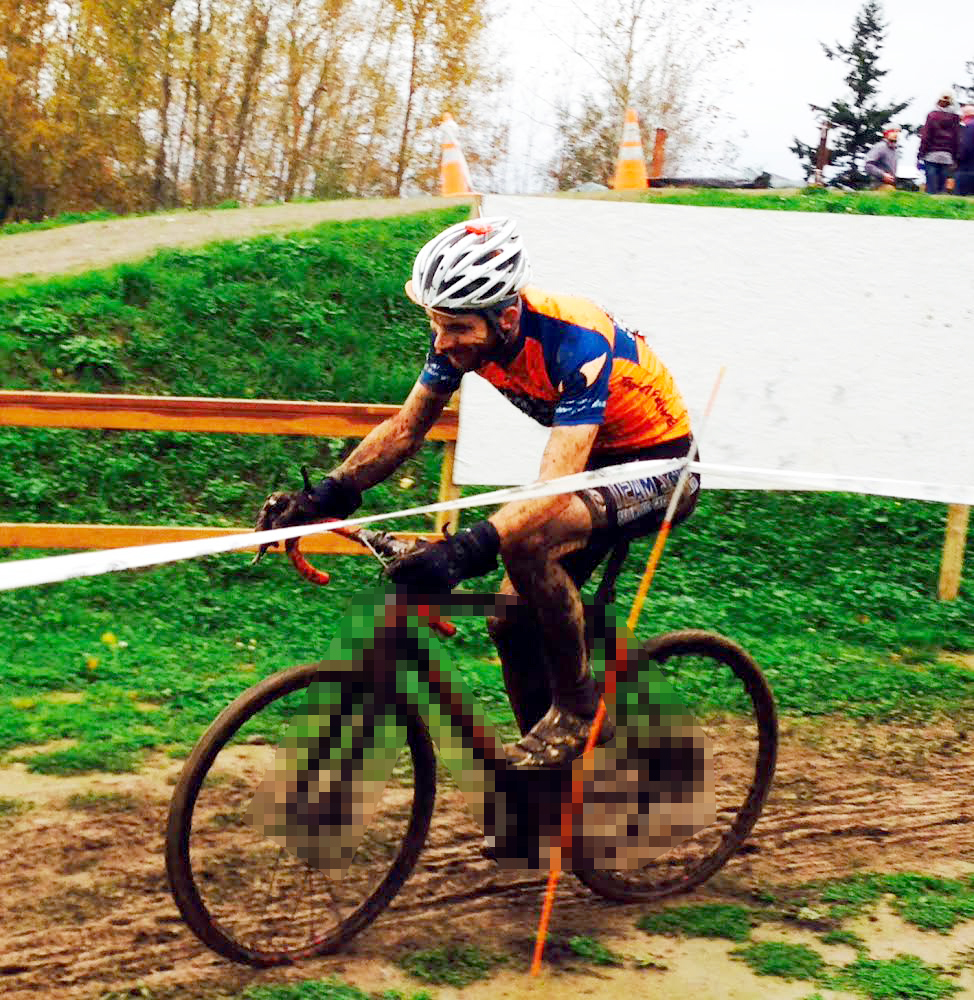 Key components were the ████████████████ drivetrain, ██████ front fork with ██████████████ setup and what we've found to be an awesome brake setup using ████ ██████████ and █████████. All in all a super solid build.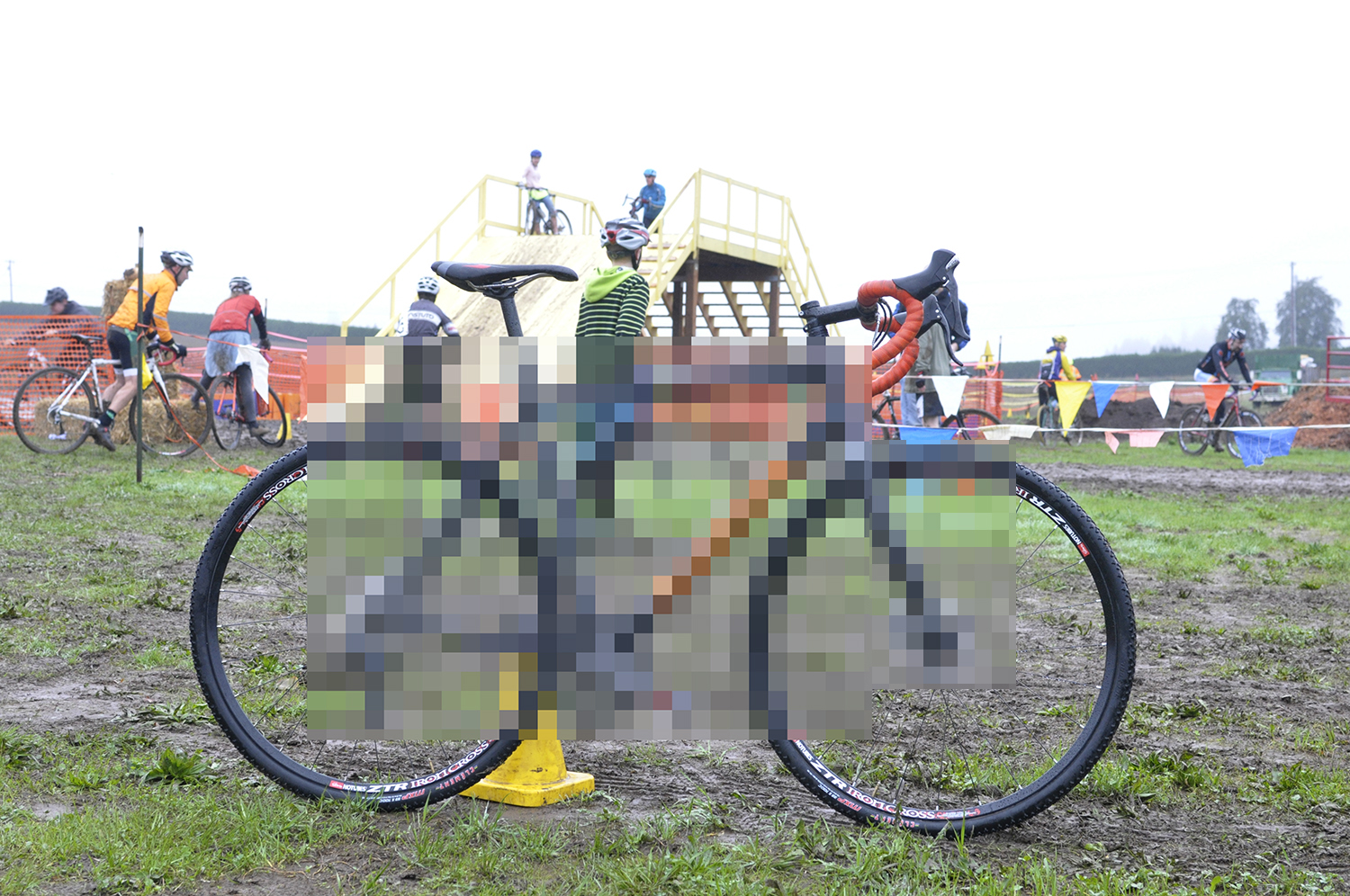 A few quick spins around the block to make sure nothing was going to fall off immediately and then it was off to the races (a 5 hour slog up I-5 later…).
There were a few other key factors to ensure it was a proper Sellwood Cycle test run:
No breakfast, only coffee
Do NOT warm up before the race
Do NOT recon or pre-ride the course
Bring a "B" bike in case all hell breaks loose (Read: a carbon Kona Major Jake race bike)
Beer is the only approved recovery drink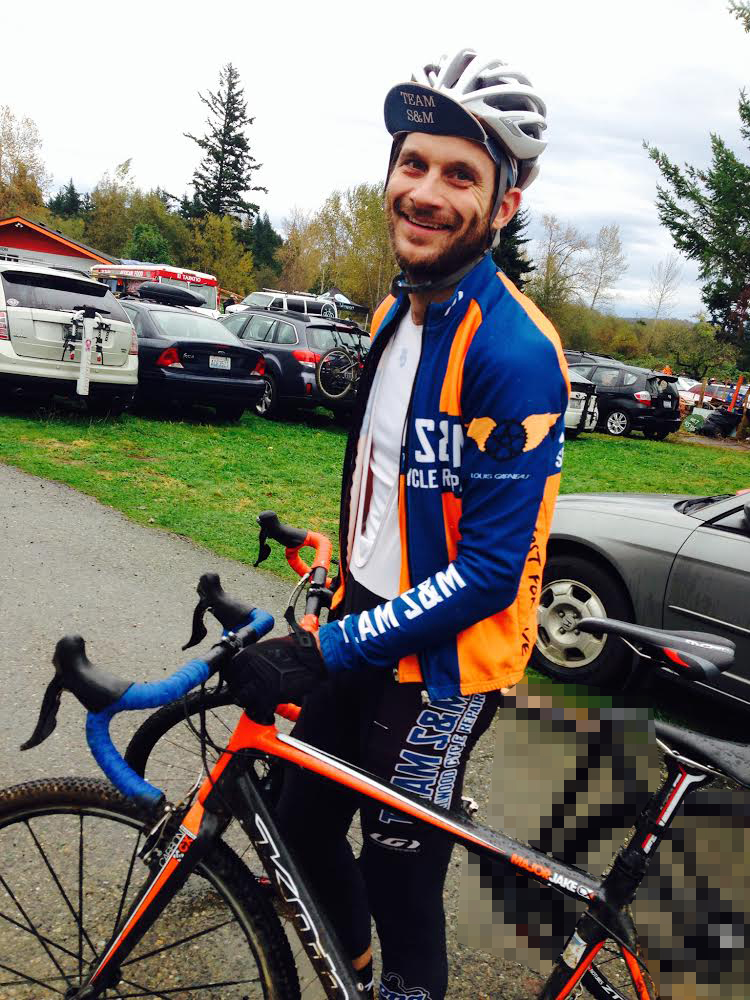 The bike did well in the race. Really well in fact. The ████████████████ provided for some impressive handling and our use of ████ ████████ in the build helped immensely in the mud. There were some component selection issues with ██████ █████ that were disconcerting but are an easy fix.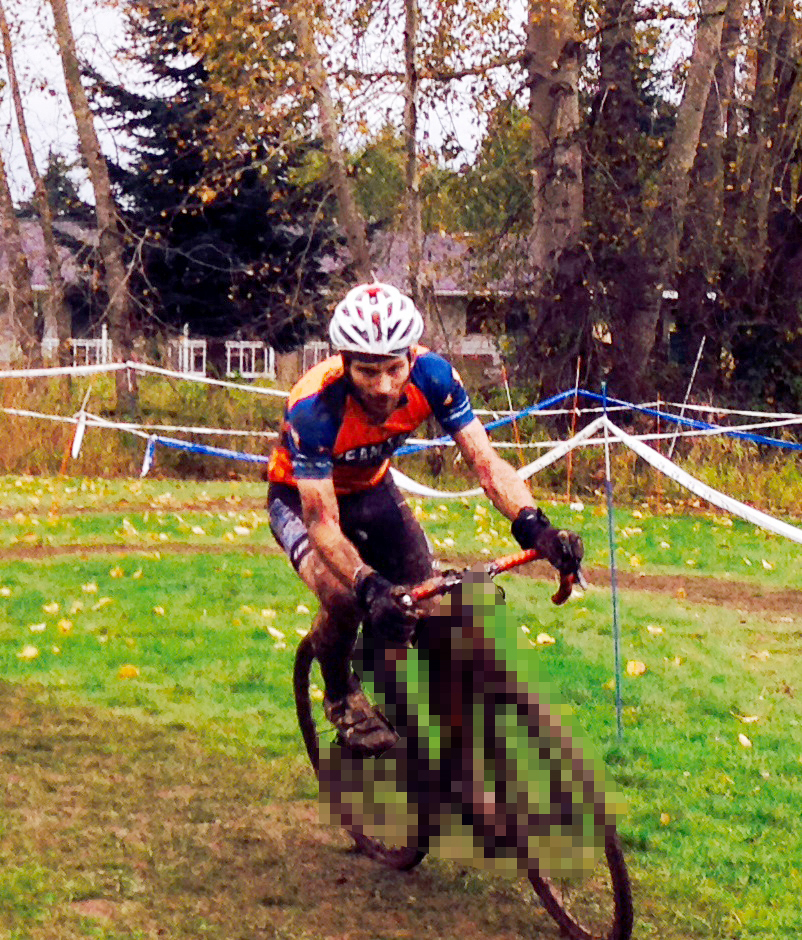 The final verdict? This bike is a keeper, even if its tester isn't. After a few recommended tweaks this frame is going to start slaying it at cross races. Heck, it'd just be fun to mash around town on.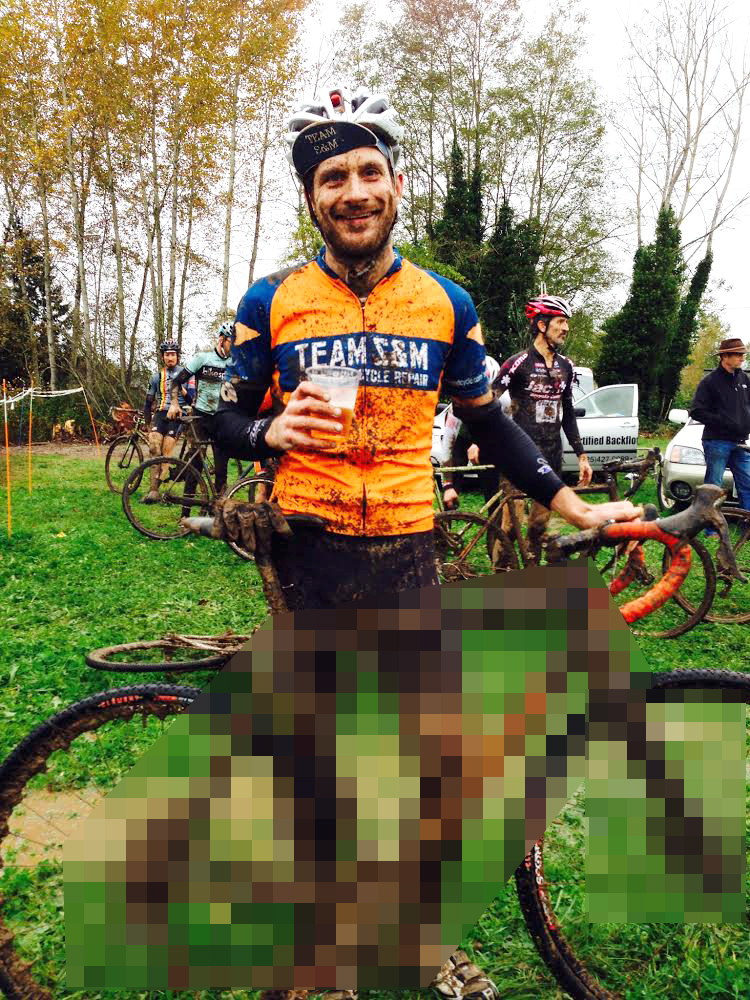 Hopefully the rest of it's development happens quickly and you'll be seeing it on our sales floor sometime late next year. Trust us, you're gonna love it!