When it comes to riding bikes, we're the kind of folks that will ride just about anything we can get our grubby hands on. We love road bikes, racing cross in the rain, and cruising around town. But our one true love is and always will be mountain biking. We've always been fond of dirt, and our updated rental fleet shows it.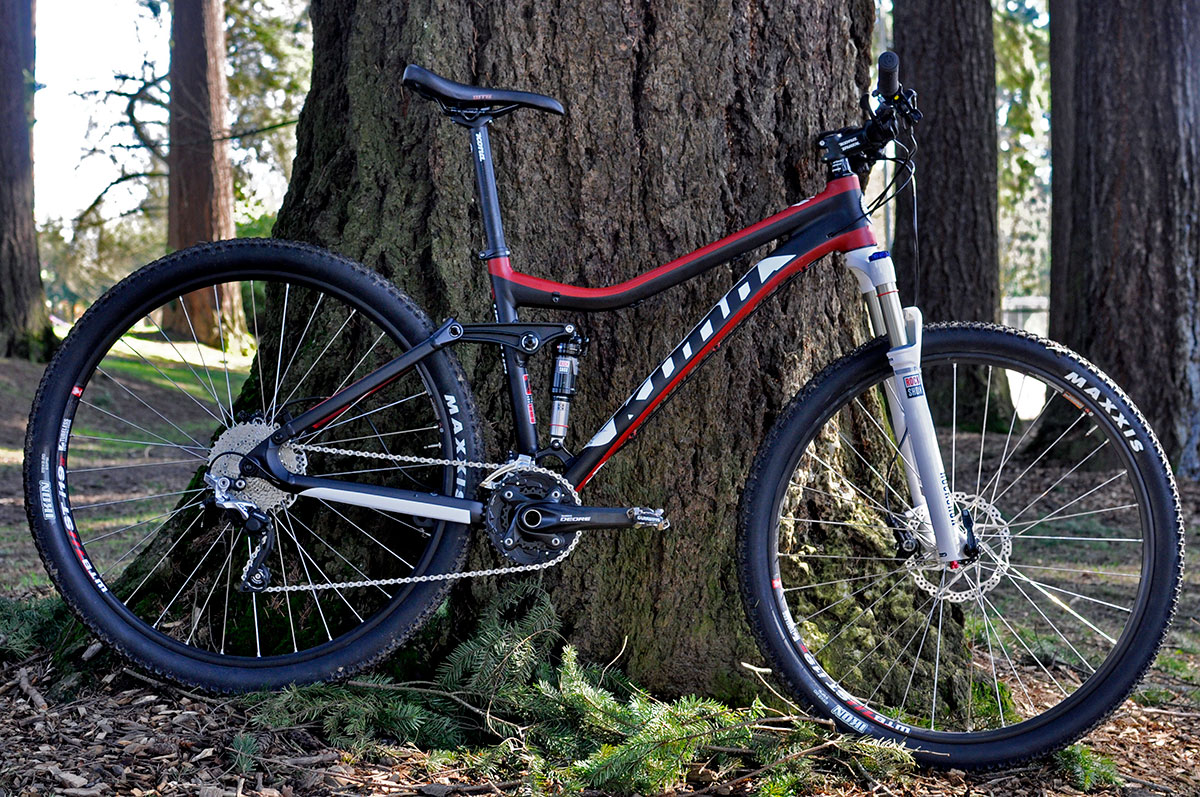 For the 2014 season we have a couple of great bikes available, including the  Kona Explosif and the Kona Hei Hei Hei.
In the full suspension realm, we are quite enamored with the Hei Hei Hei. This model has evolved over the last few years, and now Kona is offering the model in a number of options, this model coming in at $2,500. With a solid parts spec, tubeless ready wheels, thru-axles, and 100mm of travel, this is a bike that is at home on trails throughout the Northwest and beyond. If you're looking to go fast, and have fun, this is a solid bike.
We rent these bikes for $75 a day, and if you dig it we'll apply your fee to the purchase of a new Hei Hei Hei of your own.
The Hei Hei family spans quite a wide range of prices and options as well. So if you like how the Hei Hei Hei rides, you'll love how the Hei Hei Supreme or Hei Hei Deluxe ride even more!
This slideshow requires JavaScript.
And if you're digging on the whole new world of 1×10 or 1×11, we can do that too. This is Erik's 2013 Hei Hei Supreme with a 1×11 setup. It's simple, and actually pretty affordable to convert. If you'd like to learn more about converting to a one-by setup, leave a comment, or contact us for more info.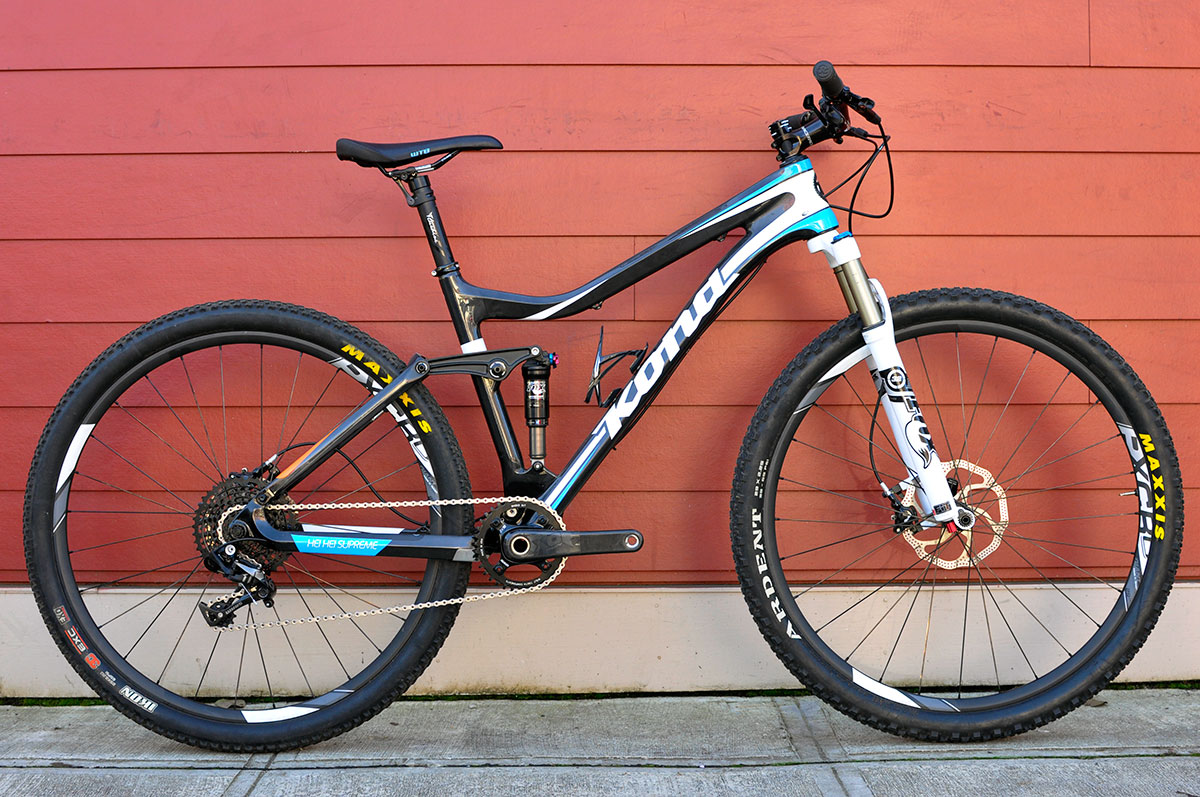 This slideshow requires JavaScript.
And one last thing: don't forget our demo this Sunday! We have multiple sizes of the Hei Hei Hei available all day.We hope to see you then!