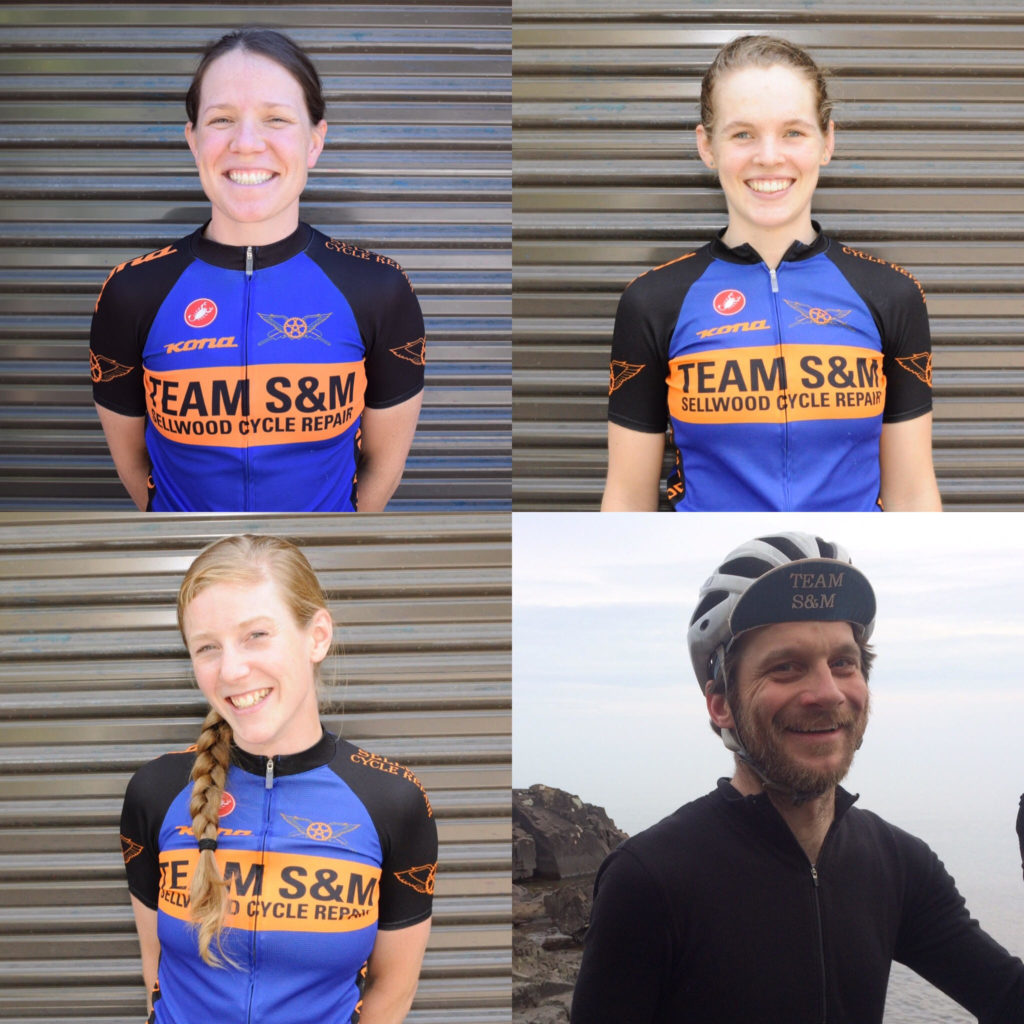 We here at Sellwood Cycle Repair are proud to announce a new project for the upcoming Cyclocross Season. An extension of our racing community–and an addition to the greater Team S&M family we all know and love–they are "Team S&M CX".
Team S&M CX is a an all-women, professional cyclocross team borne from the ethos and community of Sellwood Cycle Repair (Portland, OR).
The team, owned and operated by Erik Tonkin, will race their own 2017-2018 schedule with athletes Clara Honsinger (U23/Elite) and Beth Ann Orton (Elite) and manager-mechanic Brenna Wrye-Simpson. Their schedule will include events from the domestic USA Pro Cyclocross, US Cup CX, Oregon Bicycle Racing Association calendars as well as events abroad from the UCI International cyclocross calendar.
This new project, animated and elevated by Pacific Northwest sponsors and supporters, aims to perpetuate Team S&M's long-standing tradition of top-level racing and rider development, guided by the blue-collar, familial culture of Sellwood Cycle Repair and Team S&M.
#TeamSandMCX 
Give them a follow on instagram: www.instagram.com/teamsandmcx !