Take your favorite gift-giving holiday and multiply it by 100, and that's where we are now! It's that magical time of year when it starts raining new bike models (also literally raining. which sucks or is awesome depending on your interest in cyclocross vs sunbathing). We've been getting in a slew of new Konas and the 2017 models are so fine! There are a few new additions, and some resurfaced models, each of them is quite happy-making.
Here's a little tasting of some of the new bikes we've seen just in the last two weeks. They've even better in person, so you're best off to just swing by and give 'em a spin!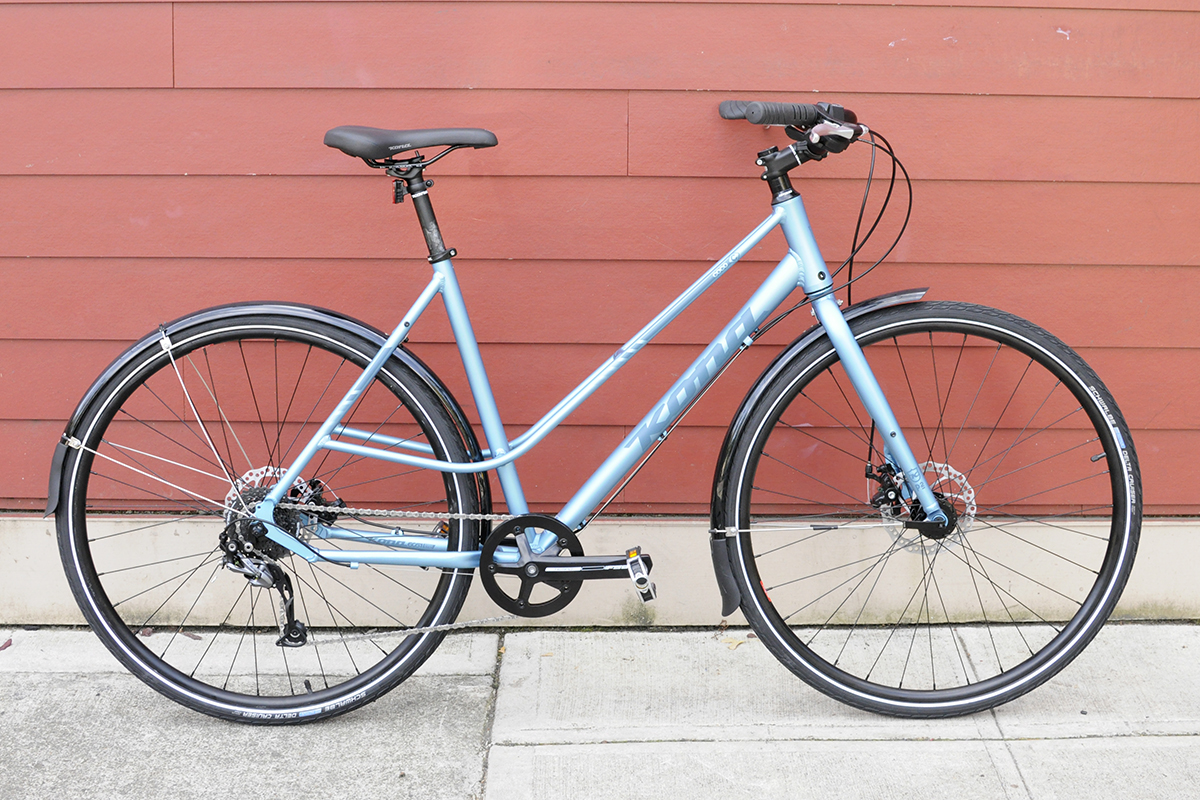 2017 Kona Coco
The Coco has become quite the lovely little addition to our upright bike offerings. It's been available for a couple years now, but this new color might be our favorite! It's such a comfortable, and well thought out commuter/cruiser with it's swept back bars, full fenders, and disc brakes. The 1×9 spd drivetrain is more than enough for your around town runabouts. Check it out!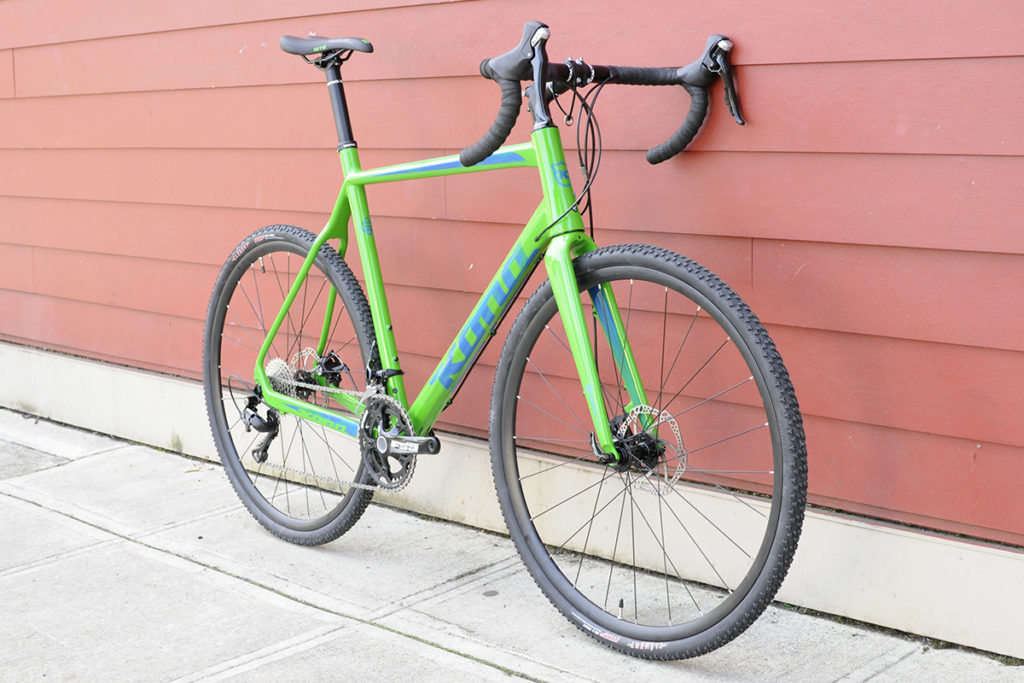 2017 Kona Jake the Snake CR
Kona switched up their carbon CX offerings this year with the Jake the Snake CR. Similar to its predecessors it can handle everything from muddy CX races to rainy commutes. Many of our staff have built up carbon Kona CX bikes for the race season, and switched them over to killer commuters once winter settles in. This bike is definitely worth a test-ride, and the green and blue fade paint is even better in person! Check it out!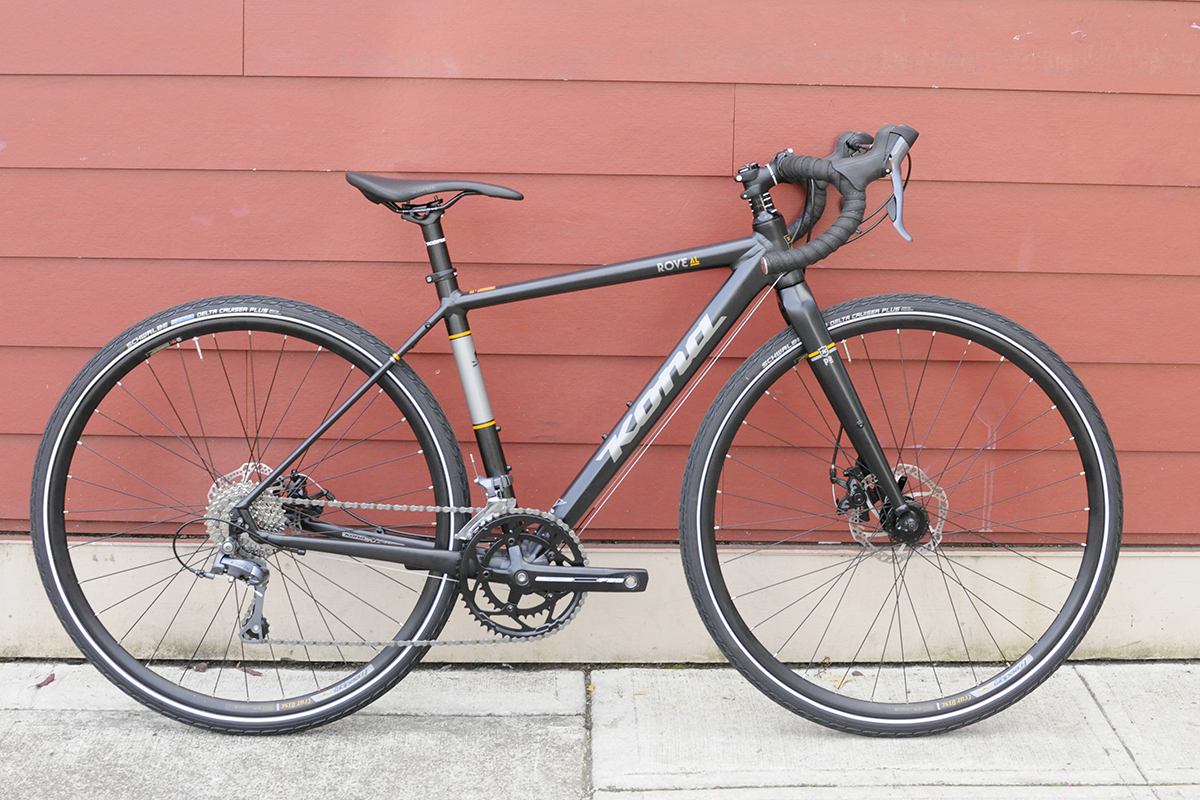 2017 Kona Rove AL
Thank you Kona, for making the Rove AL. It debuted two years ago and we've been in love ever since. When it comes to comfortable bikes that don't stop when the pavement ends, Kona has it figured out with solid geometry, fender mounts, and clean styling. Then they took all that and made it downright affordable! The Rove AL retails for just $875 complete. A complete touring/commuter/cyclocross/gravel grinder/go anywhere bike for well-under $1000. It'll take racks, fenders, or bikepacking gear! Interested in running larger tires? No problem. The Rove AL comes back this year with a new classy color-scheme and the same bang for the buck! Check it out!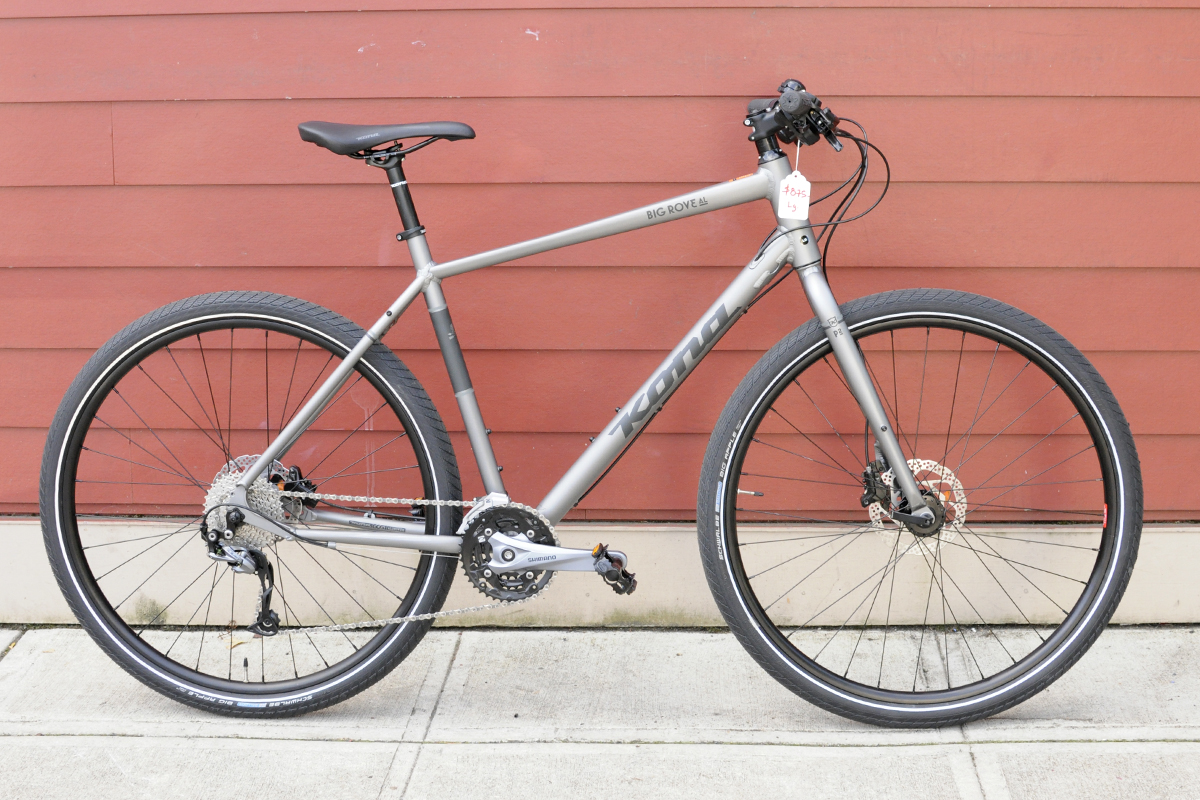 2017 Big Rove AL
Maybe you like flat bars and huge tires? Maybe you prefer quality hydraulic disc brakes? Perhaps you still don't want to spend a ton of money? Folks, we present the Kona Big Rove AL. It's all decked out with Shimano Alivio hydraulic disc brakes, Shimano Acera 3×9 spd drivetrain, and best of all it comes standard with Schwalbe Big Apple 700x50c tires! And in case 50c isn't big enough for you there's still plenty of room in the frame and fork for larger tires! A clever eye can see just how much potential this bike has, and believe it or not it retails for the same price as the Rove AL! Check it out!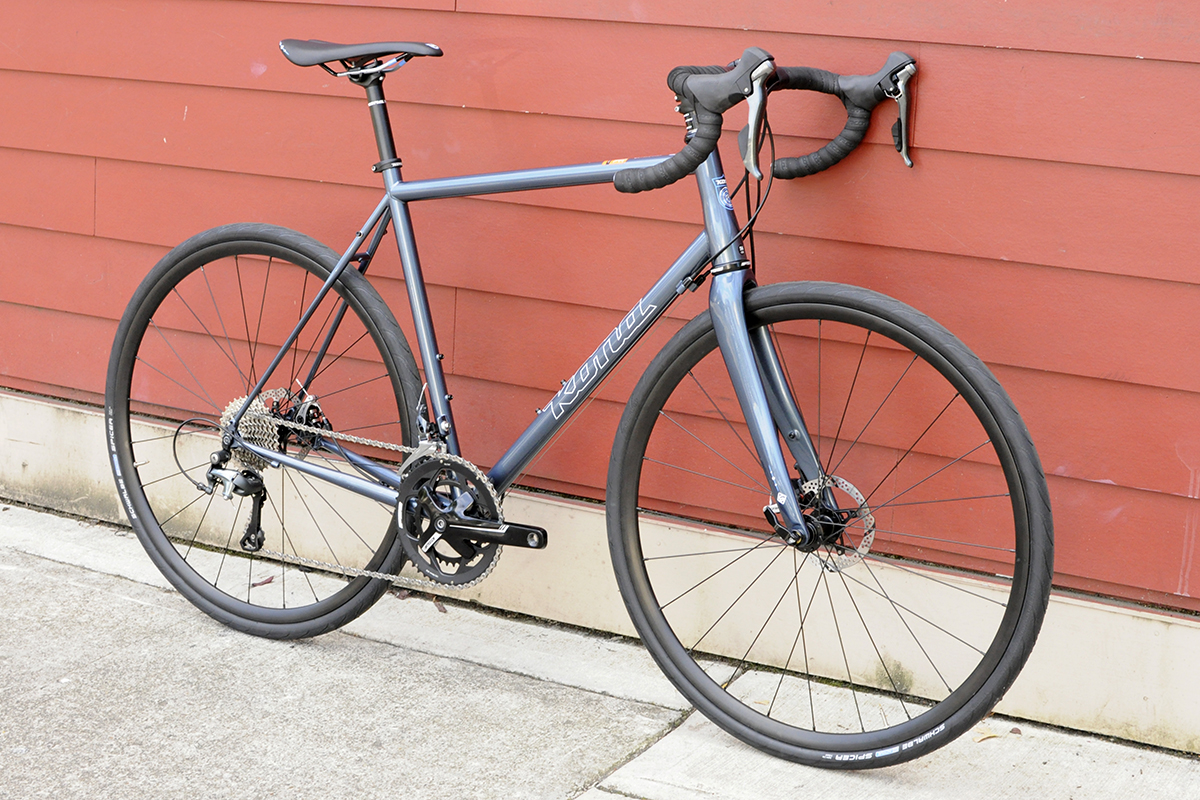 2017 Kona Wheelhouse
Chew on these tasty tidbits: Reynolds 853 Butted cromoly frame, carbon fork, Road geometry, Thru-axles, and TRP Spyre disc brakes. Last year's unveiling of the Roadhouse turned a lot of heads, but this year Kona has made it even more accessible and affordible with the Wheelhouse. It's the same frame/fork combo but with a build much easier on the wallet. If you're interested in getting on board the road disc train then you should get on the Wheelhouse. Thru-axles on a steel road bike is guaranteed to put a smile on your face. Guaranteed smiles, we say! Check it out!
We have two final words for you: "Carbon Honzo". More coming soon…