It goes without saying, but our cyclocross roots run deep at Sellwood Cycle.
Really deep.
Like laying on your therapist's couch discussing that life altering bike ride you had when you were 5 and how your world view has been slightly twisted ever since. But aybe not so bad as to affect our relationships with other types of cycling.
Too much information? Ahem… Sorry.
That said we still jump at the chance to introduce folks to the world of cyclocross. Unfortunately there has been the persistent hurdle of an affordable cross-specific race bike. Sadly there aren't many solid options on the market. The stock Jake the Snake from Kona has always been a favorite of ours, but we felt we could focus that energy. After all, Kona does  appeal to a wider rage of cycling interests with their product offering. We consider the Jake the Snake to be a springboard for something bigger.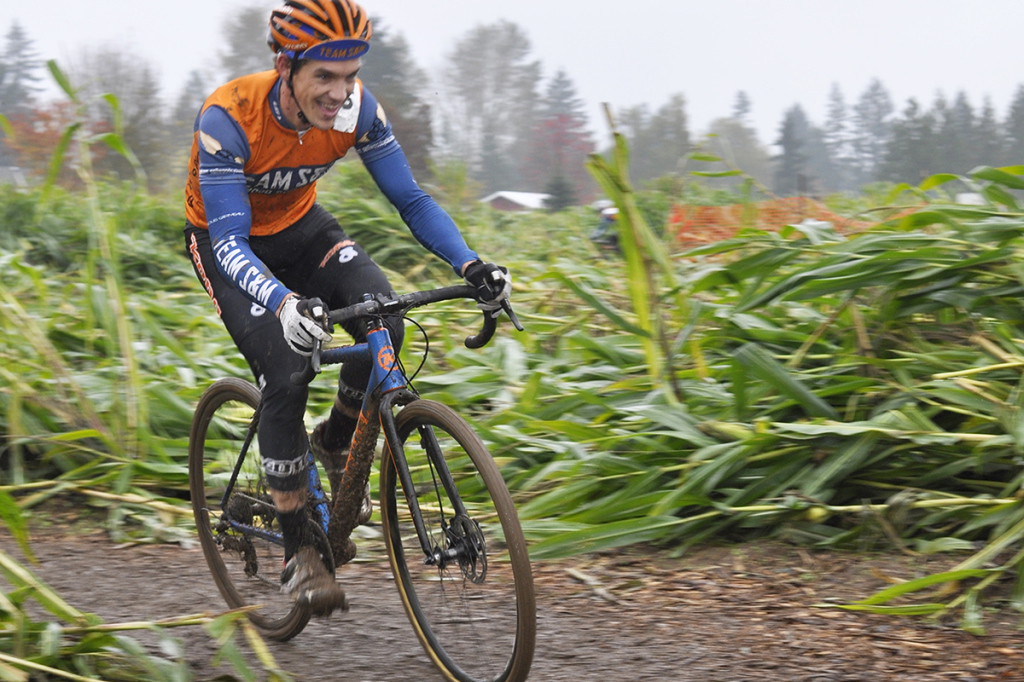 So we've set out to design cyclocross-specific, lightweight, fast, functionally practical, and downright affordable race bike. We might be dreamers but we're not as crazy as you might think.
During the summer of 2013 we hatched our first brainchild: the Kona Jake the Snake SCR build. The idea was a simple one: start with a rock solid frameset (made by the greatest bicycle company on earth) the Kona Jake the Snake.  It already had a solid race-ready geometry, and a quality carbon cross fork. Next source quality cross-specific components, and keep the physical and financial weight down every step of the way. The end result was a race-ready line of sub-19 lb cyclocross race bikes available to those on a budget.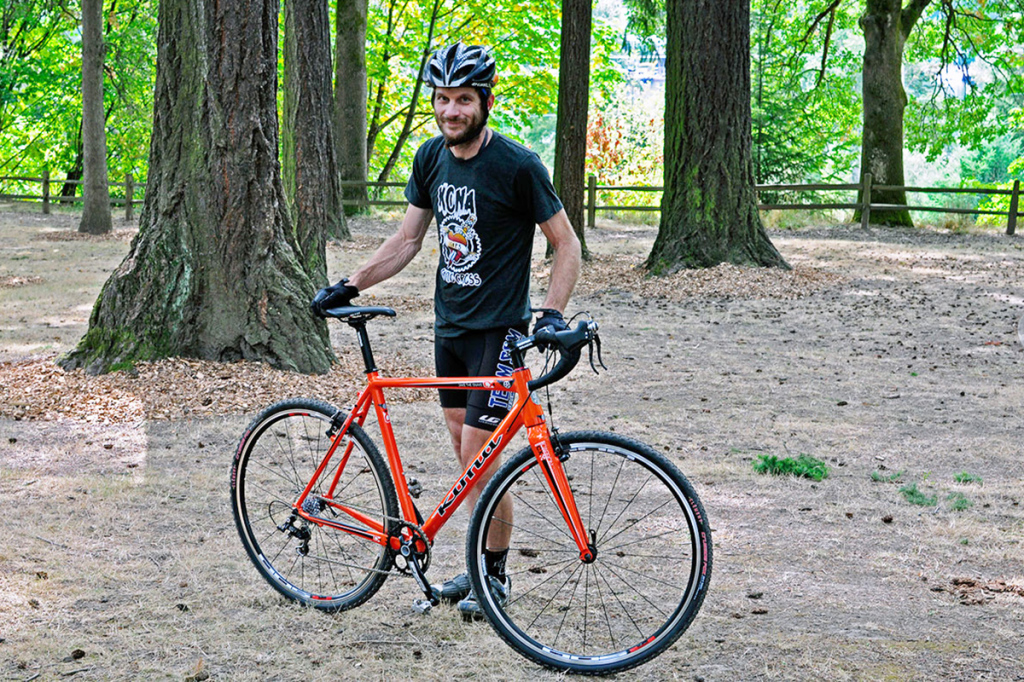 This formula happily worked well when we came up with the Major Jake SCR builds. Perfect for those who wanted to kick it up a notch from the aluminum Jake. What can we say, they look good in black.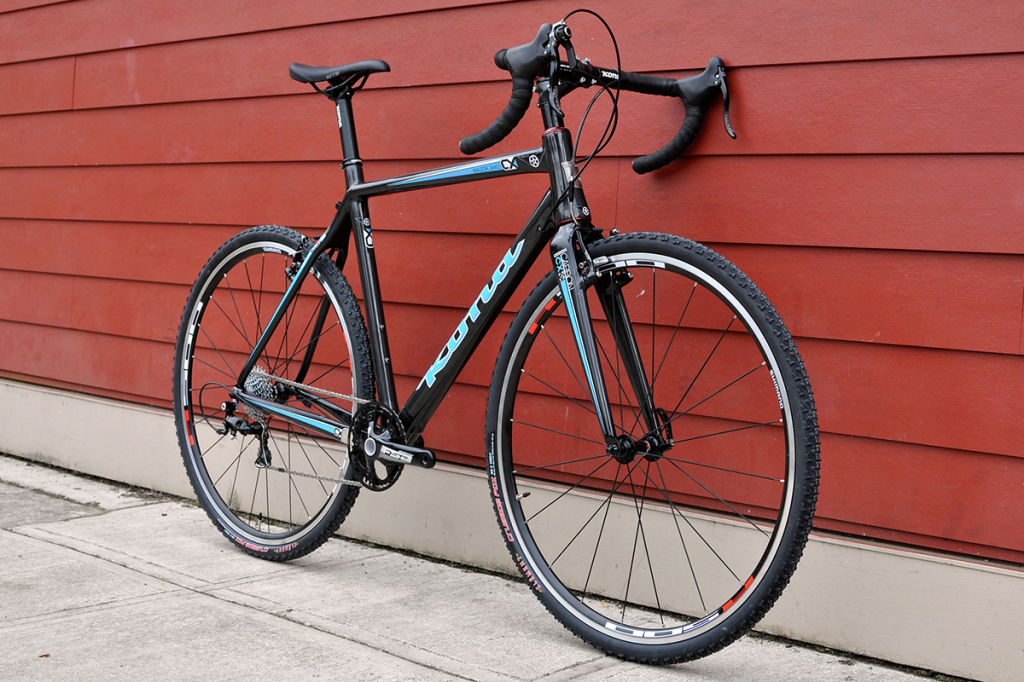 As much as 2013's model was a success we felt we needed to push it even further this year. We really wanted to own this crazy vision. So we spent a summer prototyping exactly what that might be. We kept rolling with a good thing and used the 2014 Jake the Snake frameset as our base. Our guy Jake developed a new look for the build. Something to really set it apart and let folks know who they're dealing with. This meant taking the fames down to bare metal, having it anodized our signature blue, and applying custom orange sticker sets. It's still a Kona, no doubt, but this one's our Kona.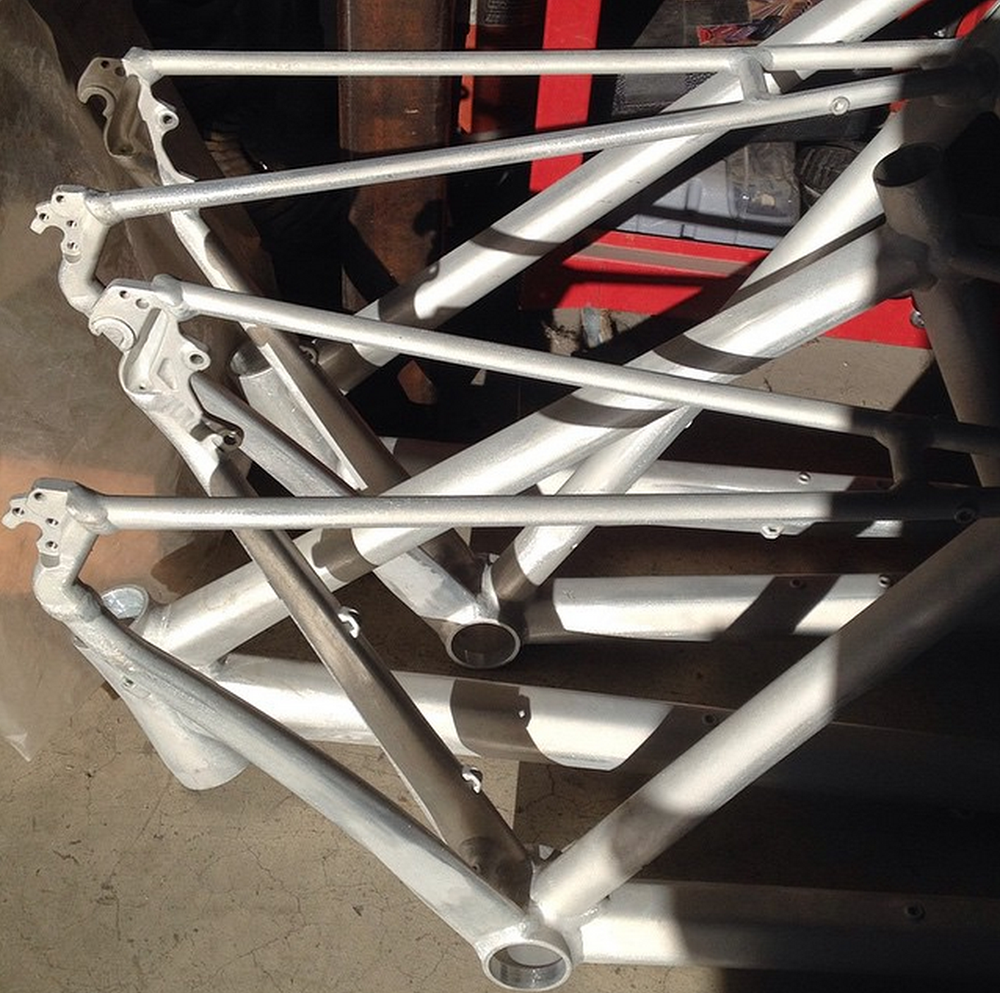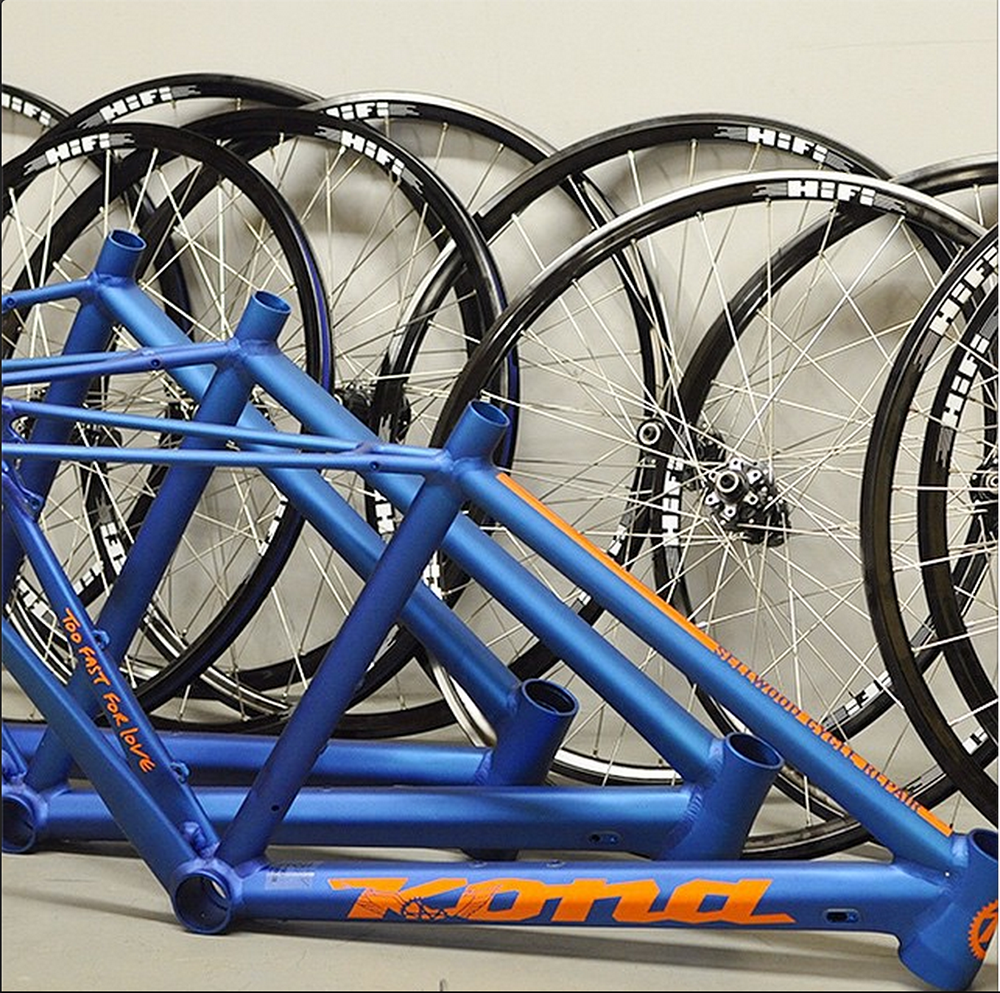 To really make this project about the biggest bang for the buck it came down to the hand-picked components. We wanted parts made by folks who are as nutty about cross as we are. First on our list was Gevenalle. The simplicity and reliability of their components are excellent for cross in a functional sense but they also cut down on cost and weight. The drivetrain was converted to a 1×9 setup using their custom machined spacer bringing the casette further away from the spokes (reducing infamous CX derailleur failure), tied to a Burd rear derailleur, Wolftooth chainring, and BBG guard to cut down dropped chains on choppy courses. The Gevenalle shifter and brake lever setup also reduces weight and mechanical complexity for far more reliable shifting in crappy conditions.
We also called in our friends at Hifi Wheels to source our wheelset for this ride. We liked the "B-Side". A rim with a strong profile laced to nice disc-ready hubs. A smooth riding wheel that can take a hit and wont break the bank. Hifi has great options for the more serious racer too, but we've got a lot of respect for the wheel company that wants to get new folks into the sport as much as they like the seasoned veteran. They've been excellent to work with this whole project.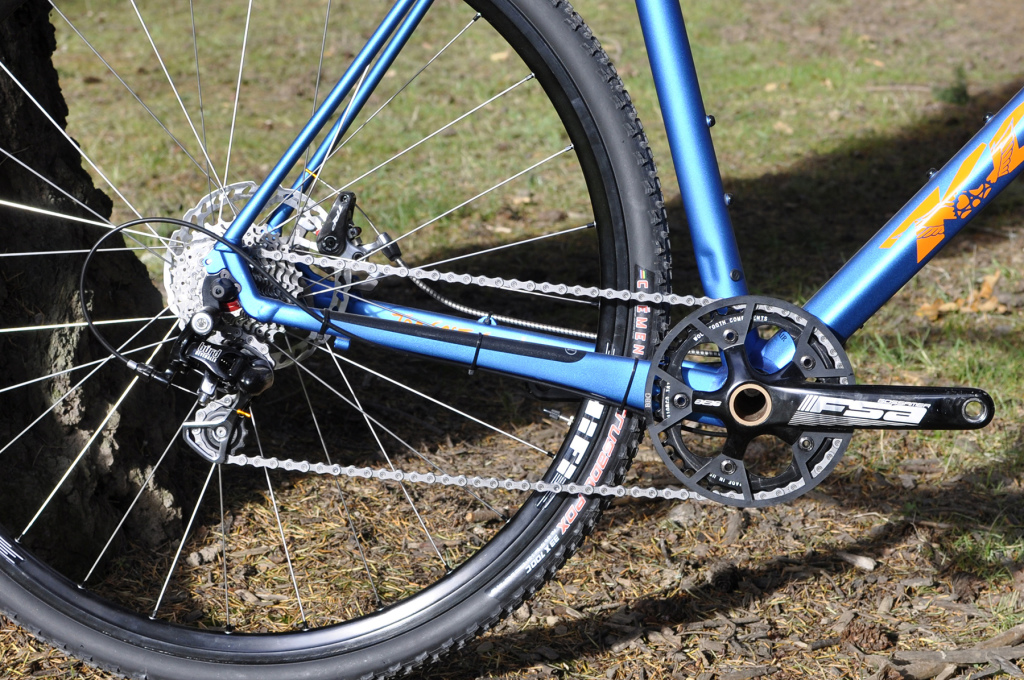 A couple finishing touches included TRP mechanical disc brakes, compressionless housing, 160 rotors front and rear, and Clement Crusade PDX tires. (The brake calipers and housing on this particular build were mostly just to show off as lesser expensive components are available.)
So what's the point? What have we accomplished? Well for starters our therapist would probably tell us we're "improving". It's important to develop a serious race bike that even an entry-level rider can get into. Only a small run of these particular bikes were produced this year, and they're already being put through the ringer by up-and-comers and seasoned pros. The more people we can have excited about racing cross the better and its good to know we can develop the bike to get them there.