Here at Sellwood Cycle, we're known for our ability to make things work on a budget. If you're looking for a new race bike for the season, then have we got something for you. We've been working feverishly behind the scenes for the last year to produce a bike that meets affordability and race-worthiness right down the middle. We think we've nailed it squarely on the head; introducing the JtS SCR!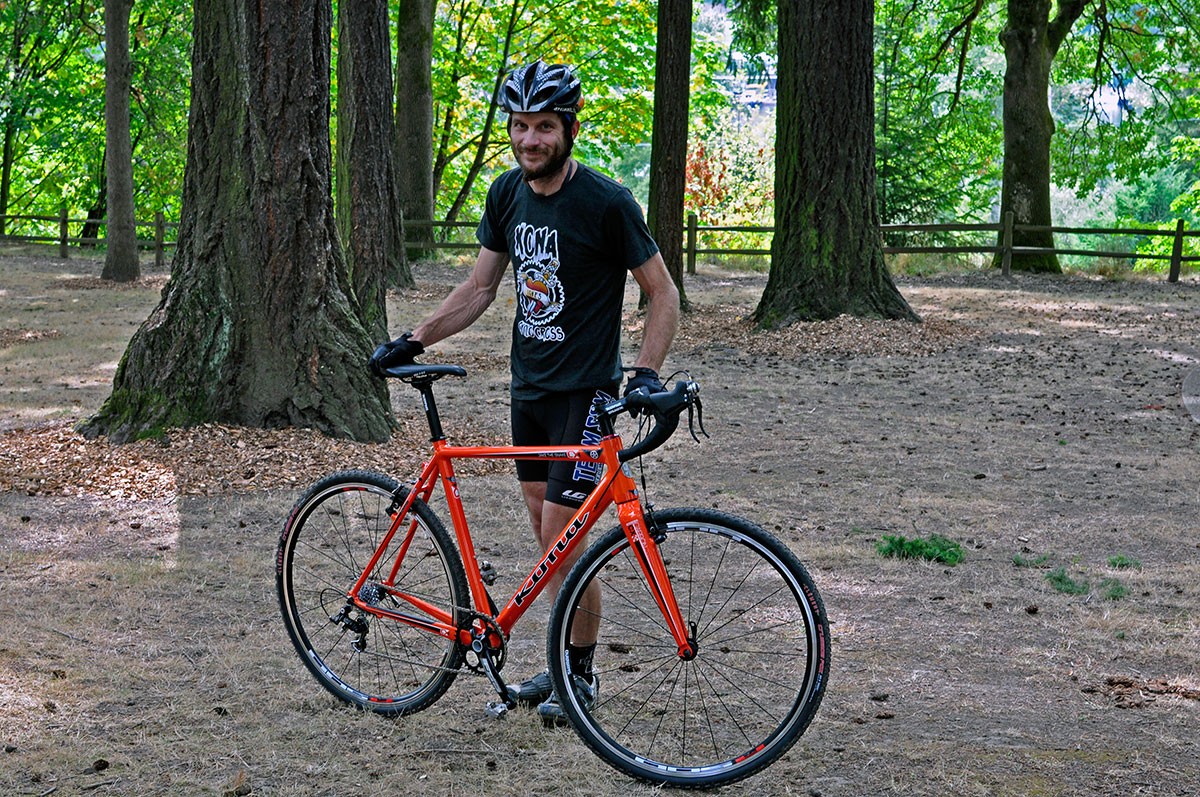 We are offering four models this year; each built around a 2013 Kona Jake the Snake frameset. Featuring a Kona Race Light 7005 Aluminum Butted frame and full carbon tapered fork, these bikes are light from the get-go. They are meant to be durable, versatile, and downright fast. They'll take anything you can throw at them on the race course, and off.
A common thread in each model are the FSA Gossamer cranks, Tektro Mini-V Brakes, Shimano R500 wheels, and Clement PDX tires. Where each model differs is the drivetrain. Here's the breakdown:
Each of these bikes weigh under 19lbs and are ready to shred this season. We will these bikes on display at each of the Grand Prix Erik Tonkin and Cross Crusade races, so stop by our tent and check them out for yourself. Sizing is pretty wide open as of the posting date, but can't be guaranteed for long.