Over here at Sellwood, we're huge fans of high quality products. We only wear the finest threads, and Double Darn hats are no exception. We just got a batch of hats from this awesome hat maker (based right here in Portland) with our logo all up on them, and boy do they look good.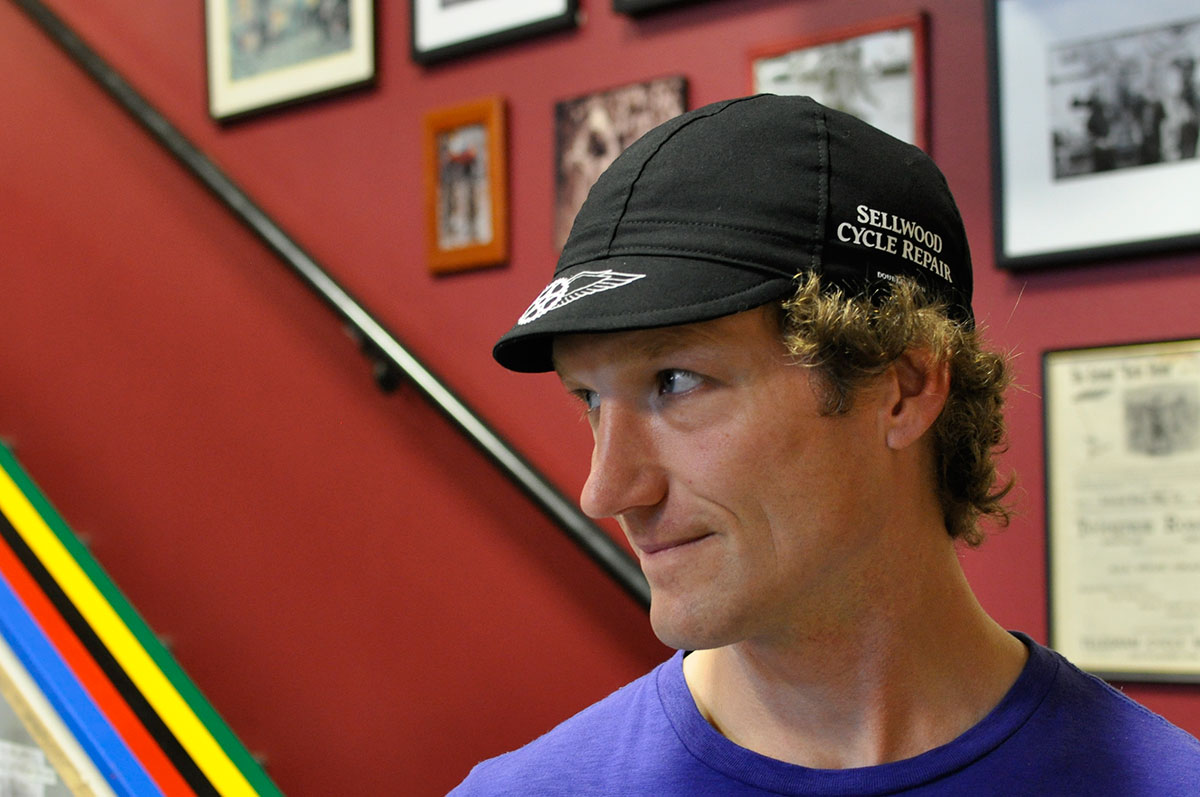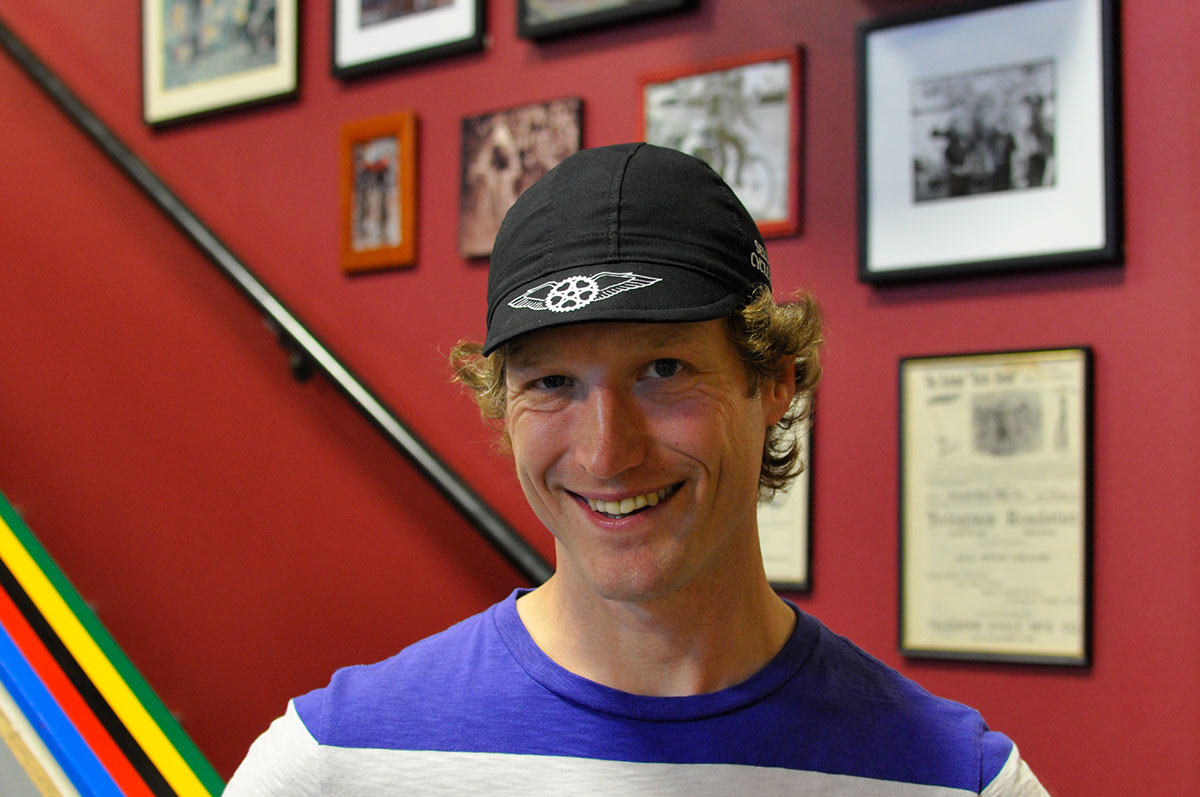 They retail for $30 and won't last long. 100% black cotton, with white silkscreening front and sides. Pre-shrunk and totally awesome for your dome. They fit well under a helmet and will keep you nice and warm (not to mention absolutely fashionable) on or off the bike.
Stop by the shop and pick one up today!