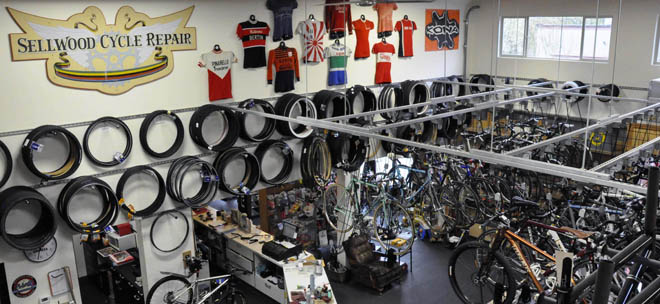 At Sellwood Cycle Repair, we are deeply invested in both the immediate community that supports and keeps our shop going, as well as the larger Sellwood-Moreland community that surrounds the shop.  From sponsoring cycling teams and individuals, to working within the Sellwood-Moreland neighborhood and larger Portland cycling community, the reverberations of Sellwood Cycle Repair are much grander than the confines of the shop.
Teams
Individuals
Community Efforts
We provide support and donations to various organizations, schools, and groups.  Here are a few of them:
Race Sponsorship
Neighborhood Grub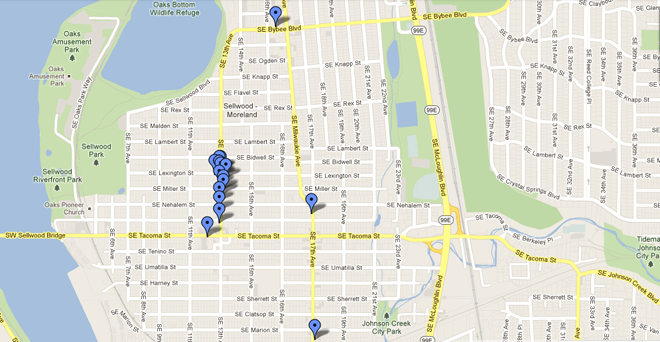 Click here
 or the map above for a listing of our favorite spots surrounding the shop.