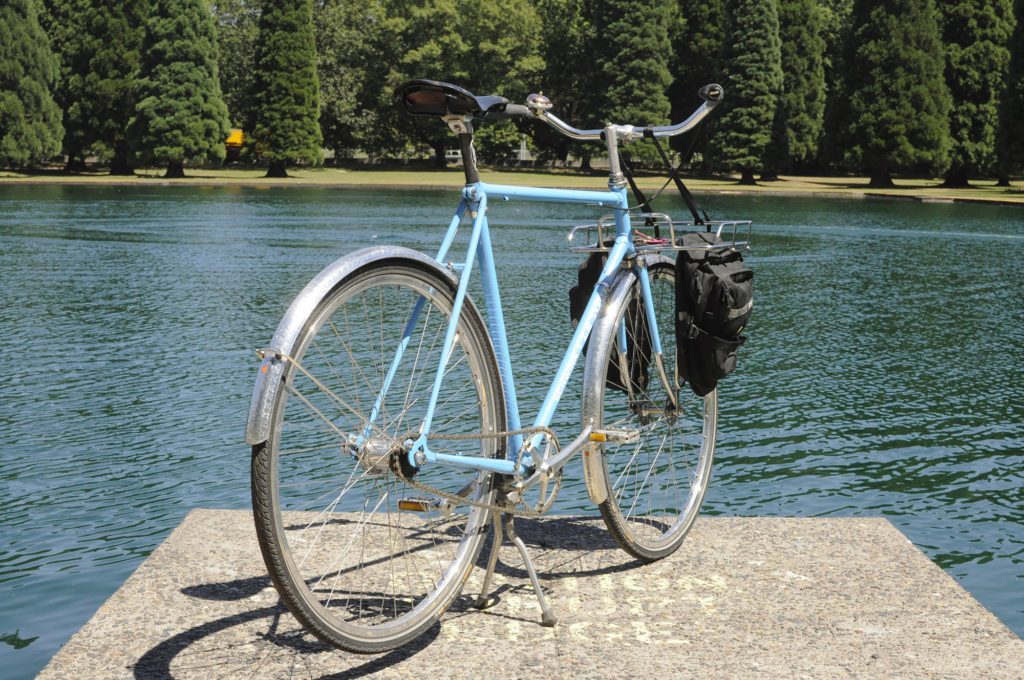 The beauty of our "Bikes We Ride" posts isn't just a showcase of interesting custom bikes, it's a curated sampling of our individual personalities. We all have our own unique quiver of bicycles, but the ones you see here are usually our favorites. And when it comes to class Pace really knows how to put a bike together. His Schwinn Le Tour is the perfect example. We'll let Pace tell us about it…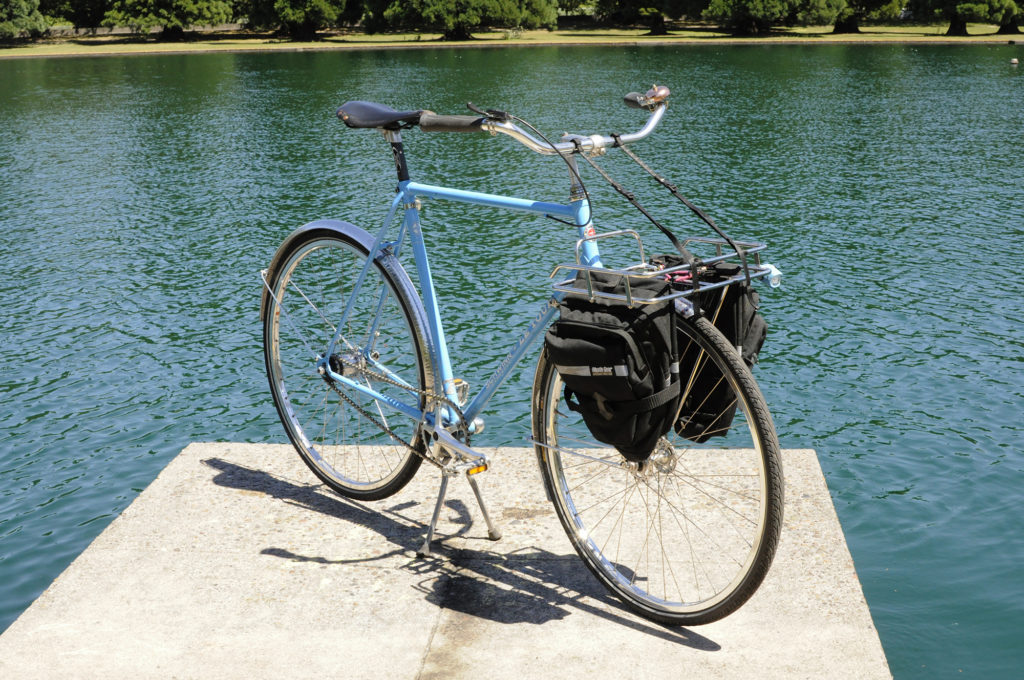 I always tell people that this is my favorite bike because it's the only bike I ride without ever suffering. It's also the Schwinn road model that the 6th grade me wanted but never received for Christmas – instead I got a Free Spirit from Sears.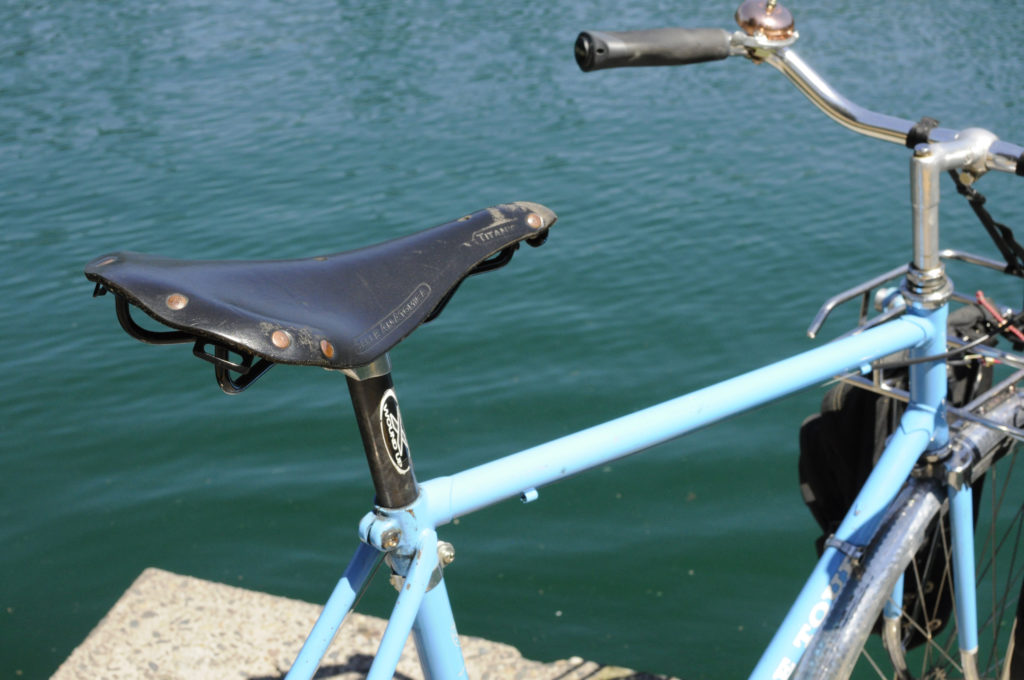 This one came to me through a trade for a raggedy old World Sport that someone abandoned at the shop. I converted it to a coaster brake (an old Schwinn 3-speed) and was thus able to go with 700c wheels and keep the look nice and clean.


The handlebar is a Sycip Wonderbar and is the perfect shape for a road to townie conversion. The front rack is the Velo Orange Porteur, classy AND strong. The fenders are hammered aluminum, also by VO. The saddle is a Selle Anatomica Titanico – 'merican made and comfortable from day 1 – suck it Brooks! Most of the other parts were found in the depths of the shop's basement.