The changing of seasons makes living in the Pacific Northwest a special place. This past winter I spent a good portion of time planning some springtime tours around parts of Oregon, and thanks to the Oregon Scenic Bikeways, there are plenty of options to choose from. Spring is an amazing time to explore the region by bike, since the birds and flowers are in abundance and the temps are pretty mild. With that in mind, a couple of friends and I headed out last weekend to John Day to ride the Old West Scenic Bikeway.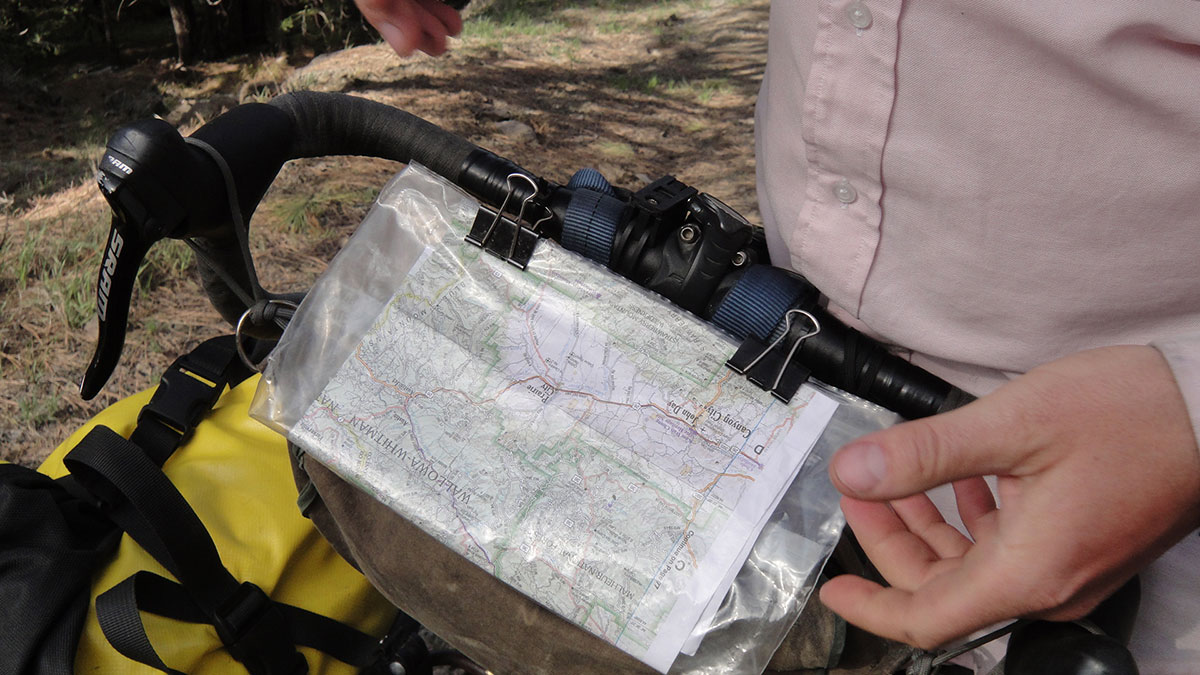 One of the best thing about these types of adventures is that you don't need too much time to make them happen. For this short tour, we planned on three days of riding, each of which was about 50-60 miles total. We camped all three nights, but could have easily stayed in one of the bed+breakfasts or motels found in the small towns the route passes through.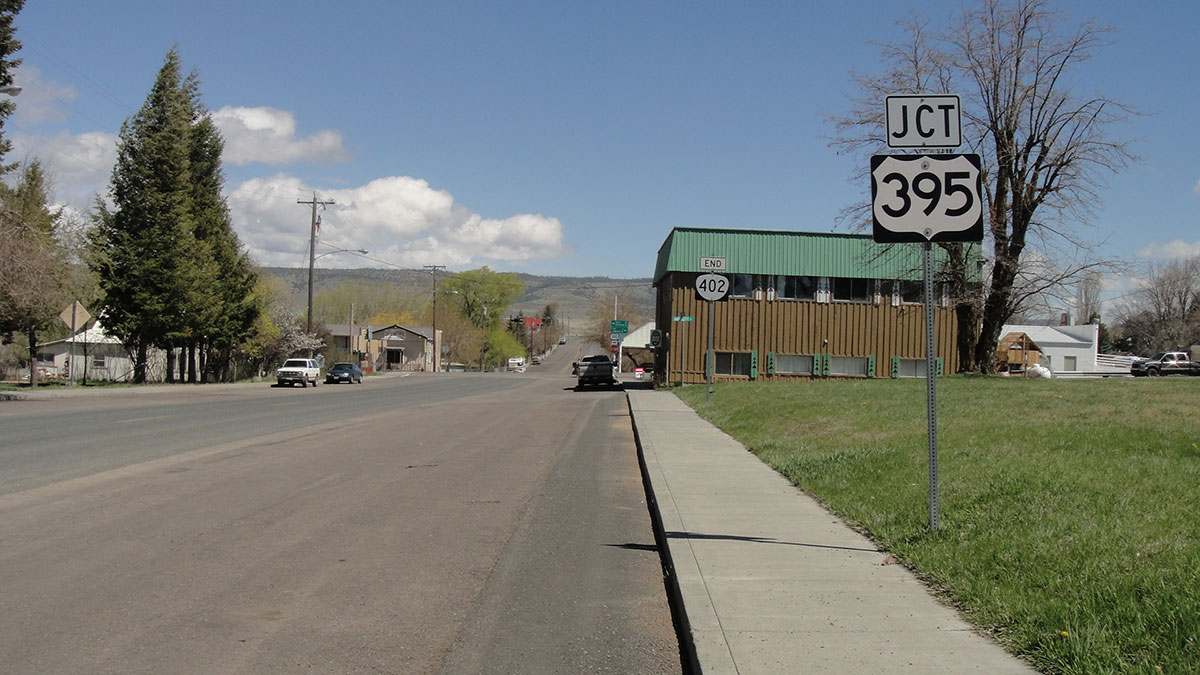 We carried all of our camping gear with us, but had we chosen the motel option, could have traveled much lighter. The people we met were gracious and eager to welcome new travelers to their part of Oregon. The eastern portion of our state relies on agriculture and small bits of tourism to get by, and we were excited to be a part of it and soak it all in. If you're interested in touring, I recommend checking out the Travel Oregon site or stopping by the shop for some inspiration. A good number of us get really excited about trips like these and are happy to help you find the right bike and gear to make it happen. It's fairly easy to get into, and as fun as you want it to be. With summer around the corner, now is the time to plan some extended bike fun.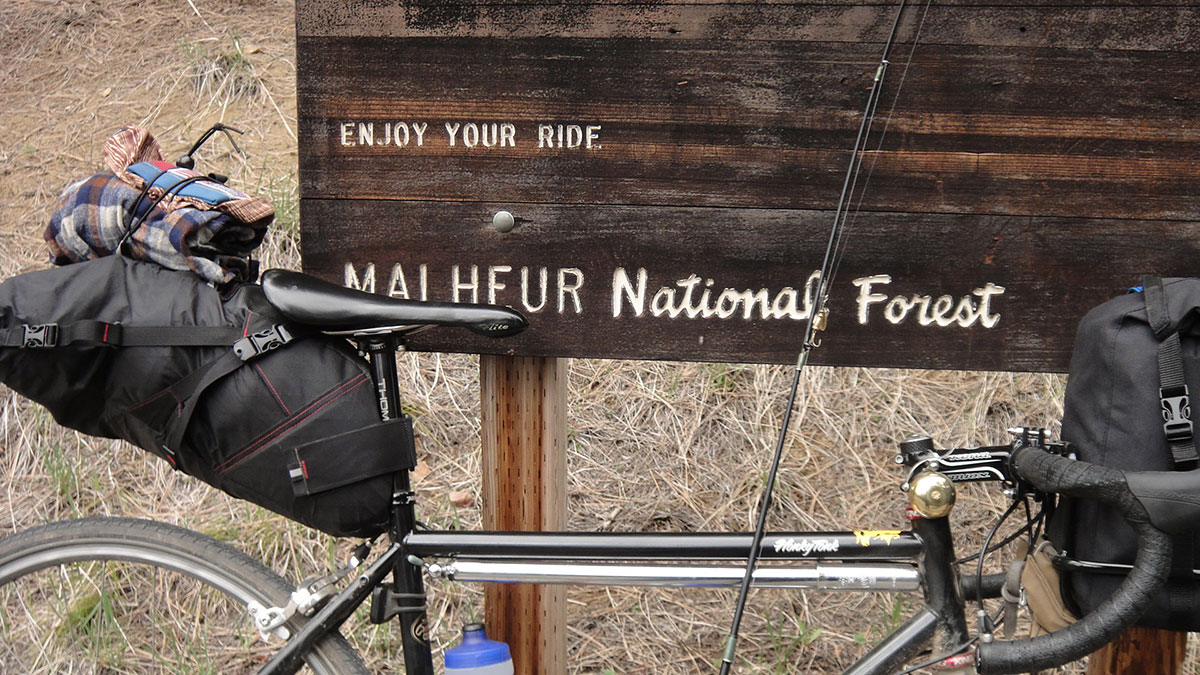 See you out there!