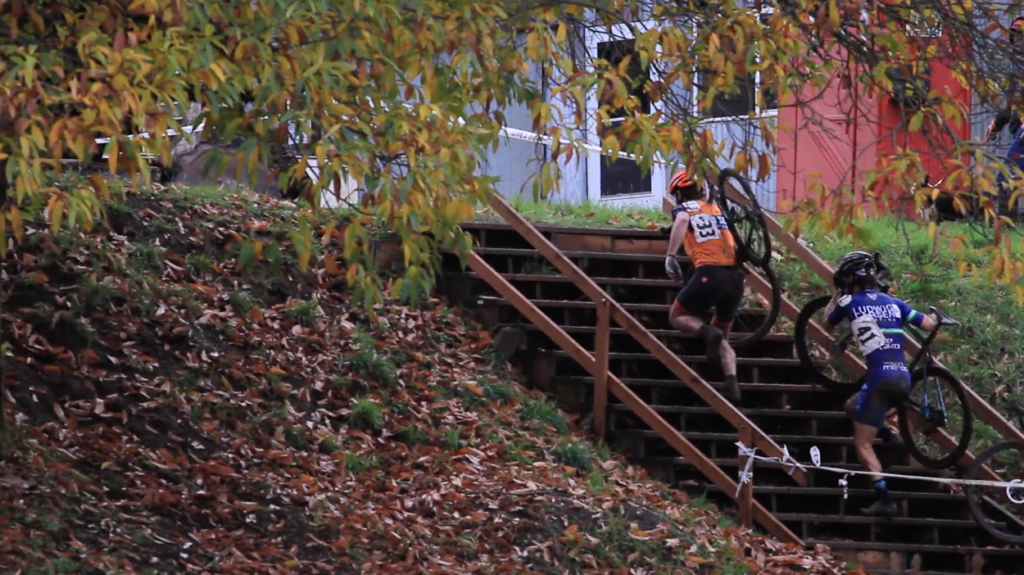 A huge thank you to everyone who made it out to Corn Cross II this last Saturday. It's always an awesome time at Liepold Farms in Boring, Oregon. All the better to have some real CX for Saturday's race.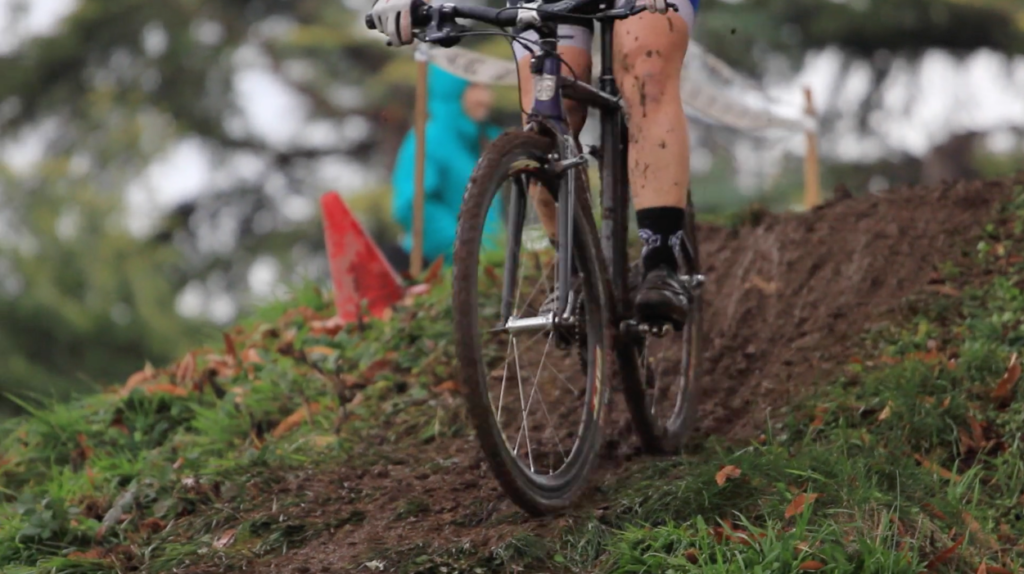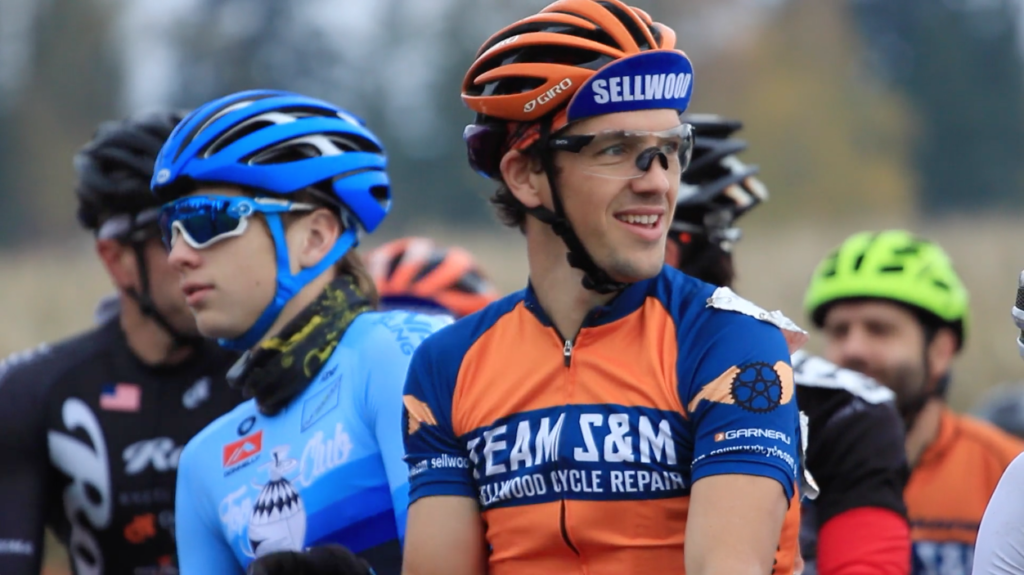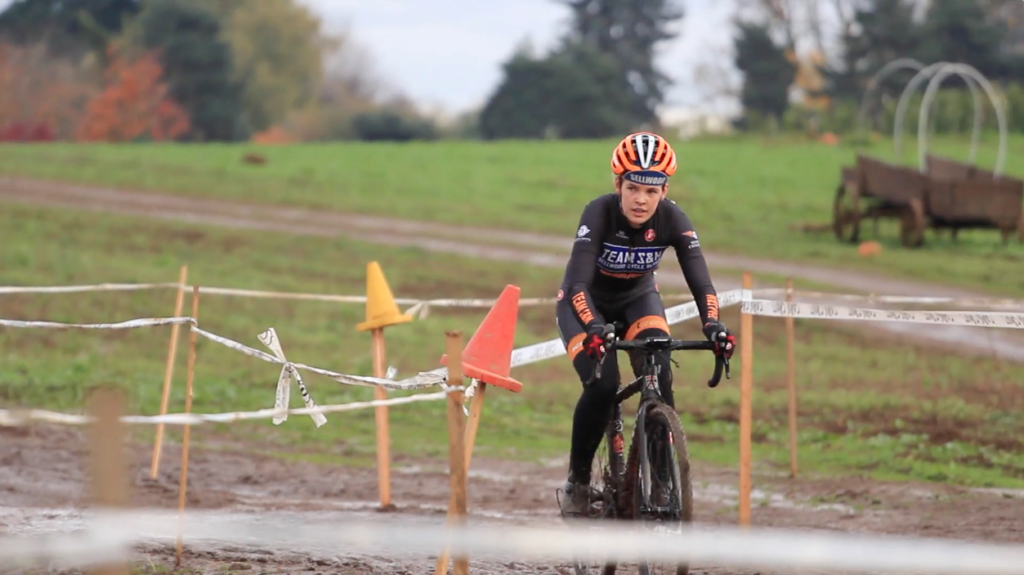 Our man PH Croasdaile was out to capture the action and put together a great video. Full length is below, enjoy!
2017 Corn Cross II from Sellwood Cycle Repair on Vimeo.