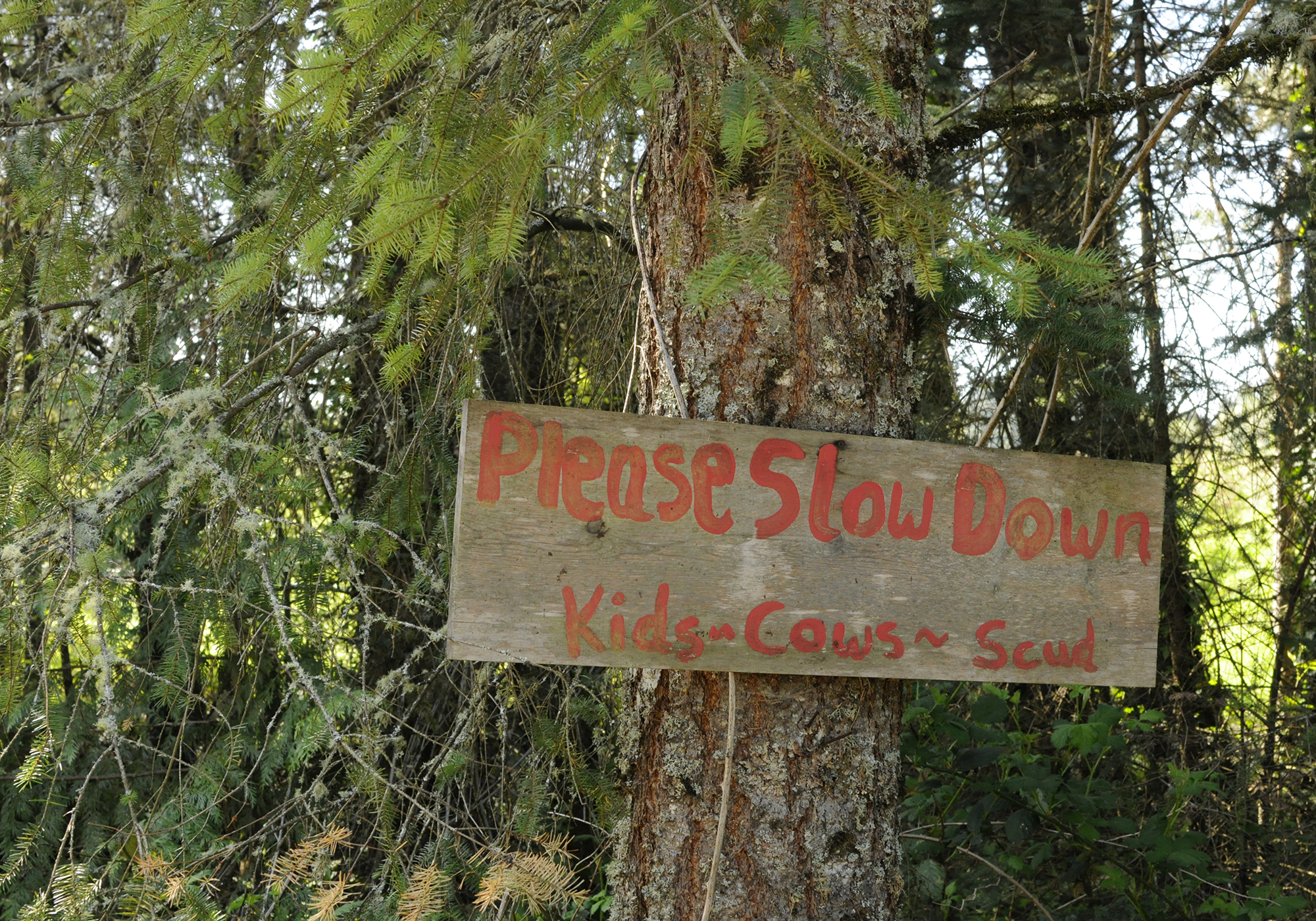 2016 marked our second year sponsoring the Barton Park Circuit Race. If the sunny skies and warm weather are any sort of barometer for success we're it's clearly 2 for 2 in knocking it out of the park.
Racers faced a deceptively challenging climb and a ripping-fast downhill as lap after lap drained their water bottles and stamina. The big Bent Shovel "Brewery Now Open" taunting them each time around.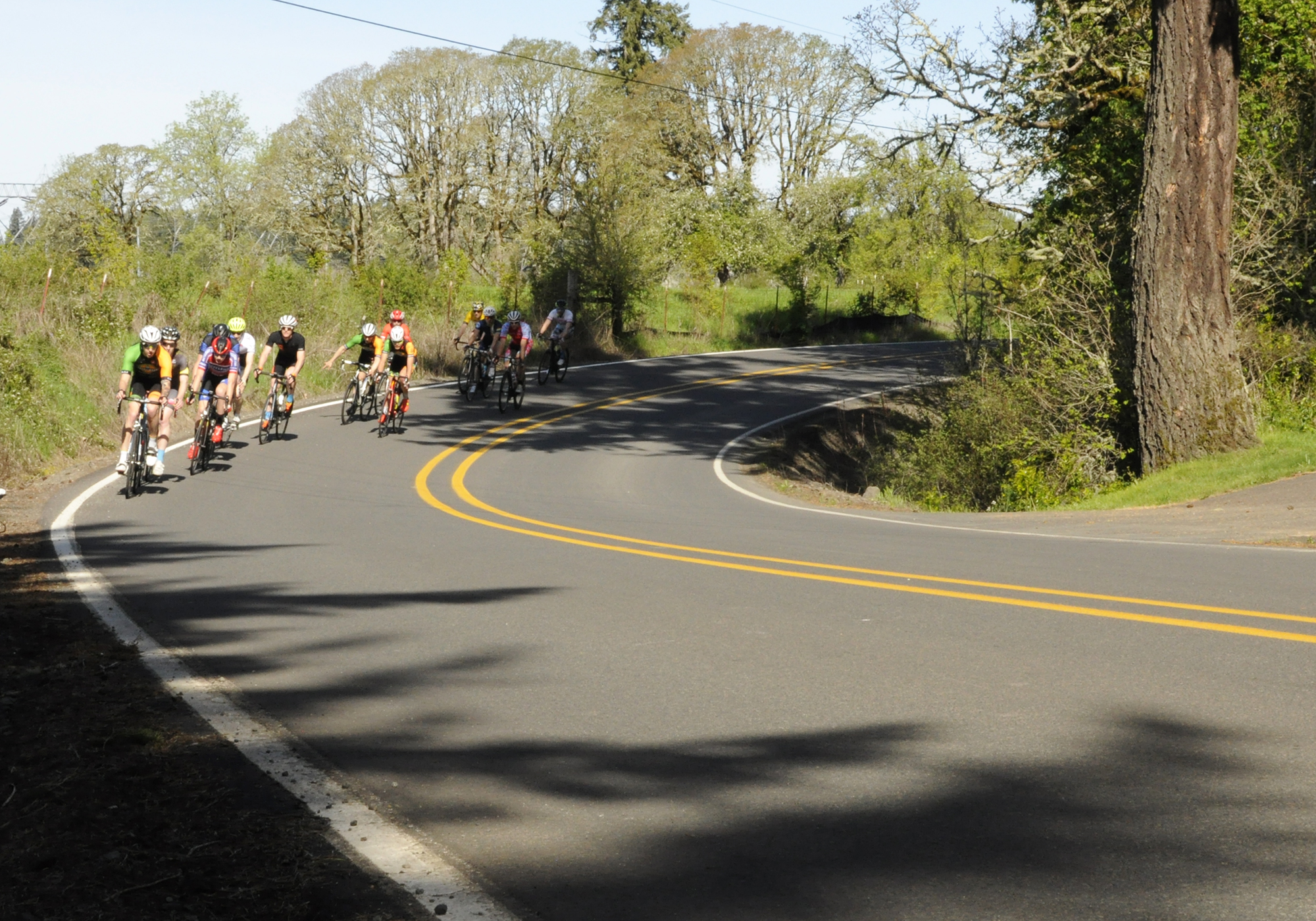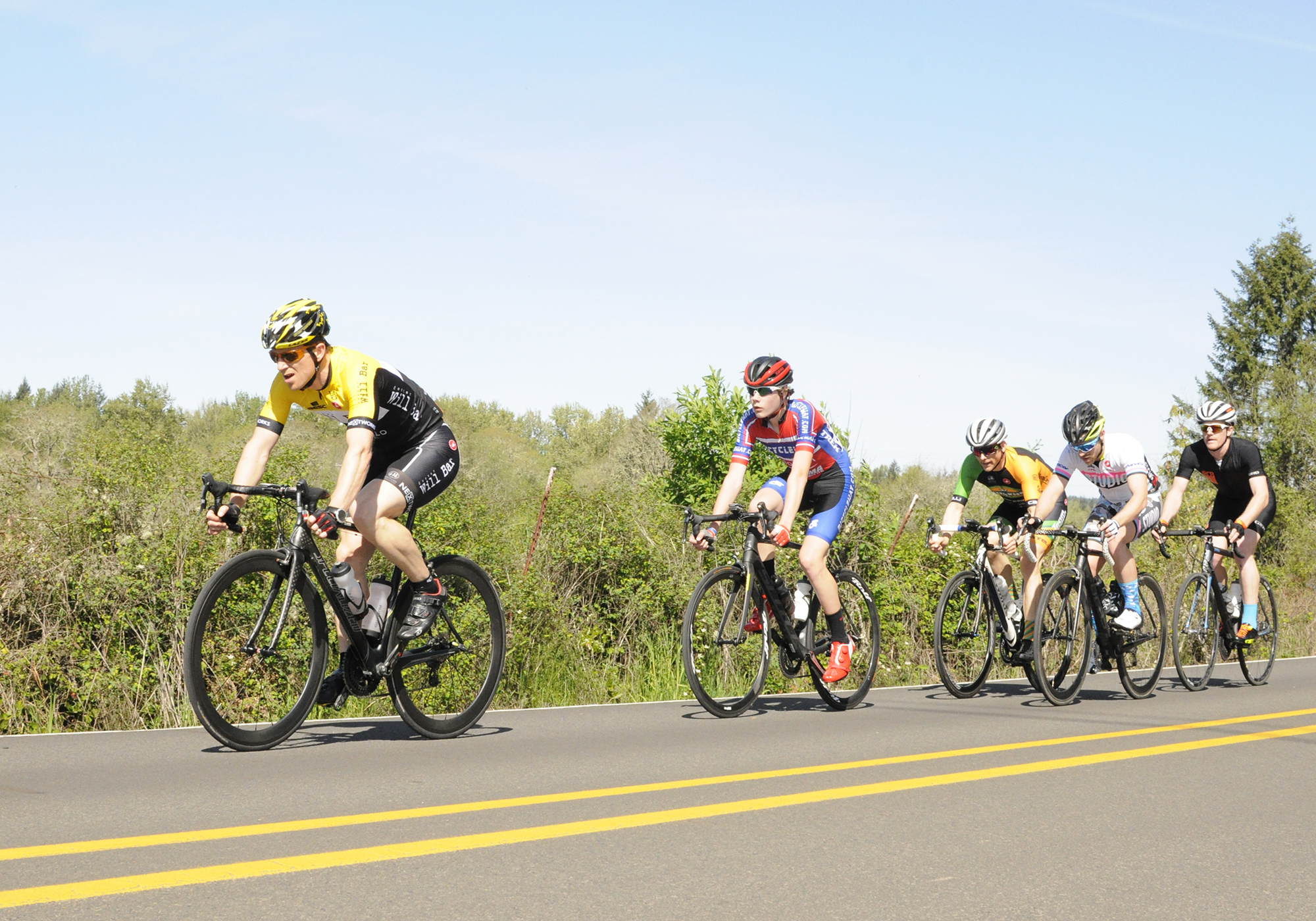 A huge shoutout to Belgium Bike – Bio Racer for their immense efforts in organizing the race and getting the local community on board with a bunch of athletes taking over their quiet roads for an afternoon. Stumptown Coffee Roasters also generously donated their magical cold brew to racers. Part jet fuel, part recovery drink, all good.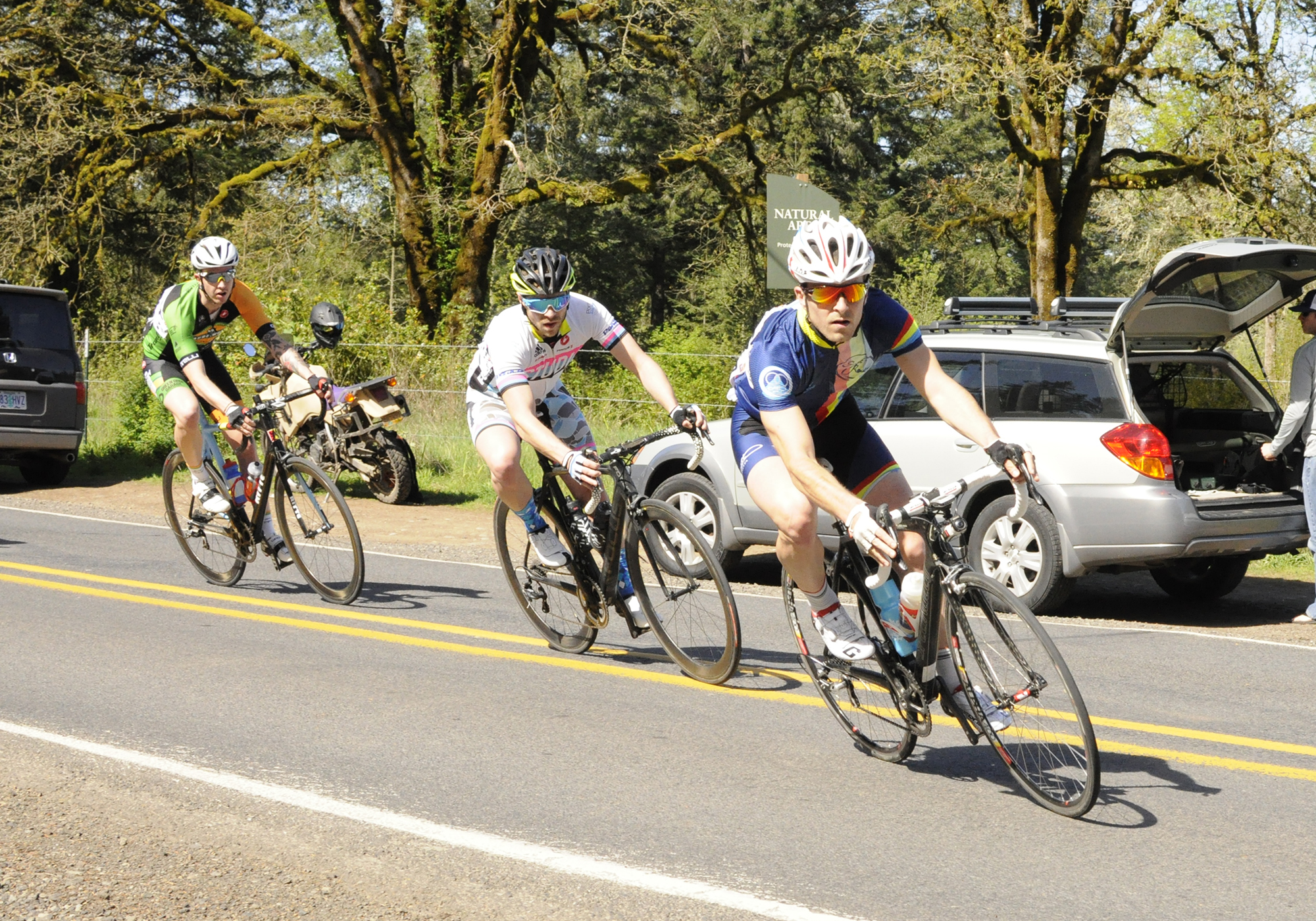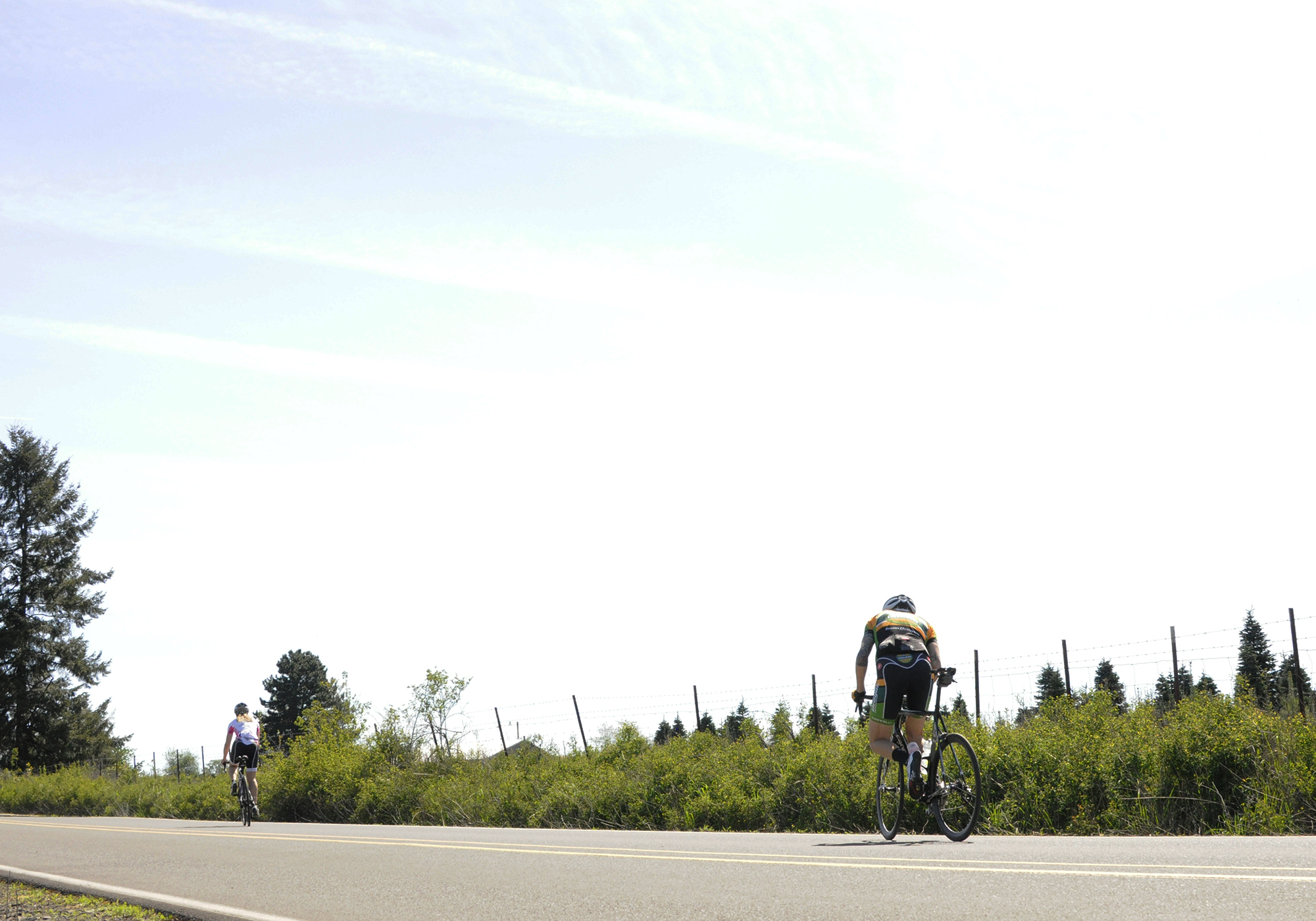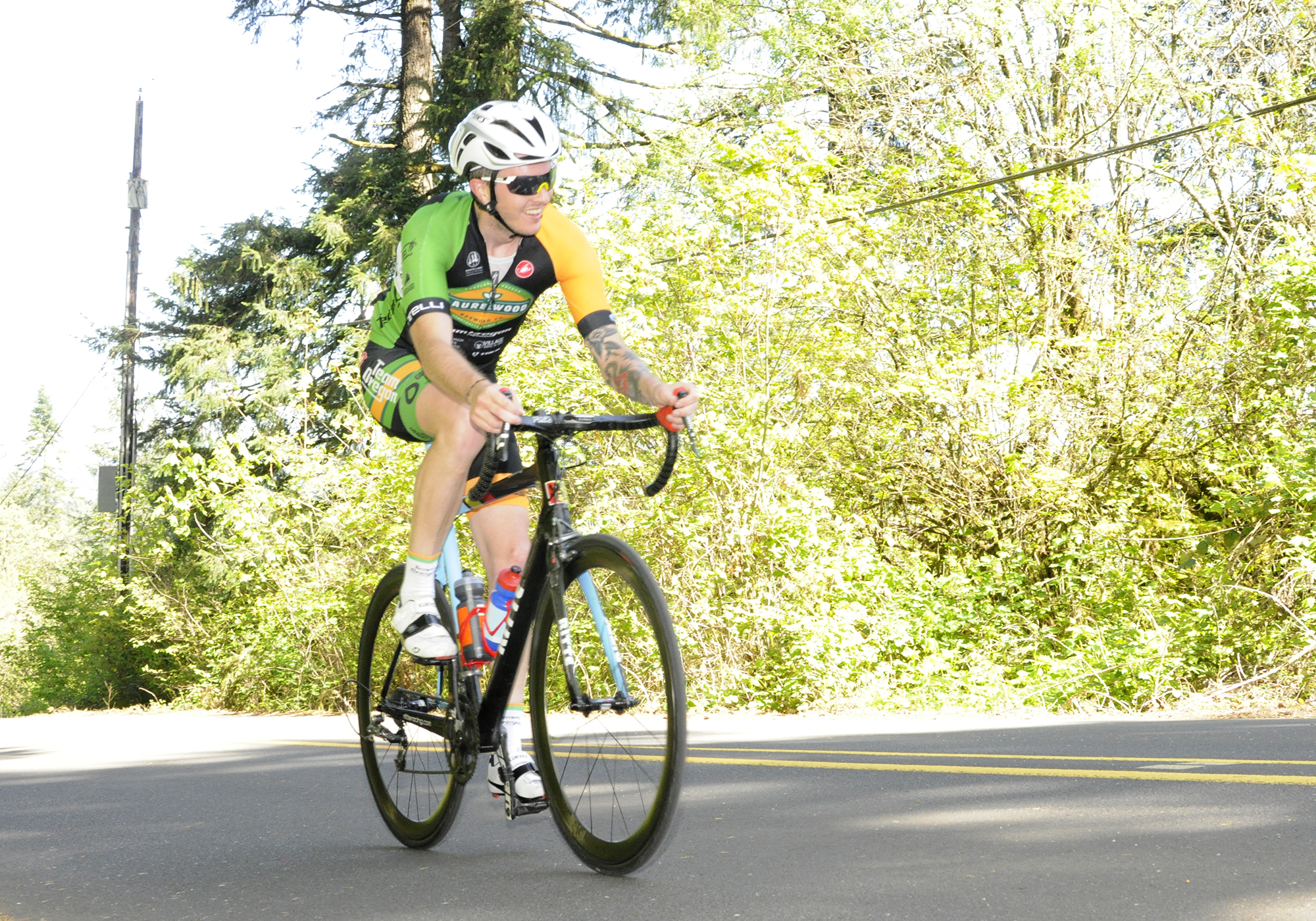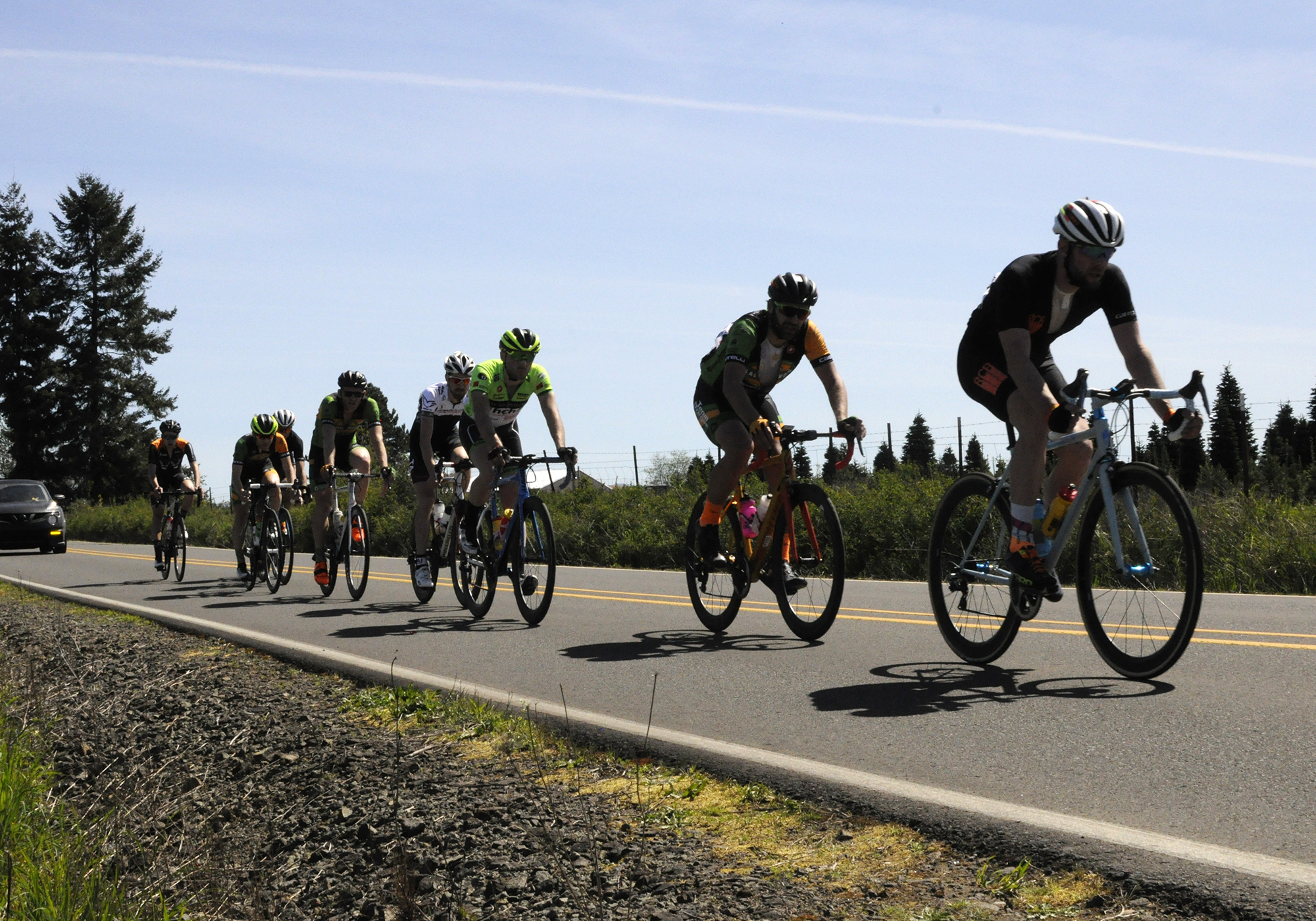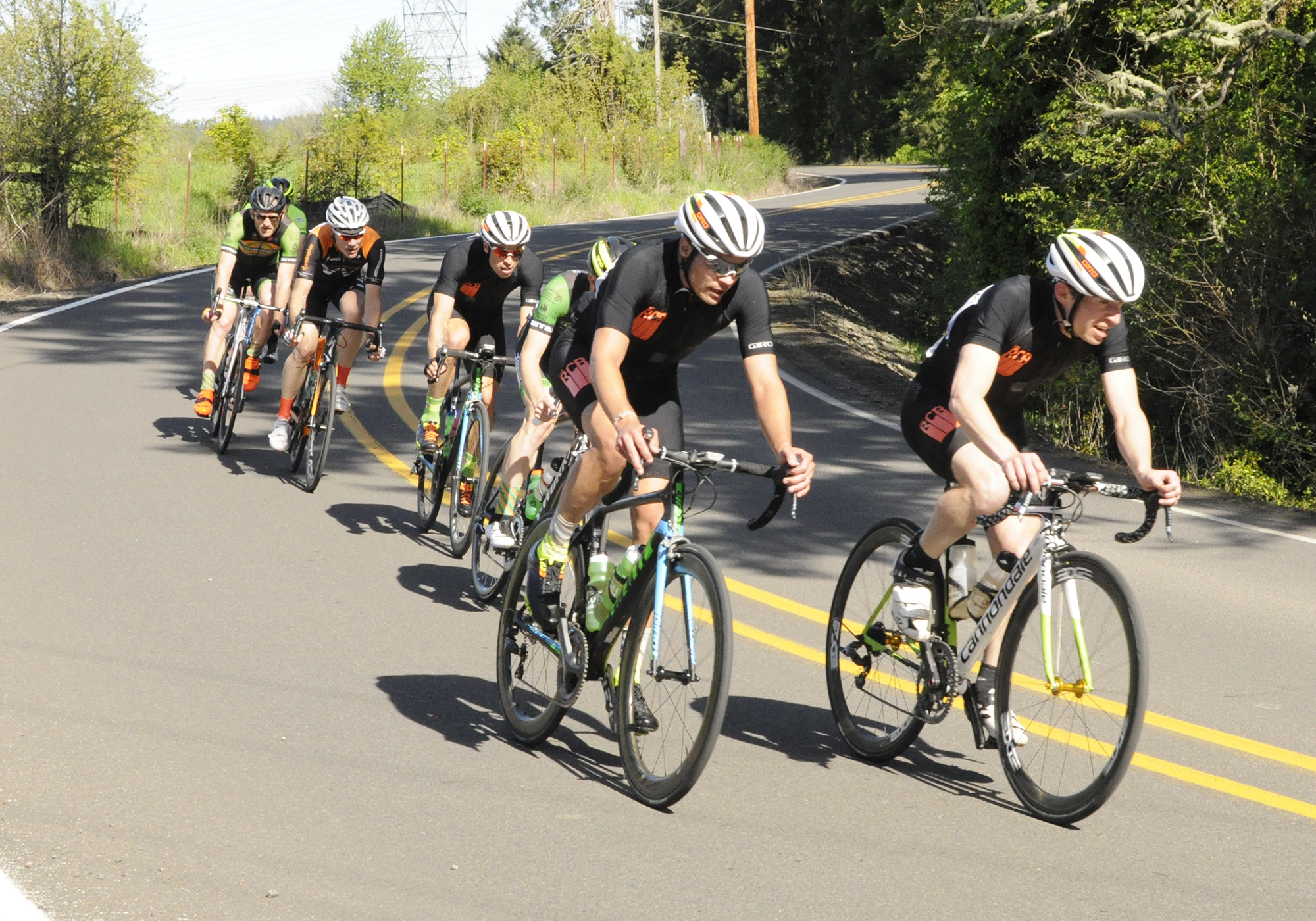 Our staff photographer Jake Ryder was out to capture the action the first half of the day. Enjoy the photos and don't forget to tag @sellwoodcycle if you repost them to social media!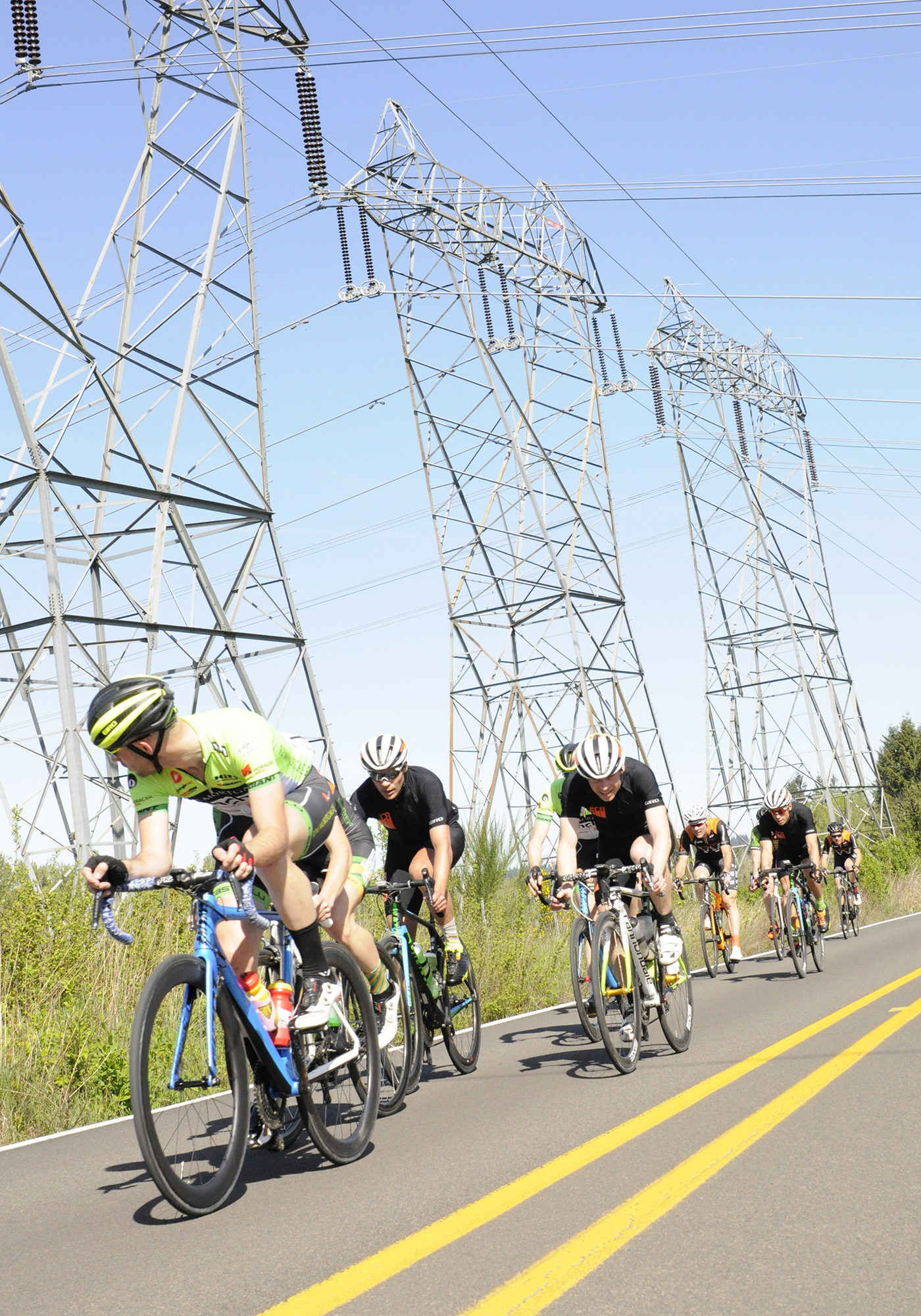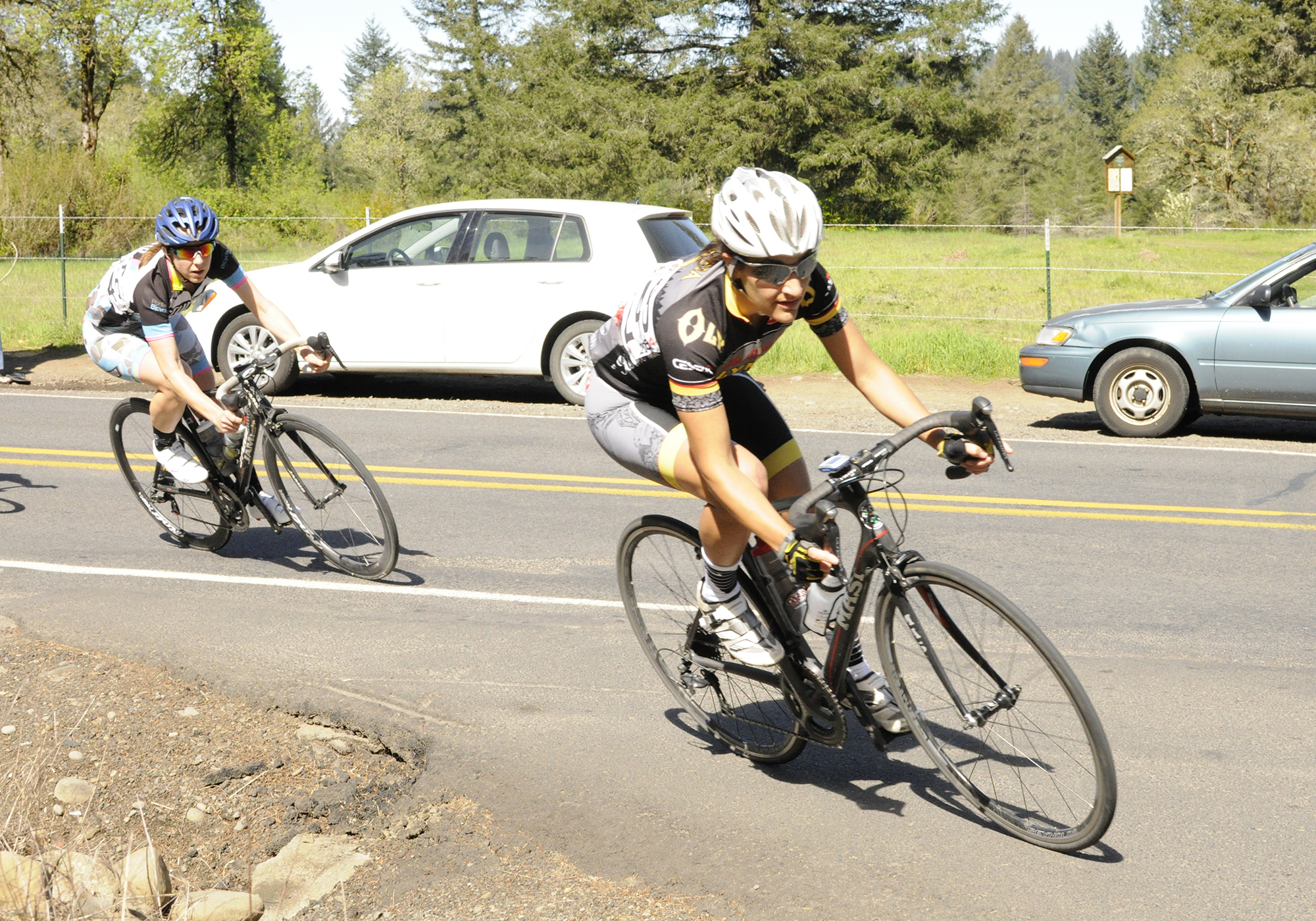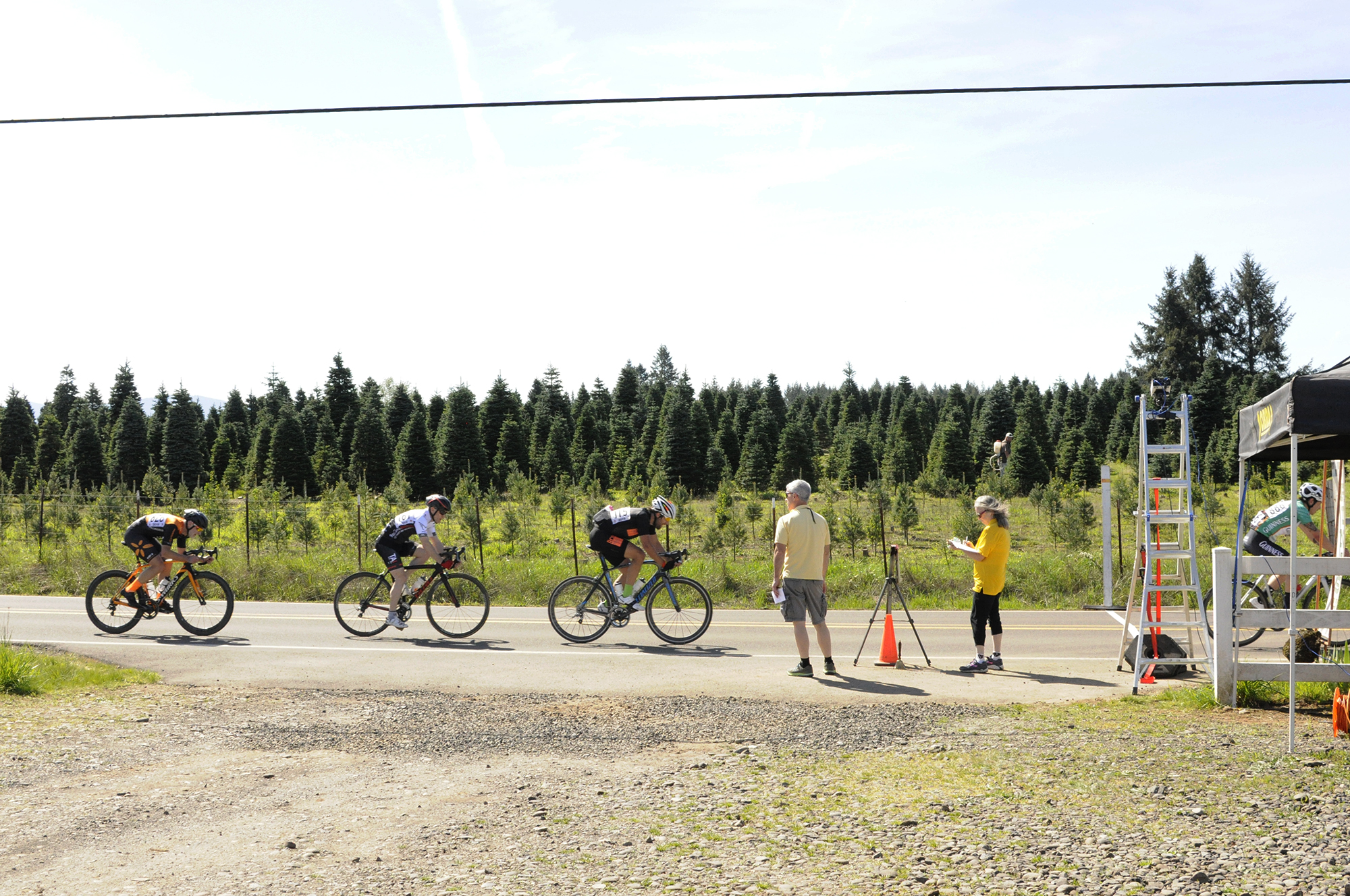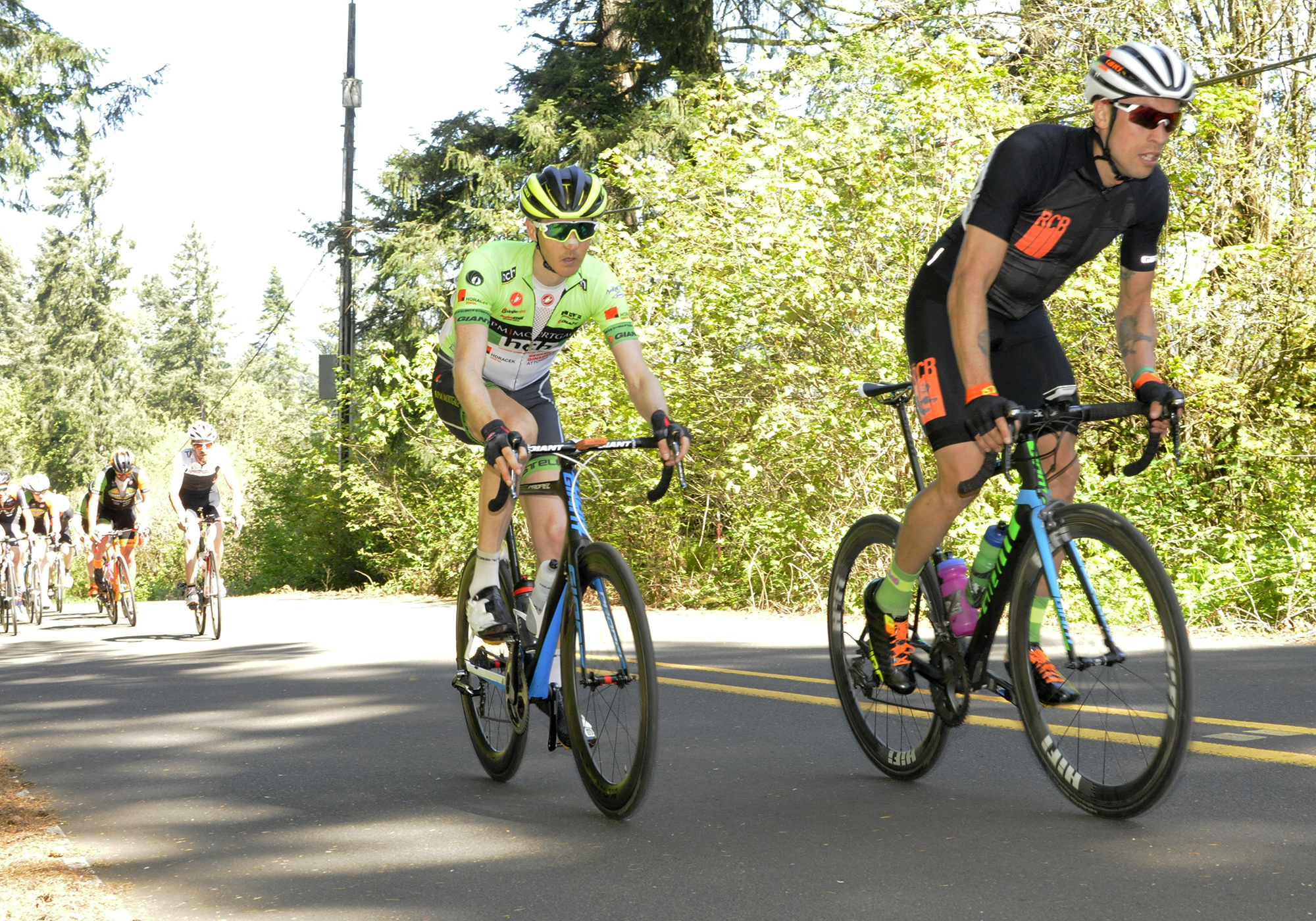 Even the spectating out in Barton was chill, as were the spectators. Both those with hairy legs, and shaved.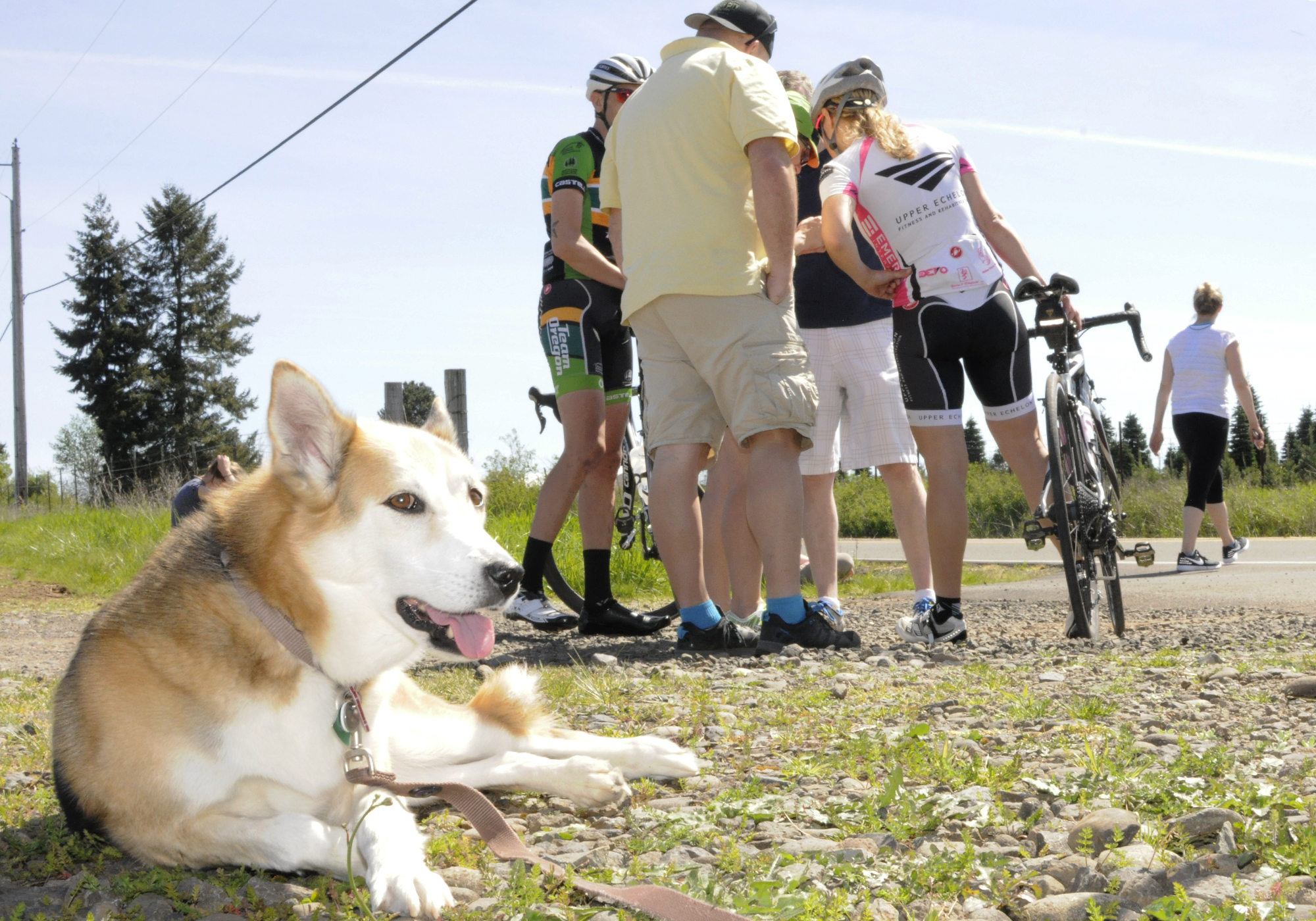 BTW, does anyone know what "scud" is? Seriously, anyone? We've been wondering since Sunday. Even fake definitions will be accepted. Because googling things is a perfectly good way to ruin conversation.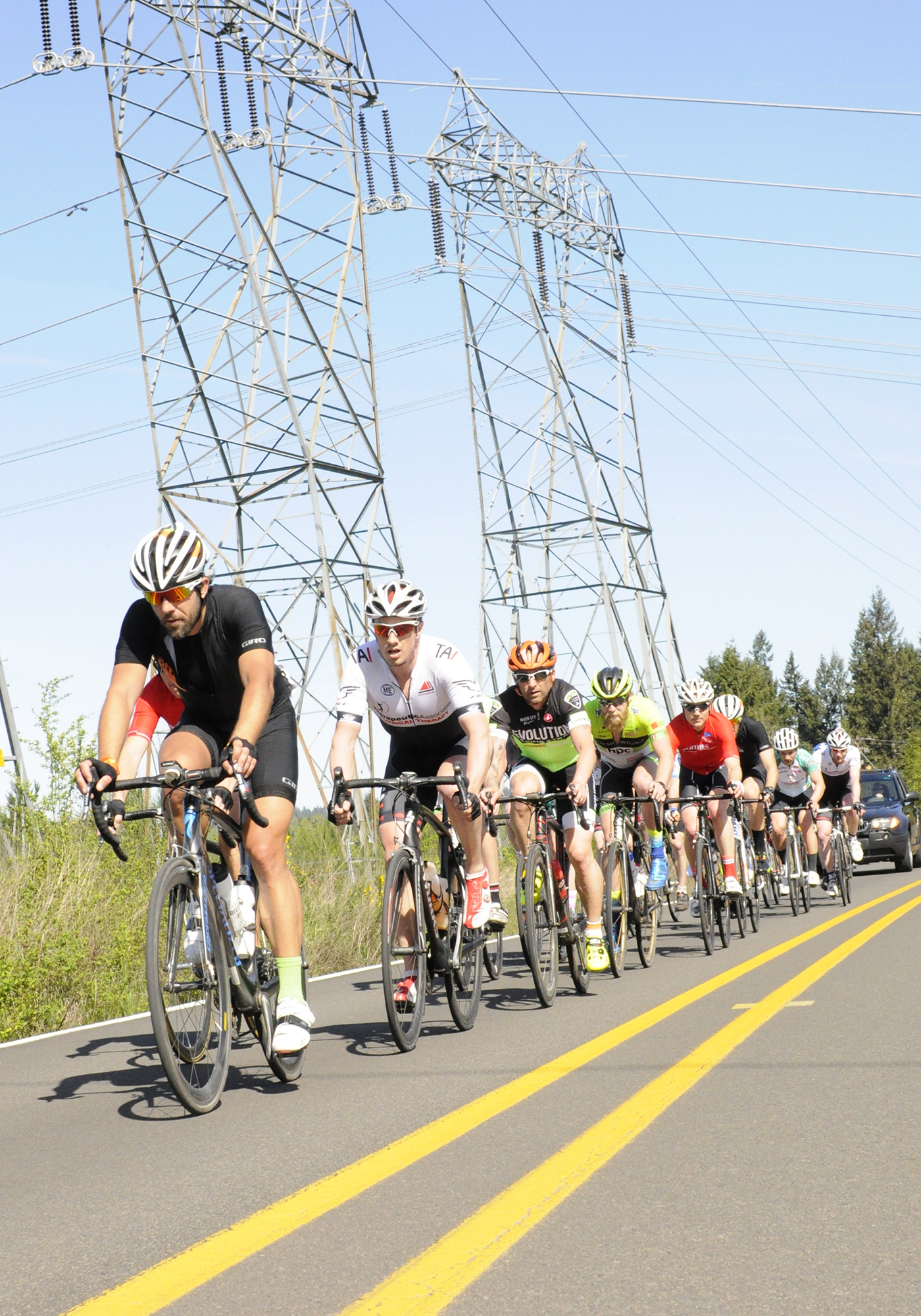 Our photographer would like to apologize if he ruined your sight lines on this corner. He would, however, like to point out the photos make you all look like champions. Hopefully we can still be friends.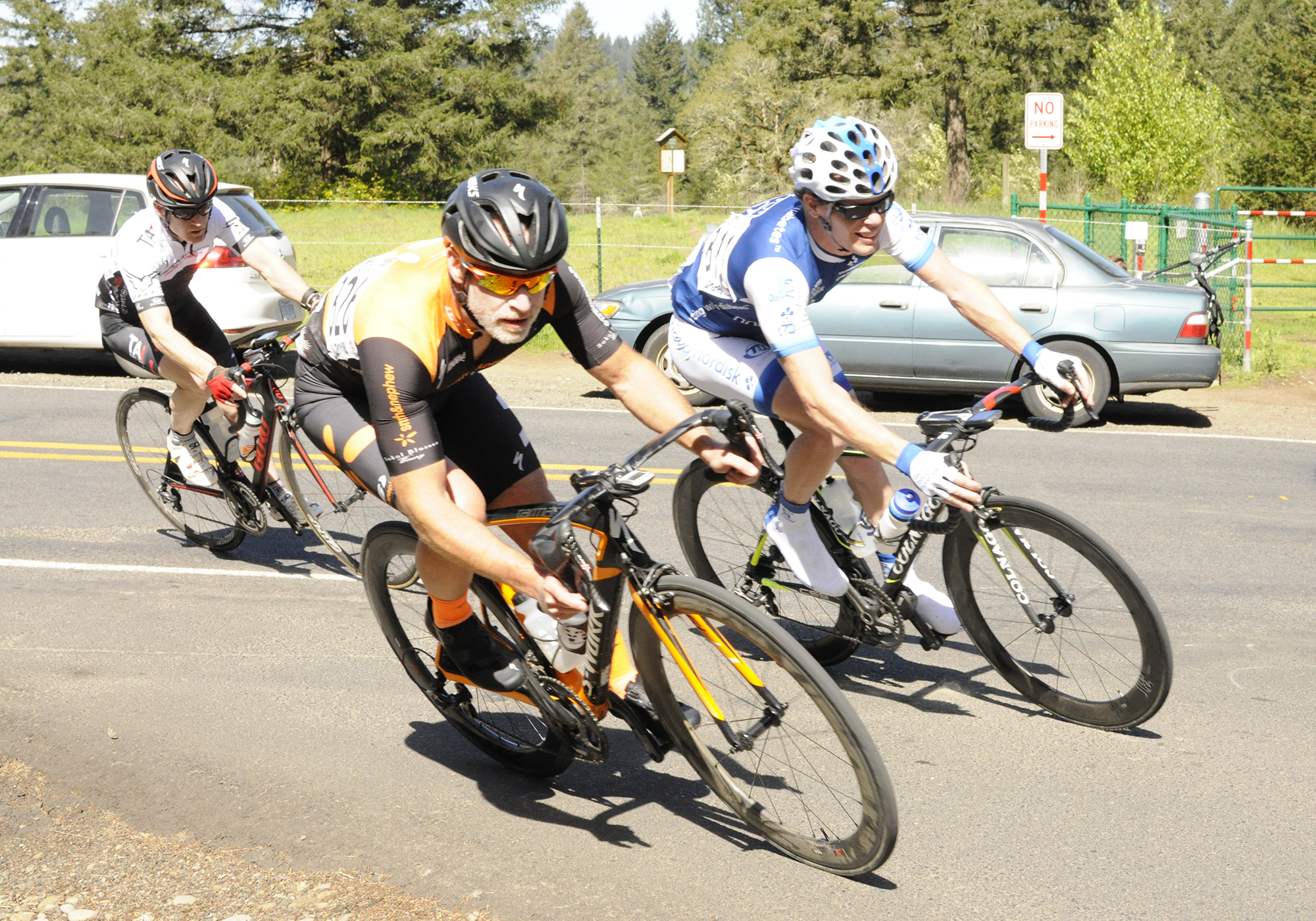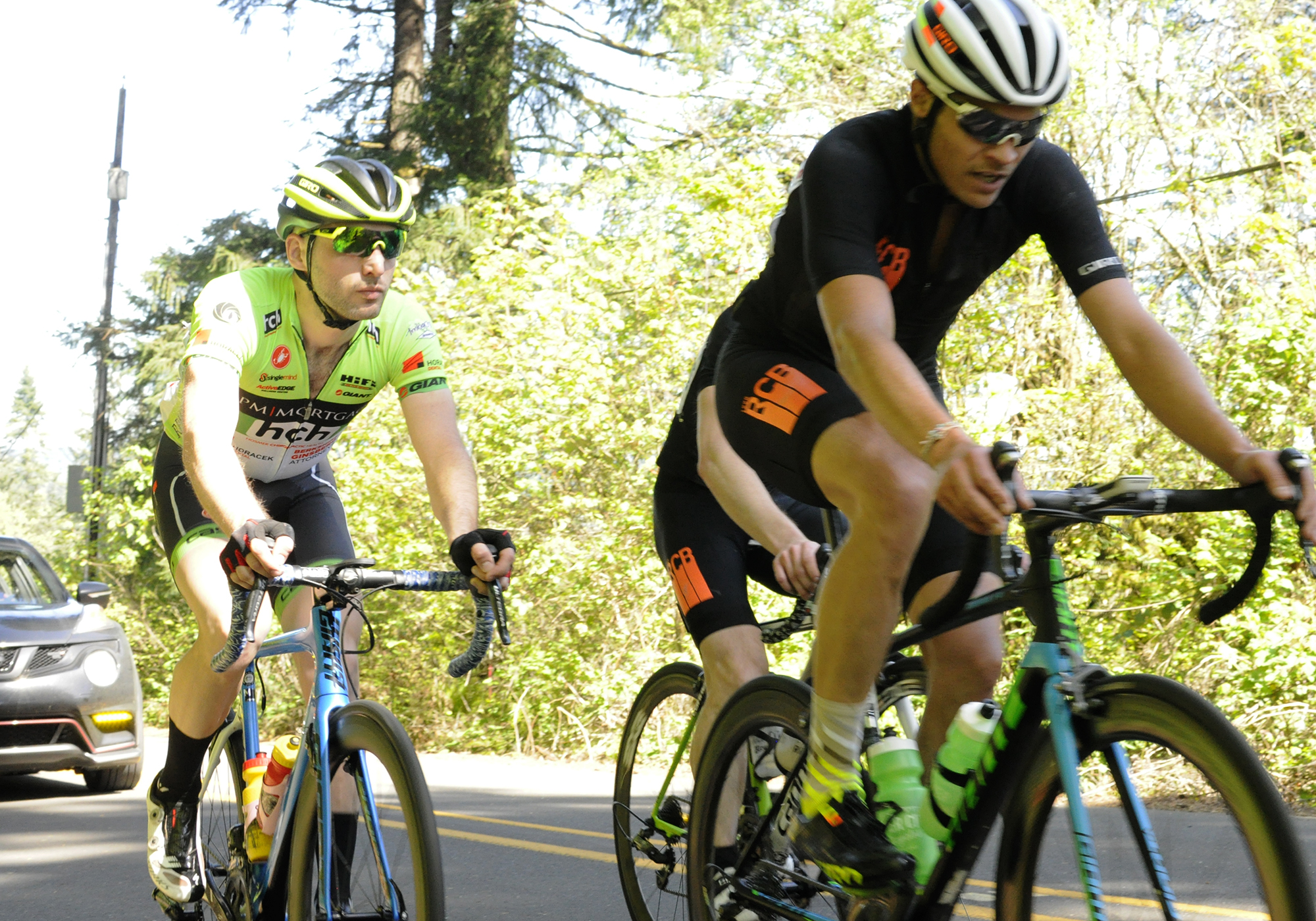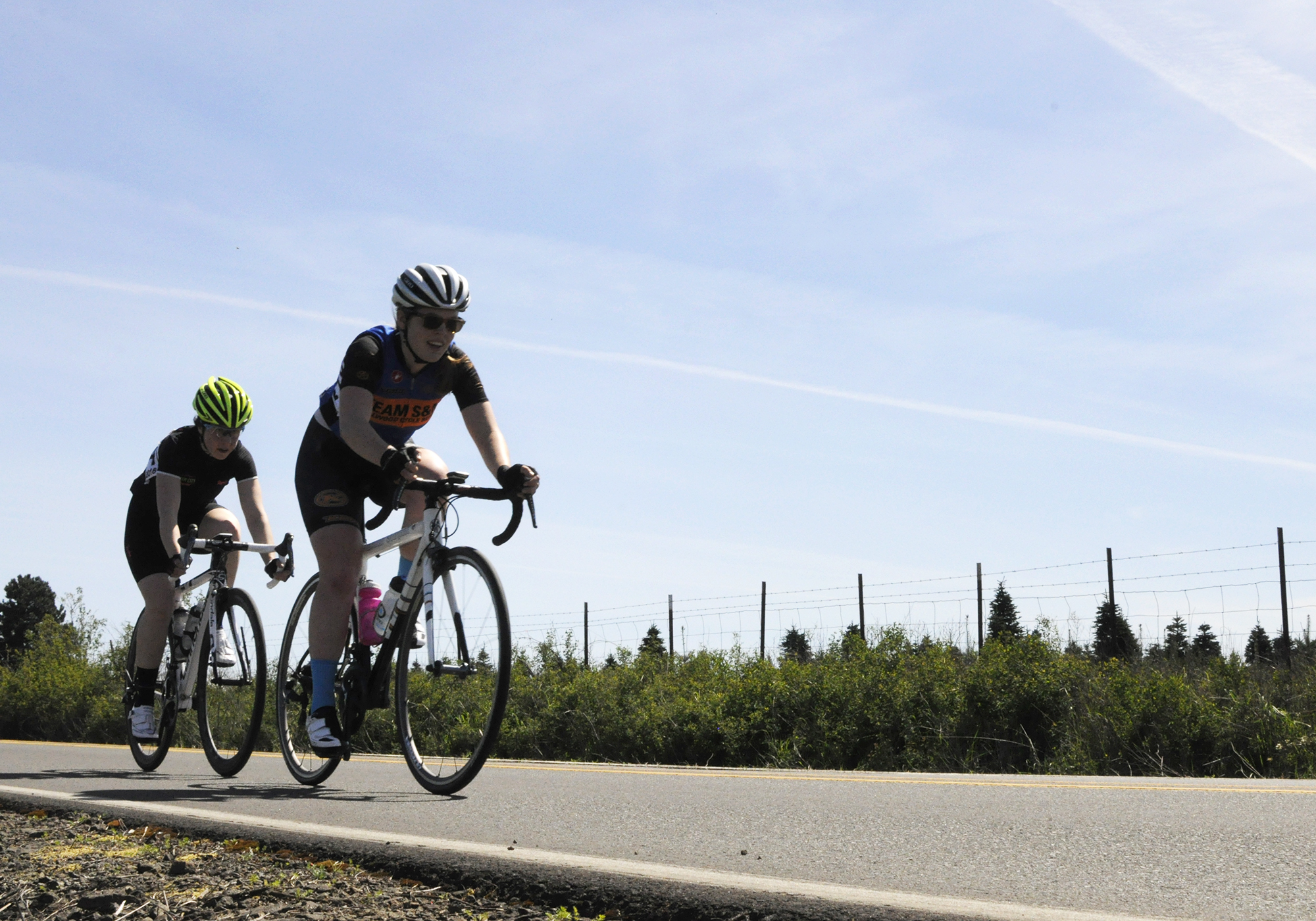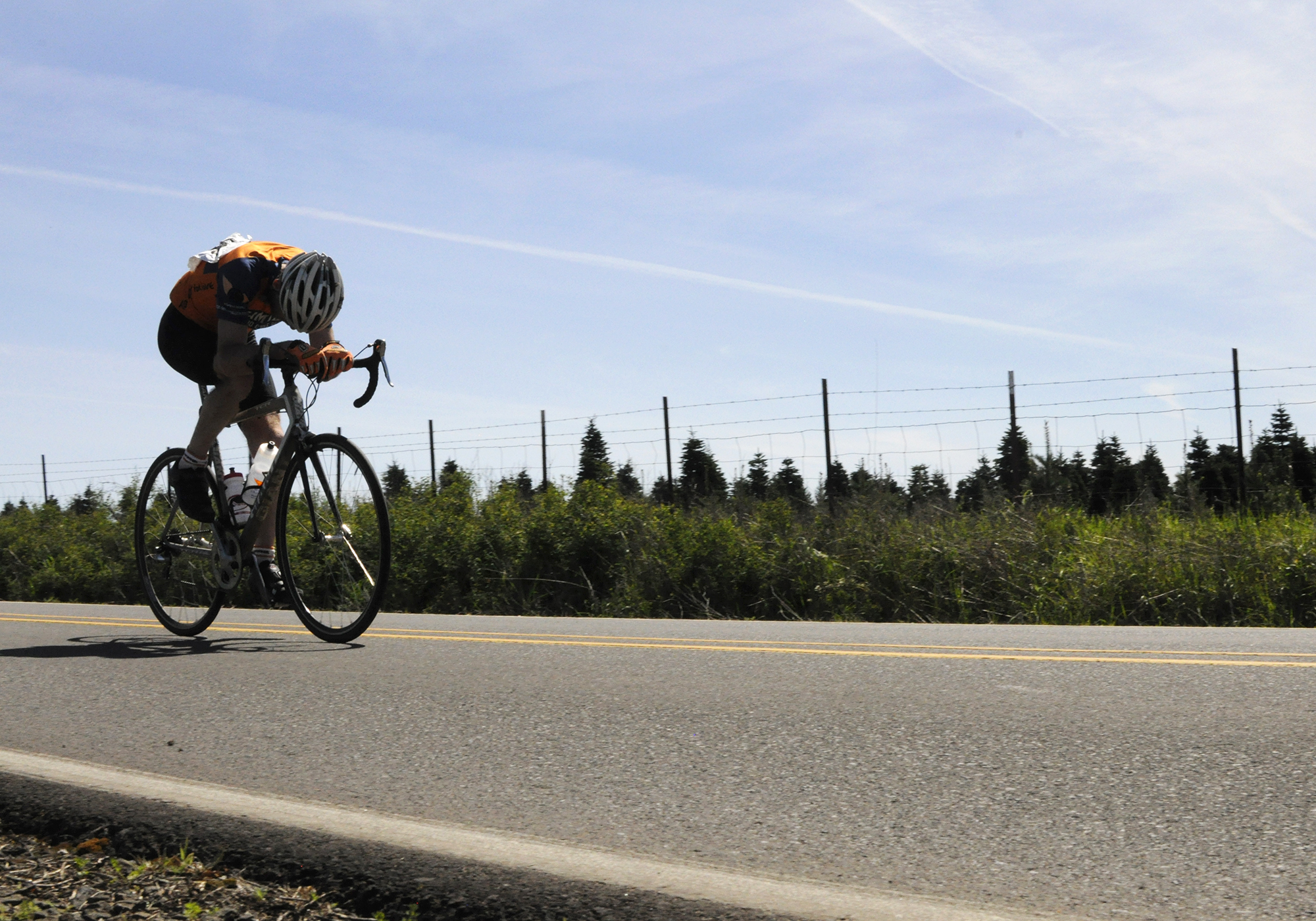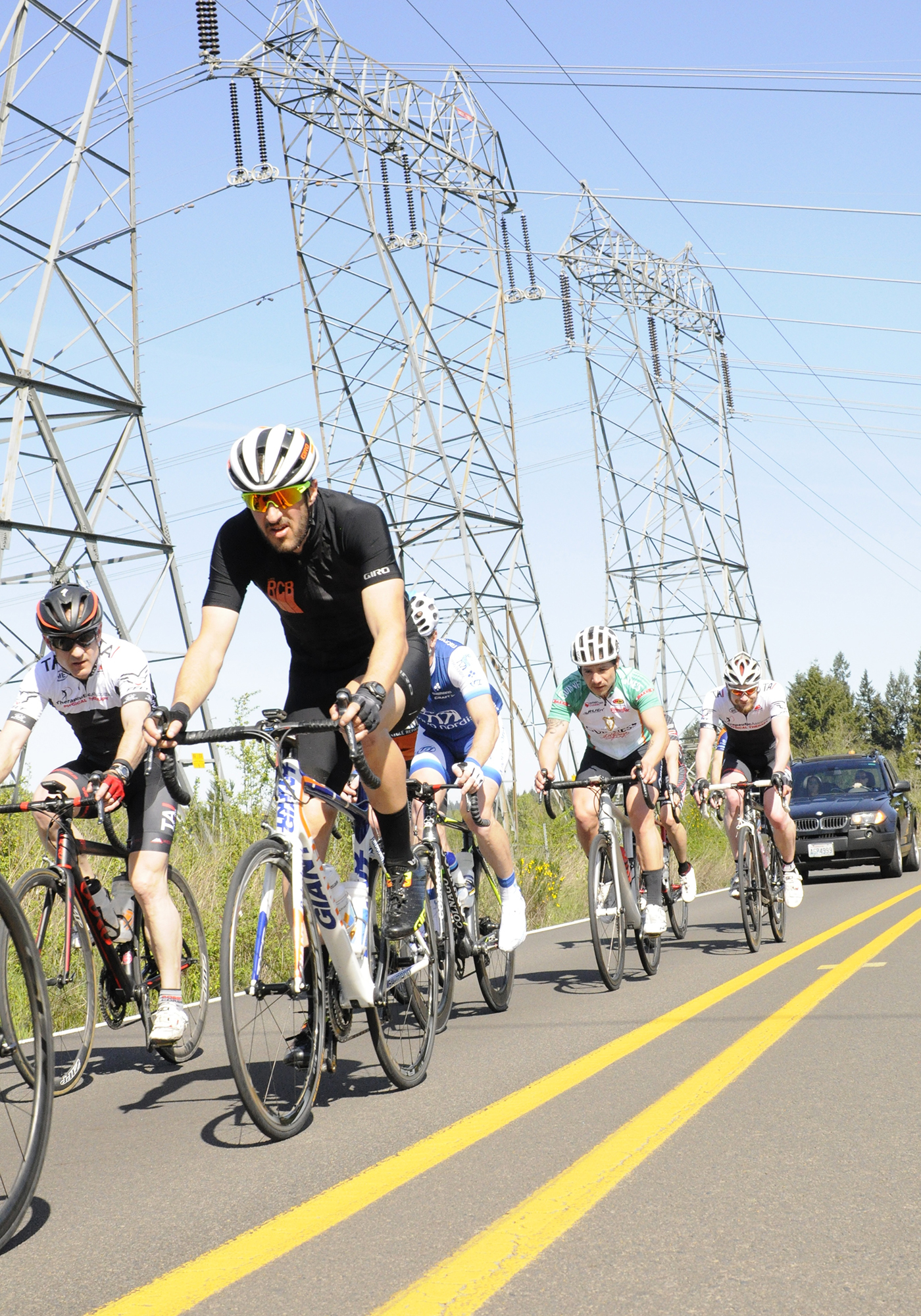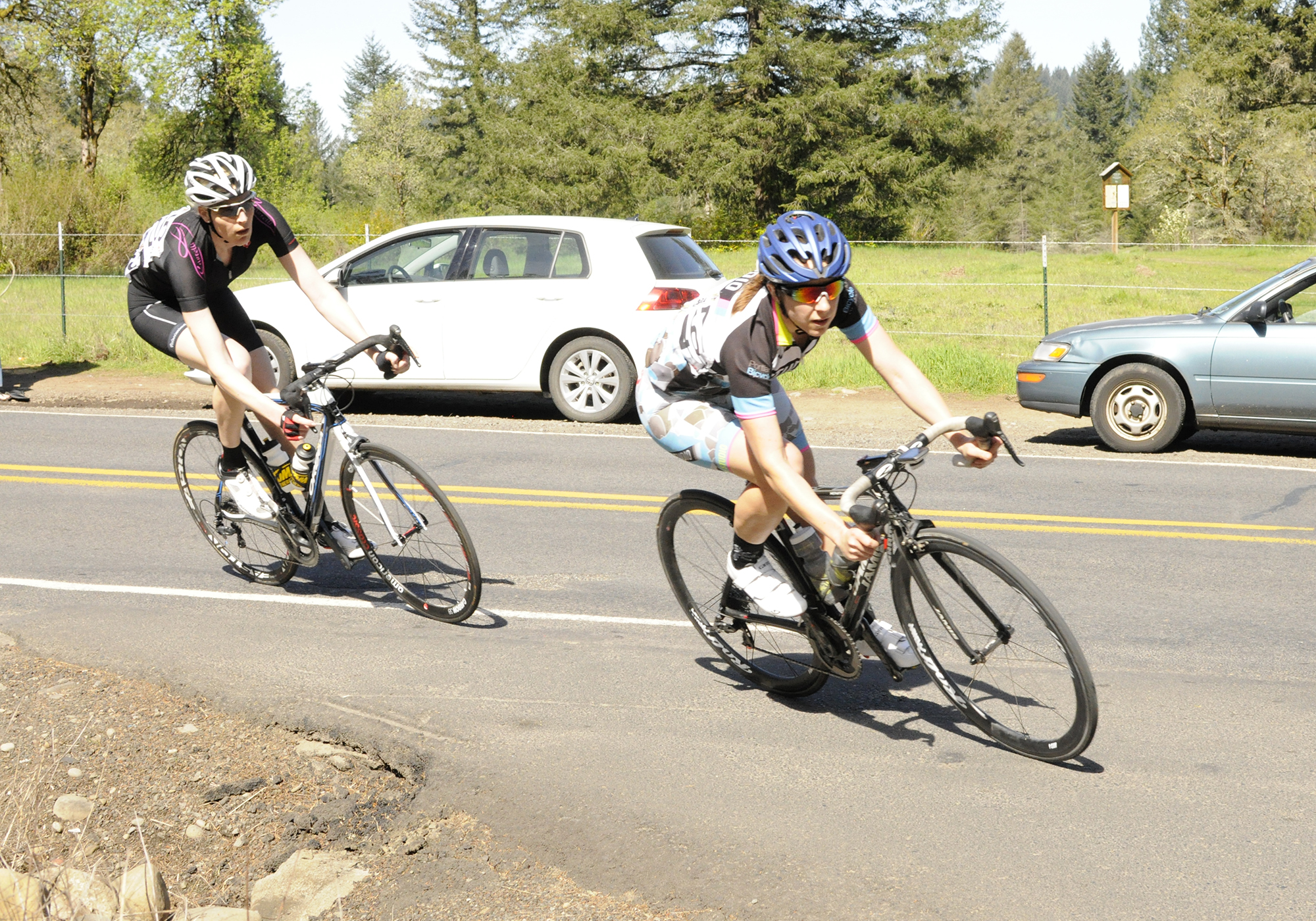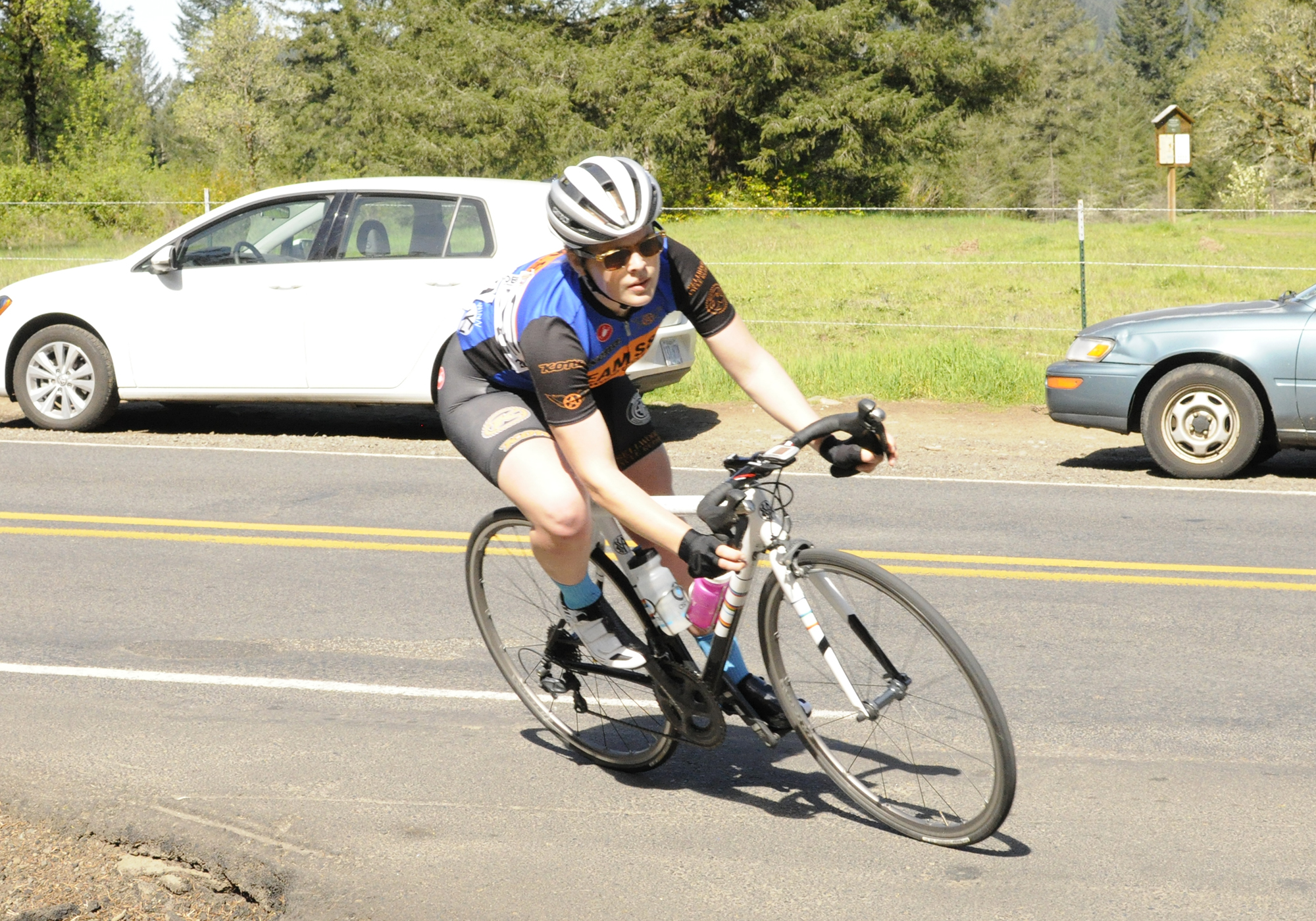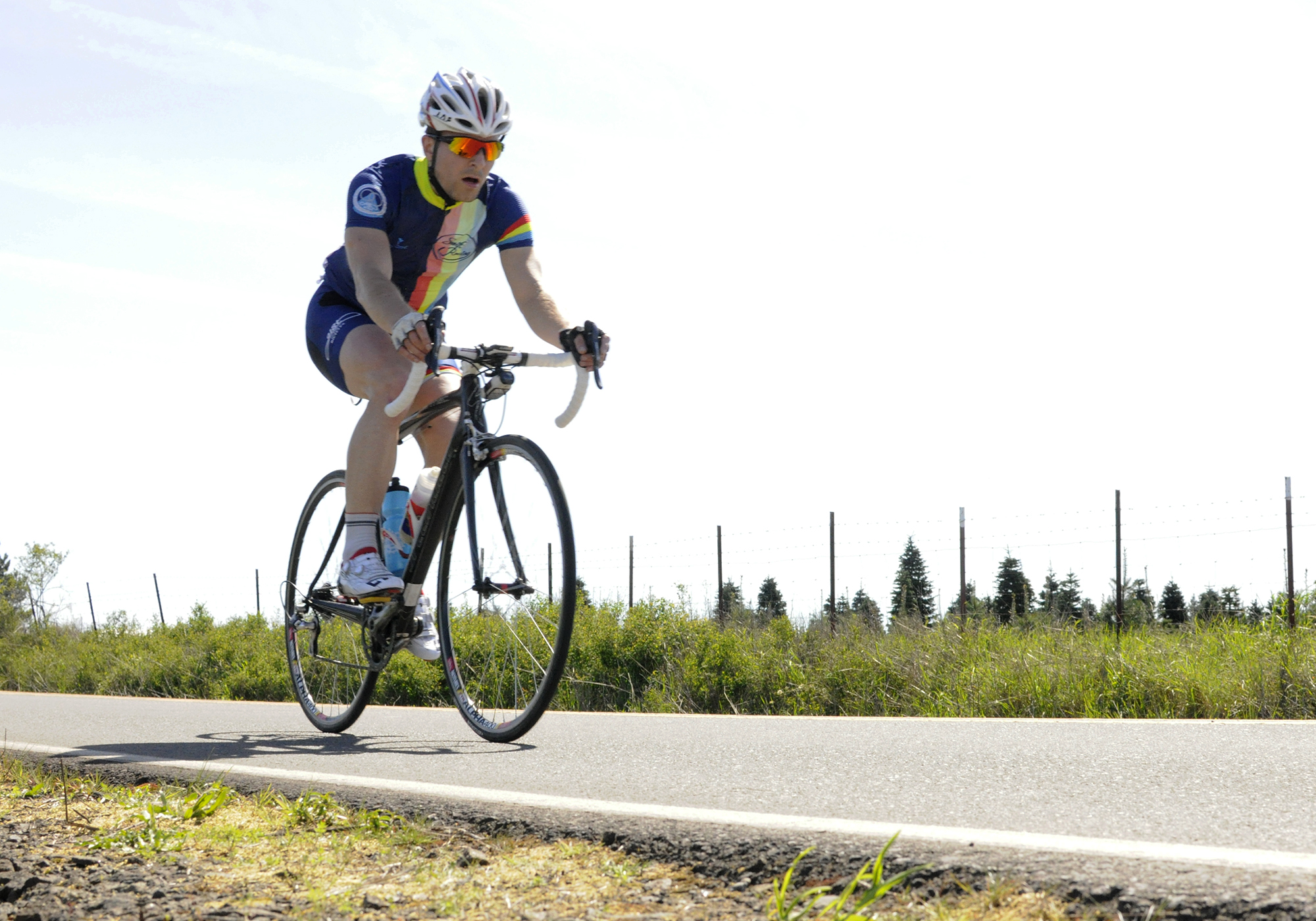 Obligatory "lifestyle shot". You're welcome.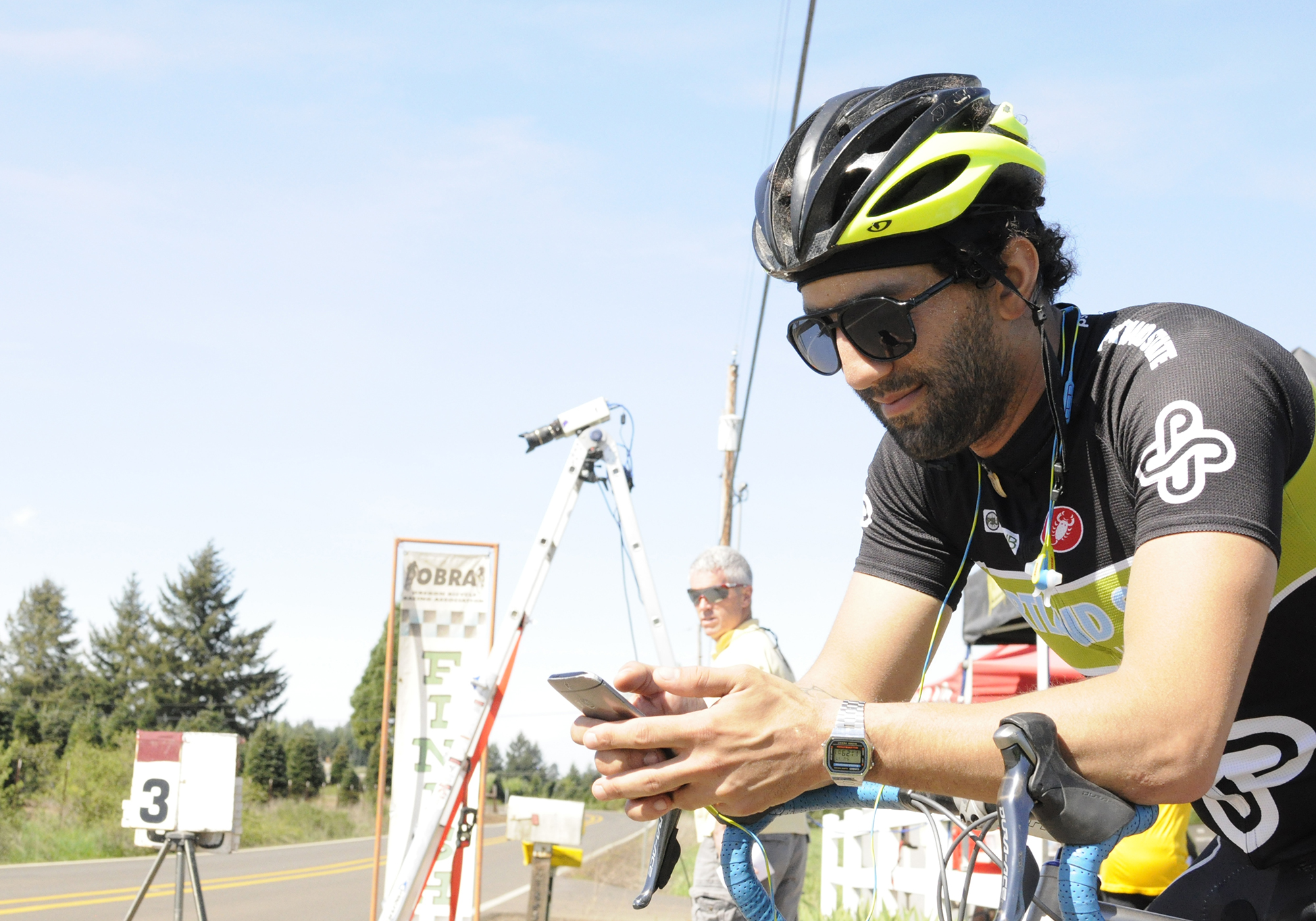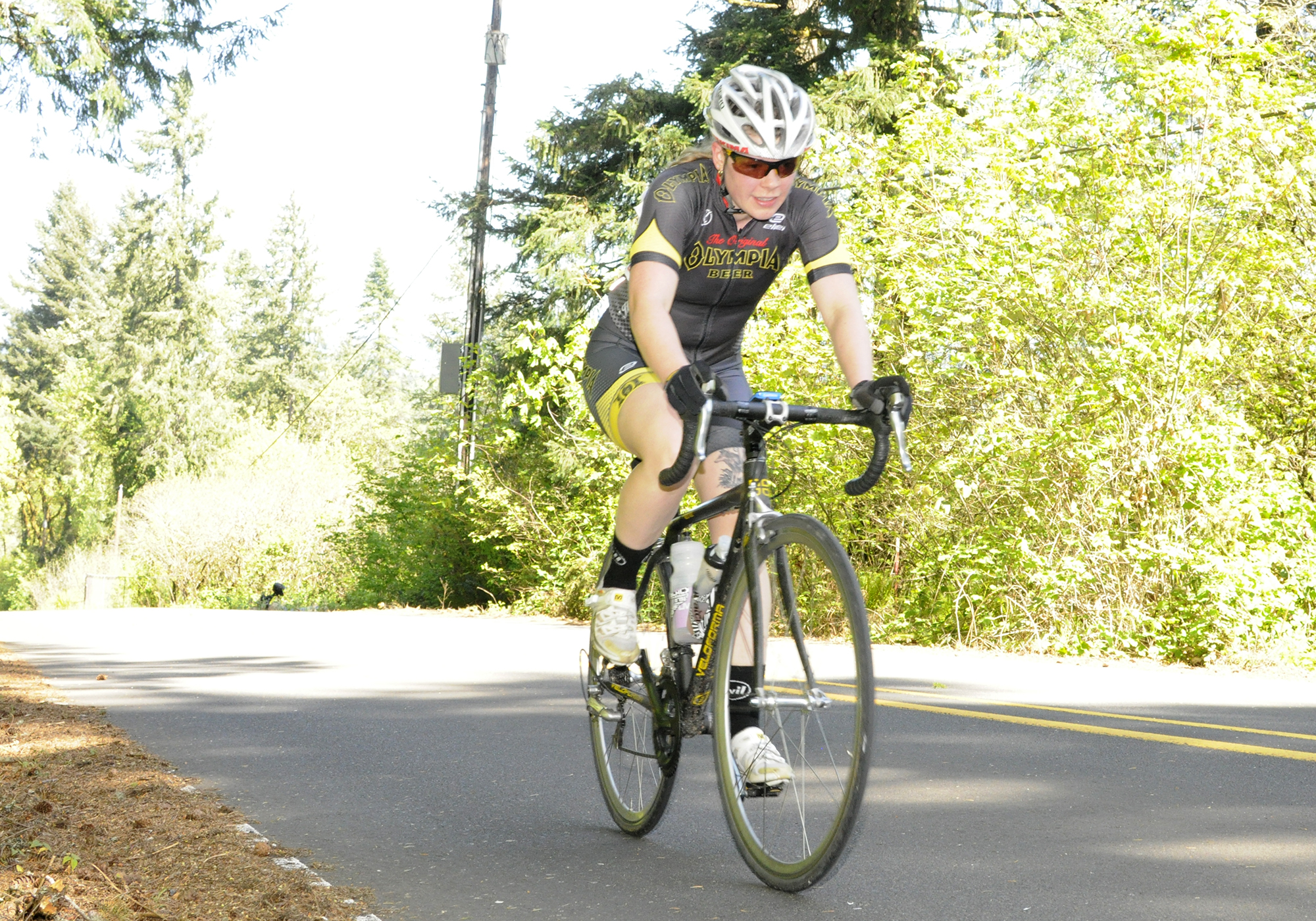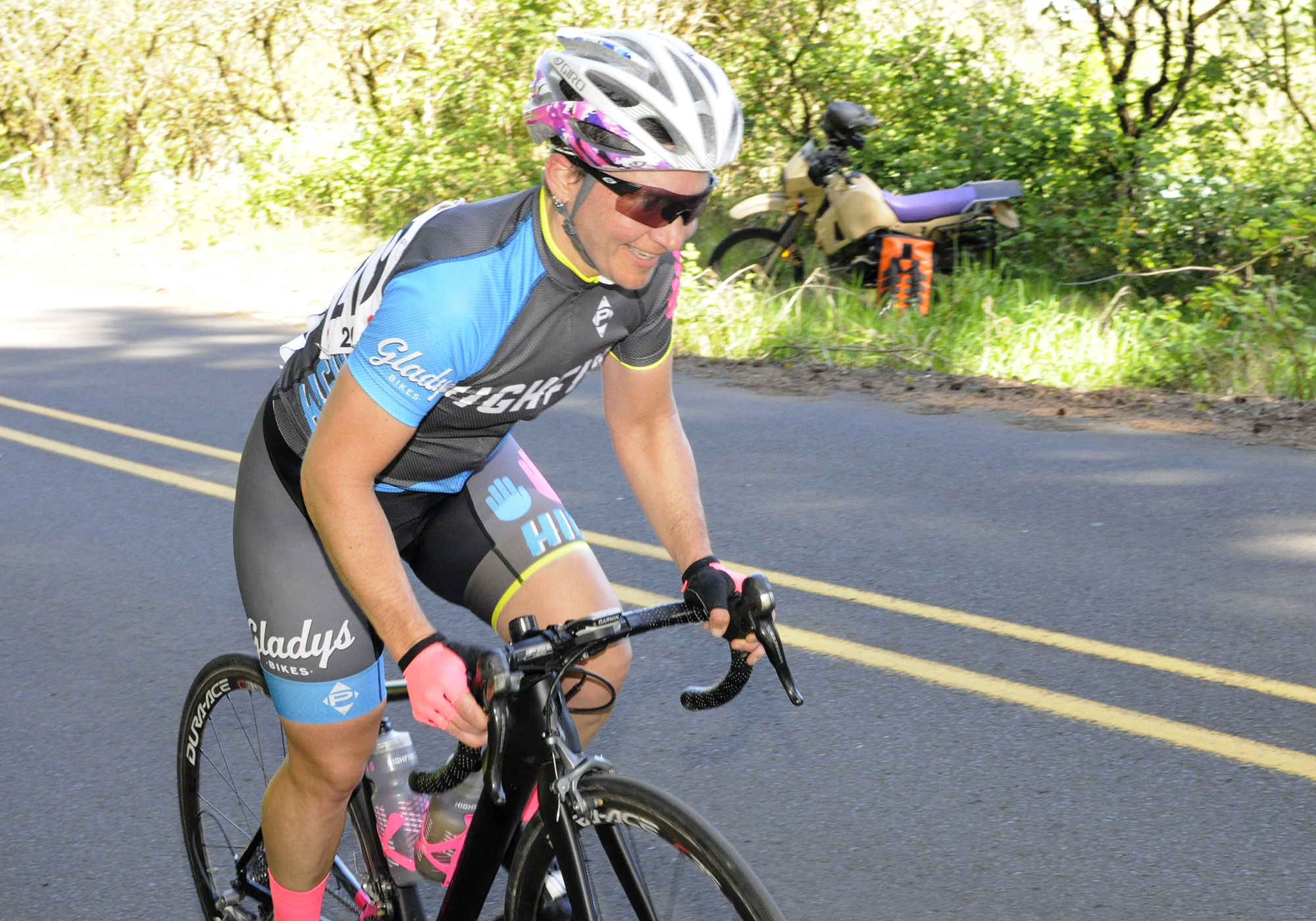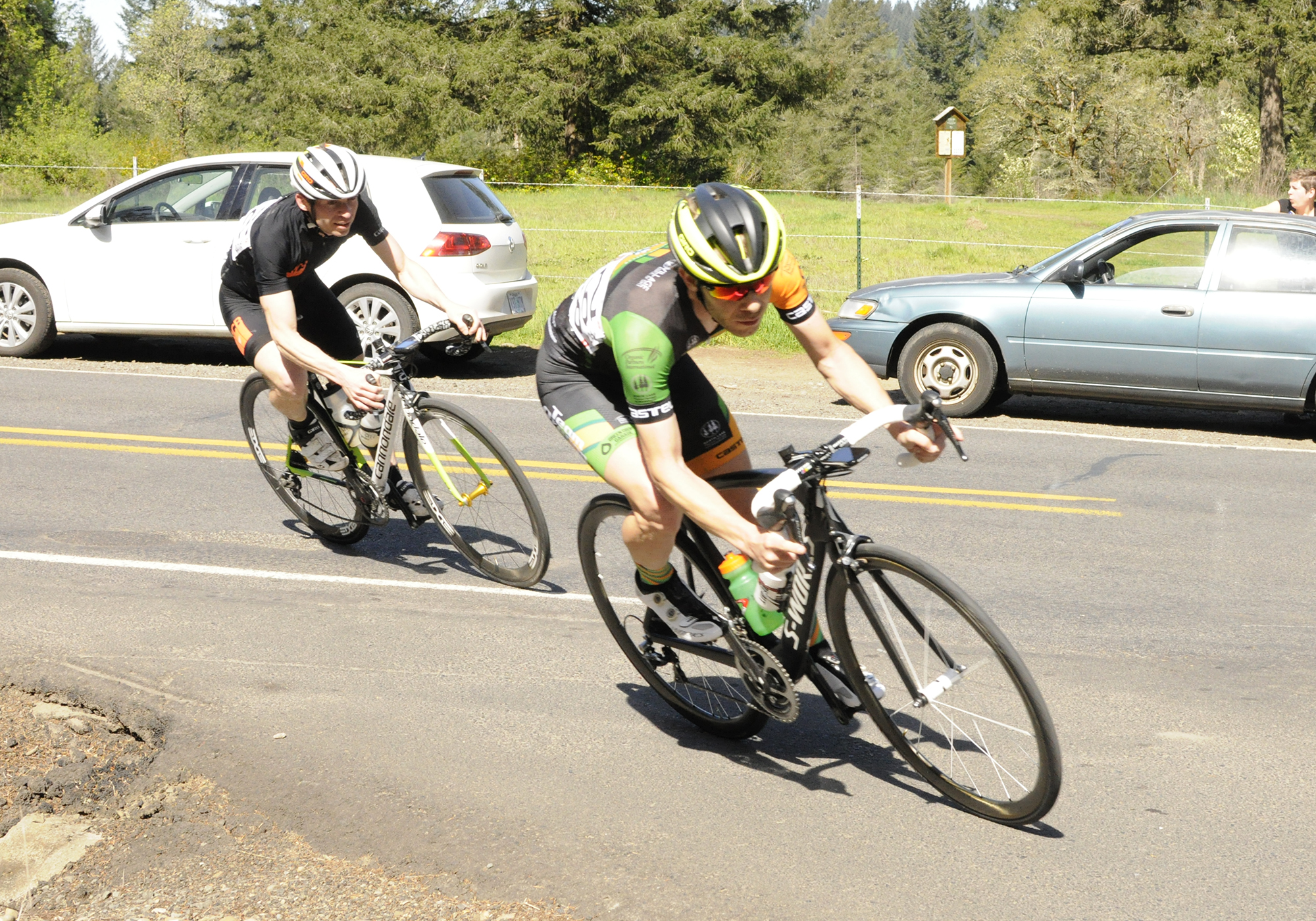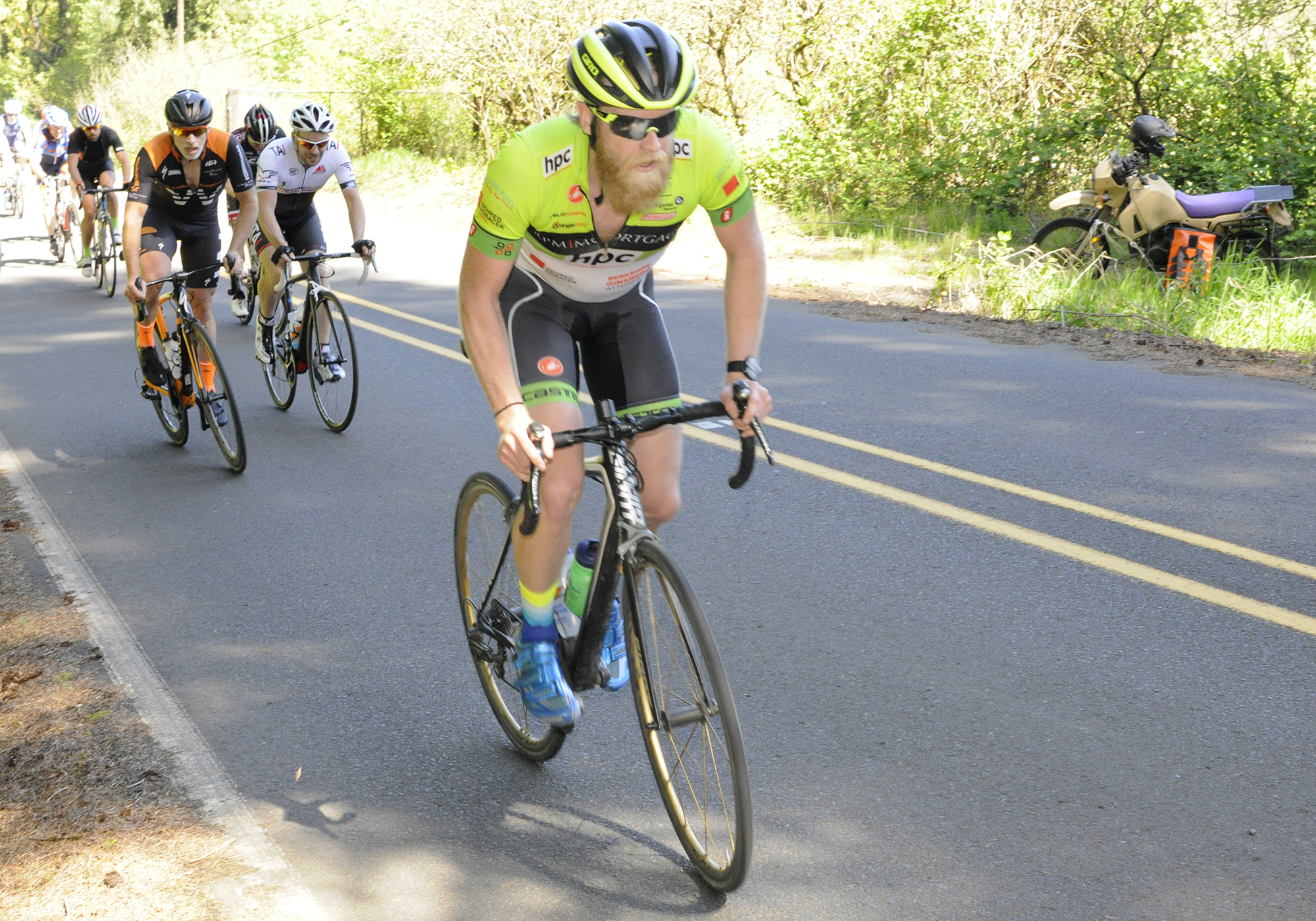 The Struggle is real, and quite unforgiving.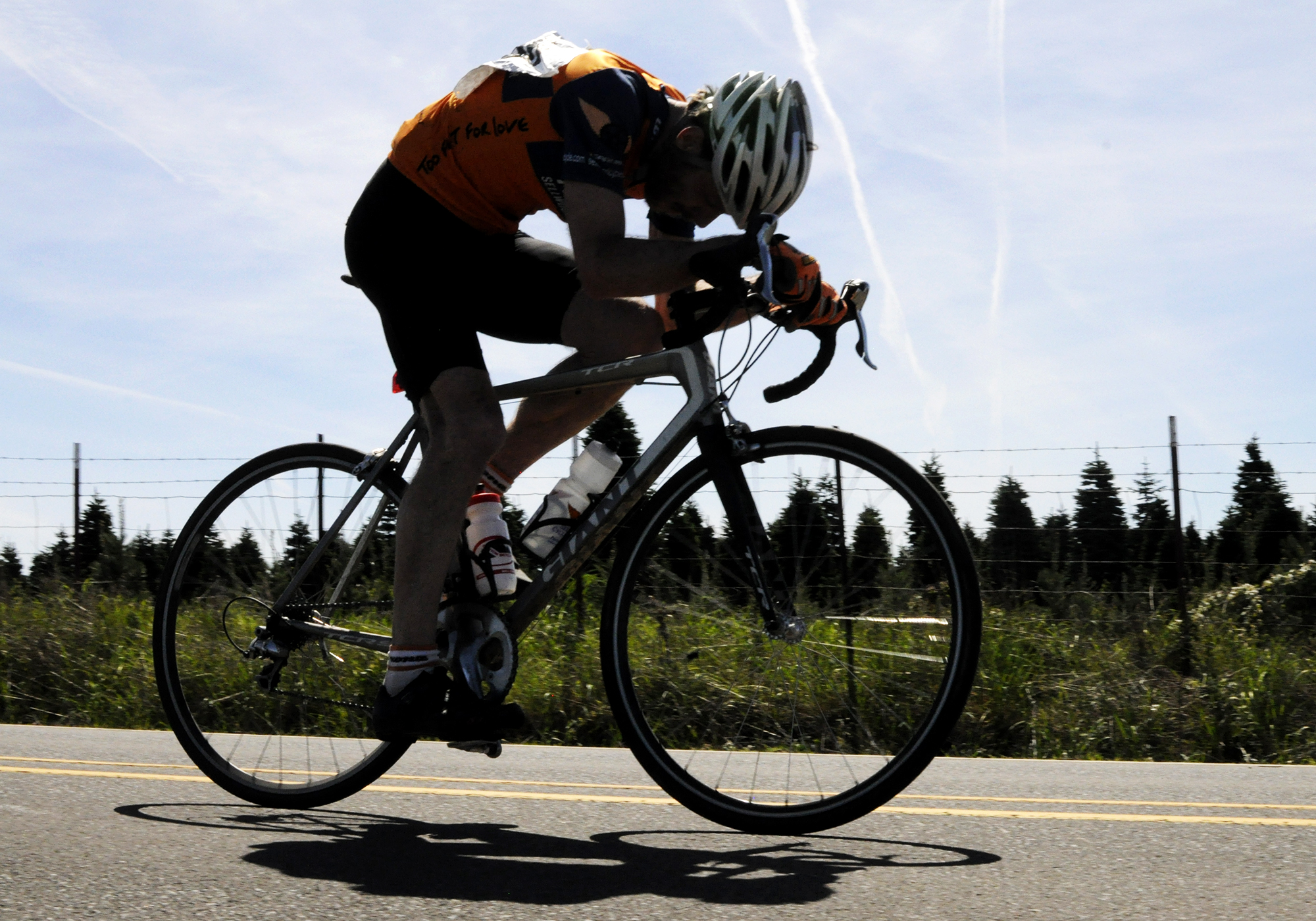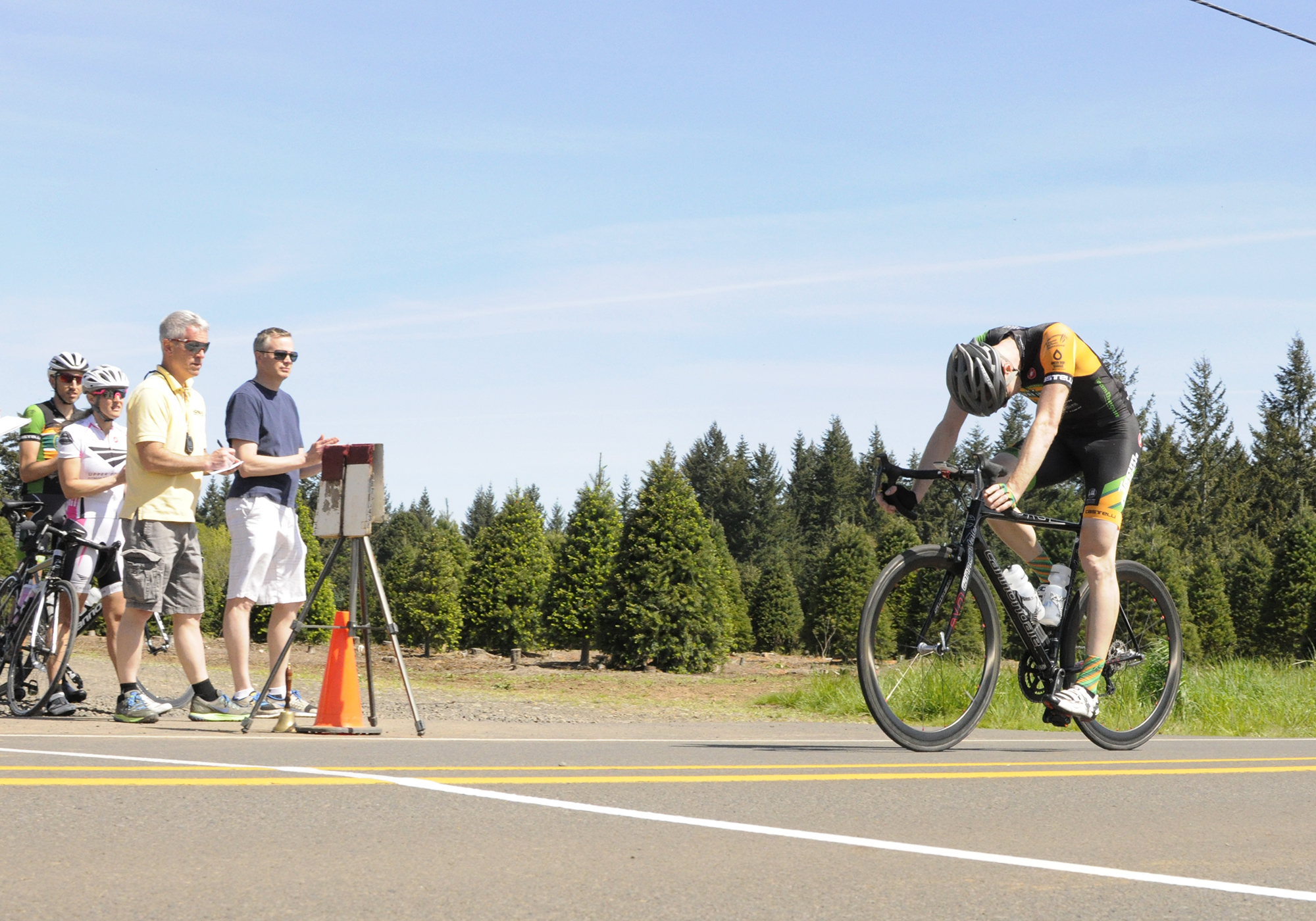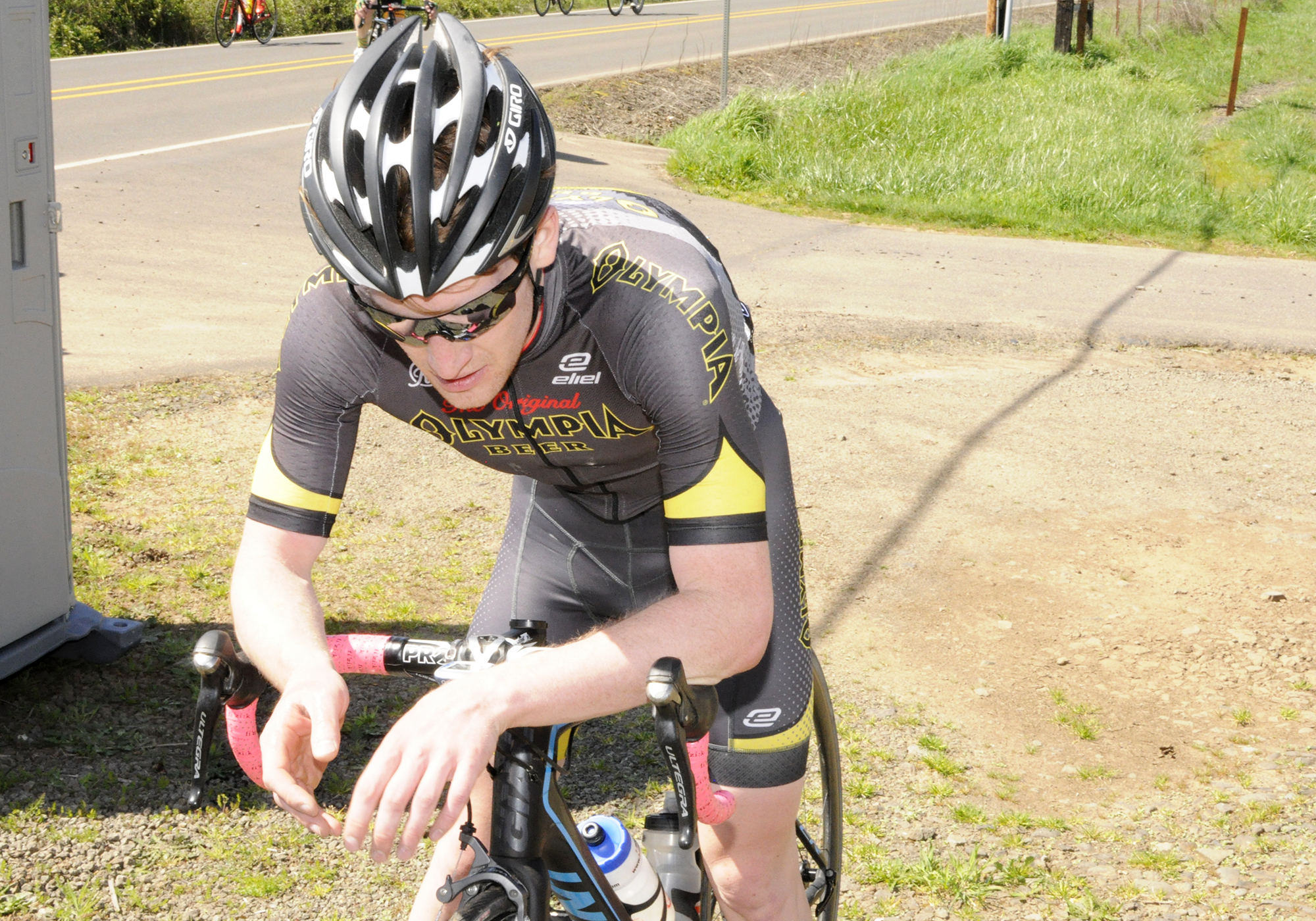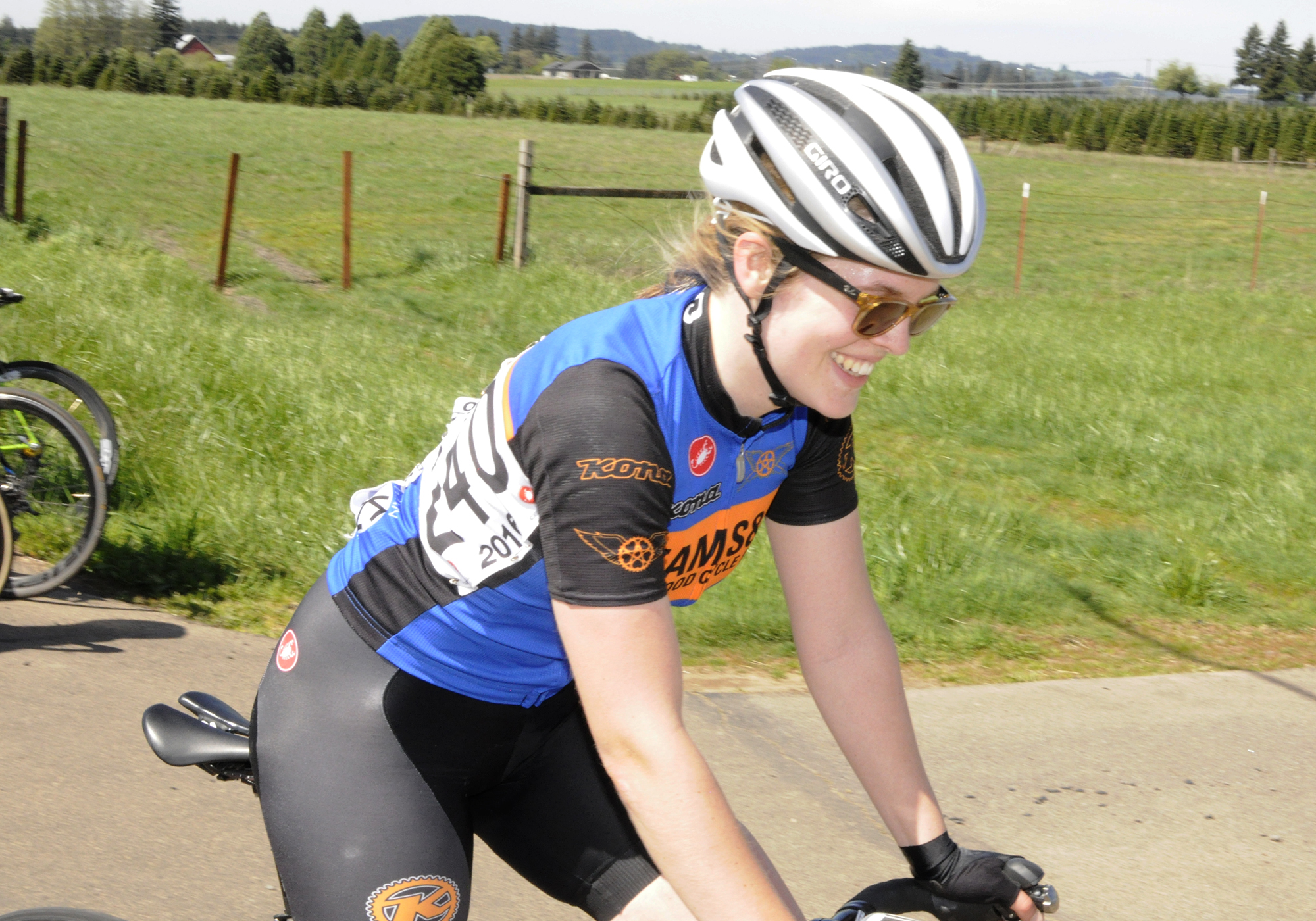 Ladies and Gentlemen, allow us to introduce to you: MAN-dy.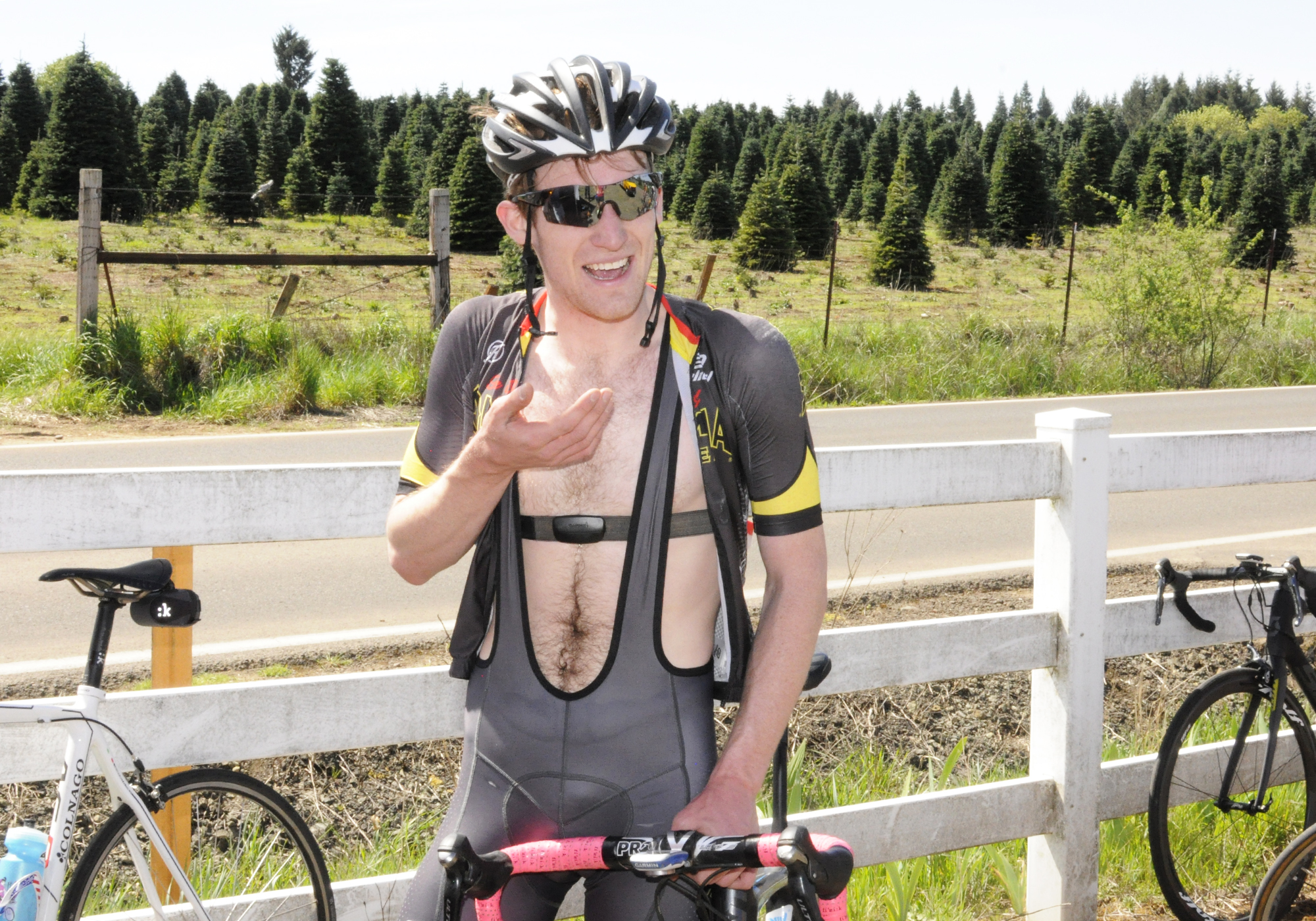 Those Laurelwood guys: If they're racing they're smiling. The dream is that simple.