On Sunday, April 19th 2015 the first ever Barton Park Circuit Race went down in the hills of our favorite stomping grounds just outside of Clackamas, Oregon. We've been pushing for a race out there for years and were more than stoked to see it come together. Team Bio Racer did an excellent job of putting it on and making those dreams a reality.
(Pics by: Jake Ryder )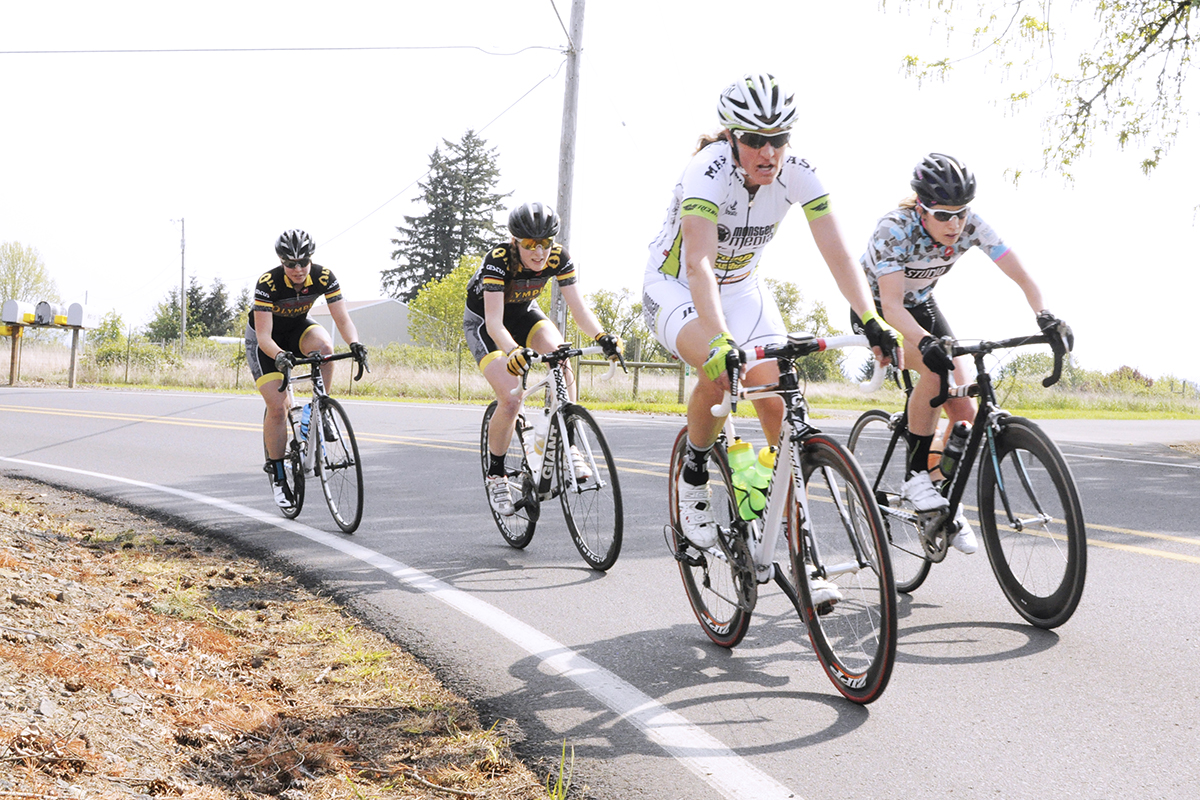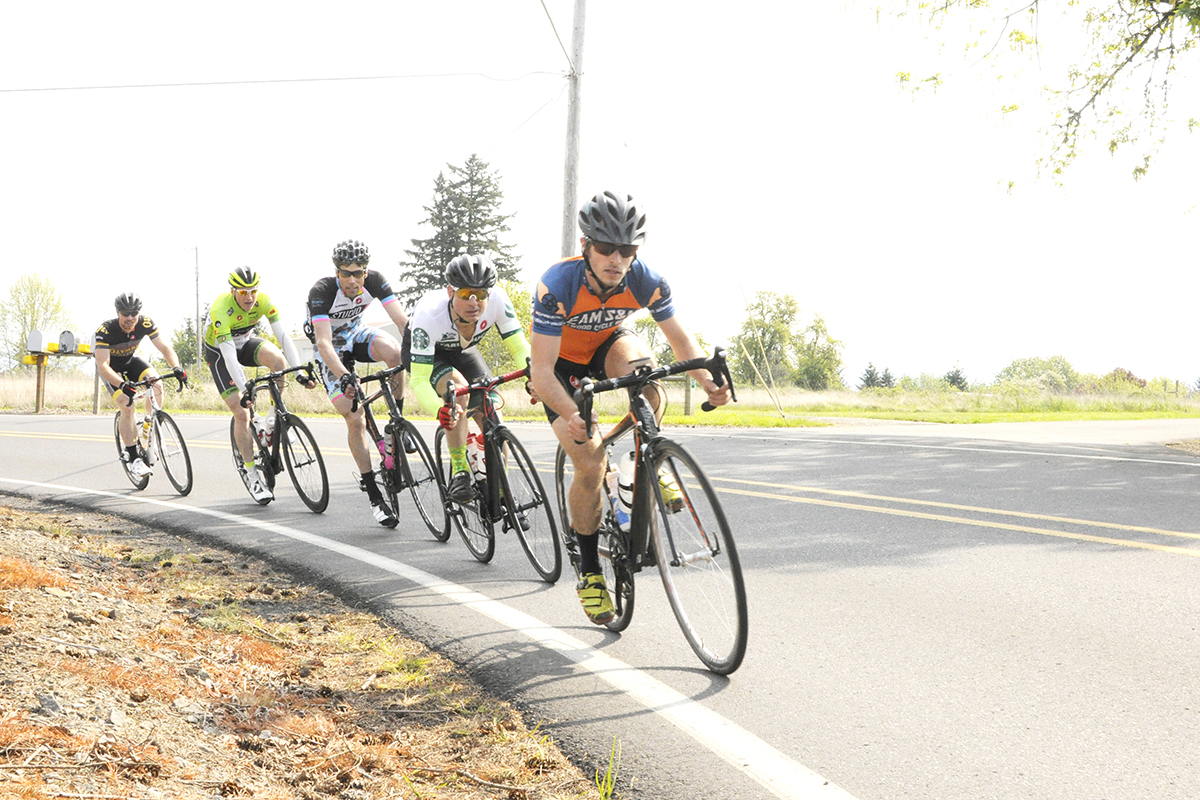 The course covered several sweeping rollers, a fast downhill section, and a more than "punchy" climb known as "The Wall". Racer's rode a total of 9 laps (63 miles) for the Men's 1/2, and 8 laps (49 miles) for the Women's 1/2/3 fields. More than enough times to power up the hill.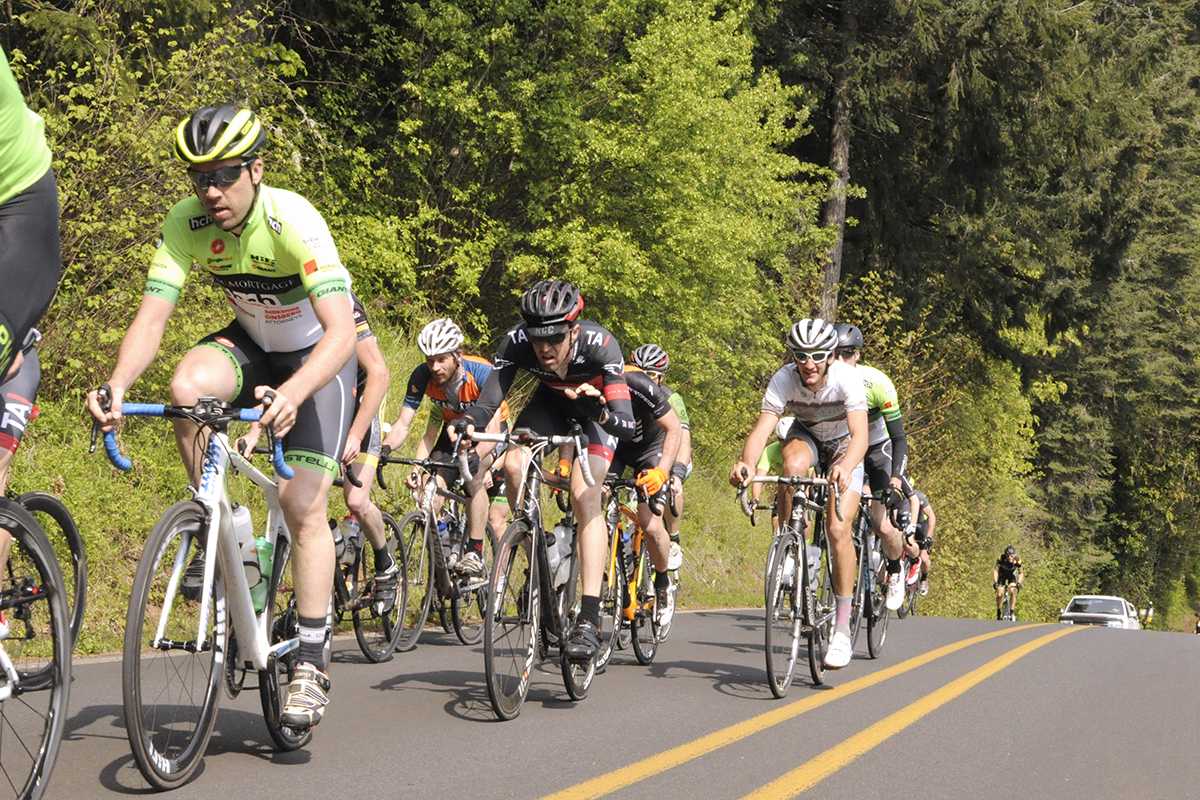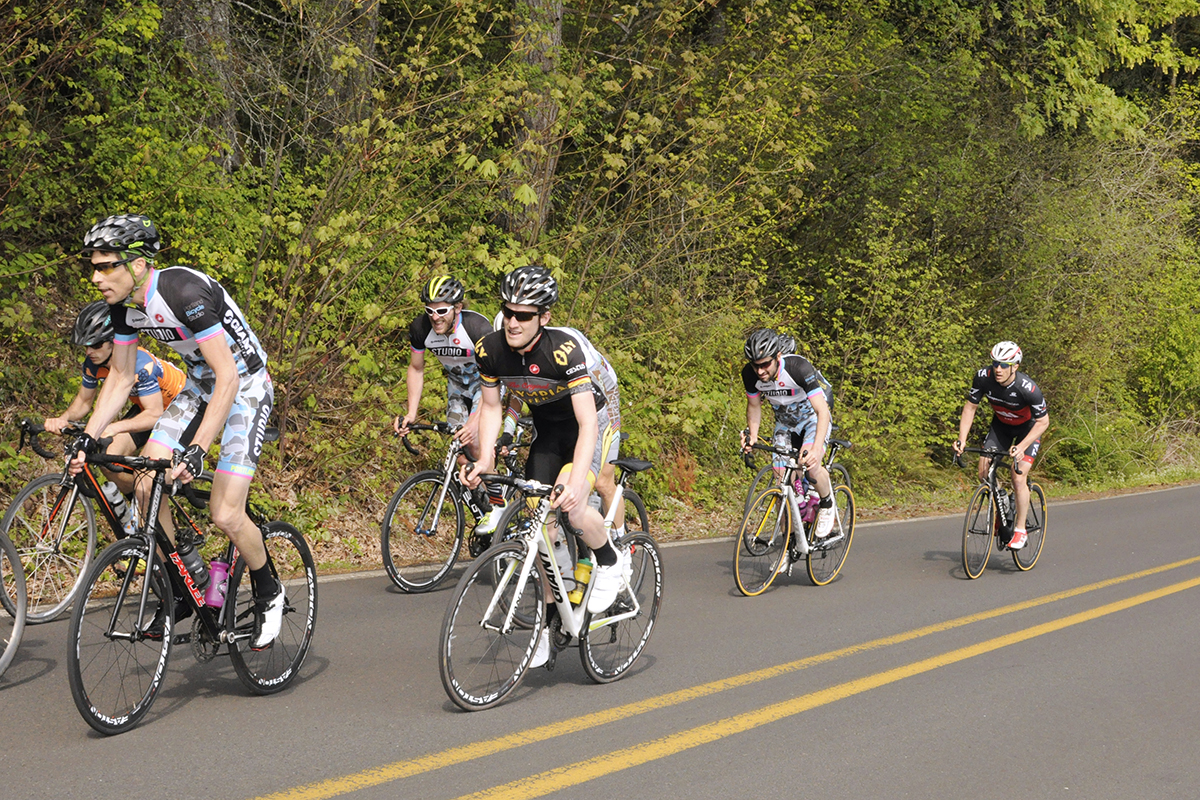 The weather was perfect and racer turnout was great. In addition to race sponsorship we put up some cash primes for elite riders to heat up the action across the finish line.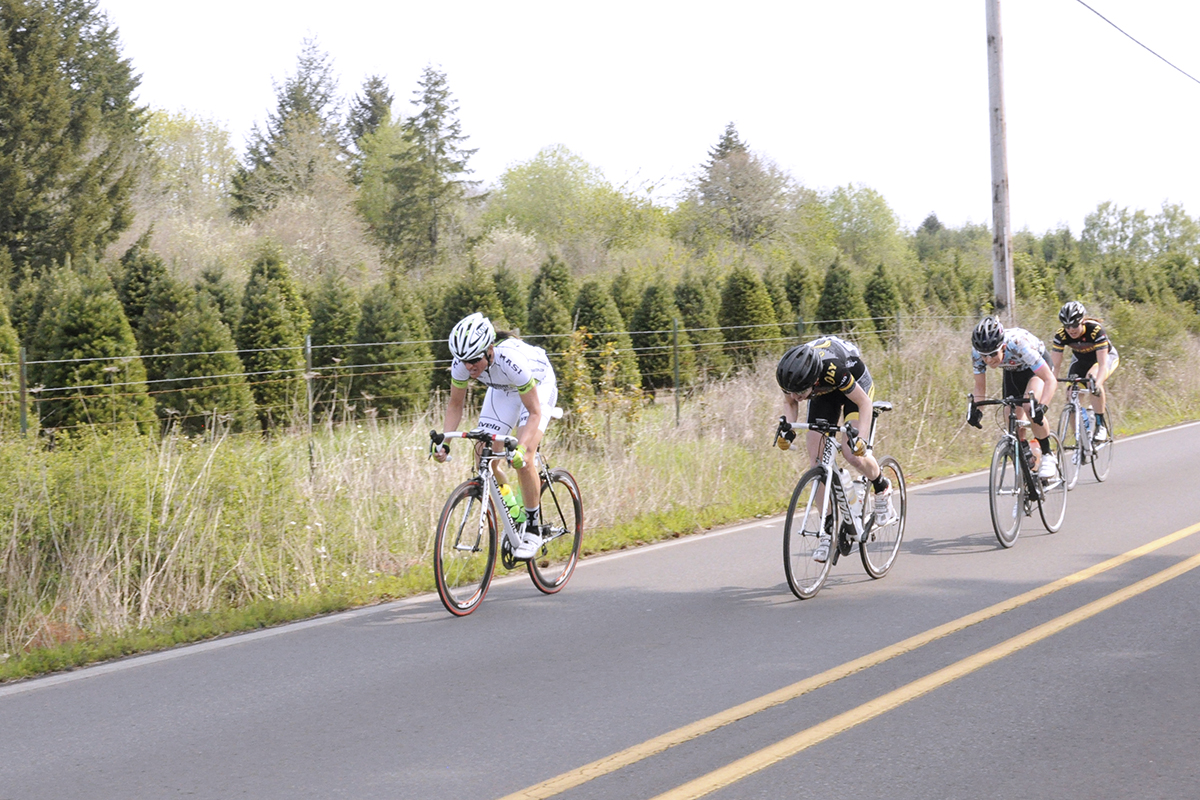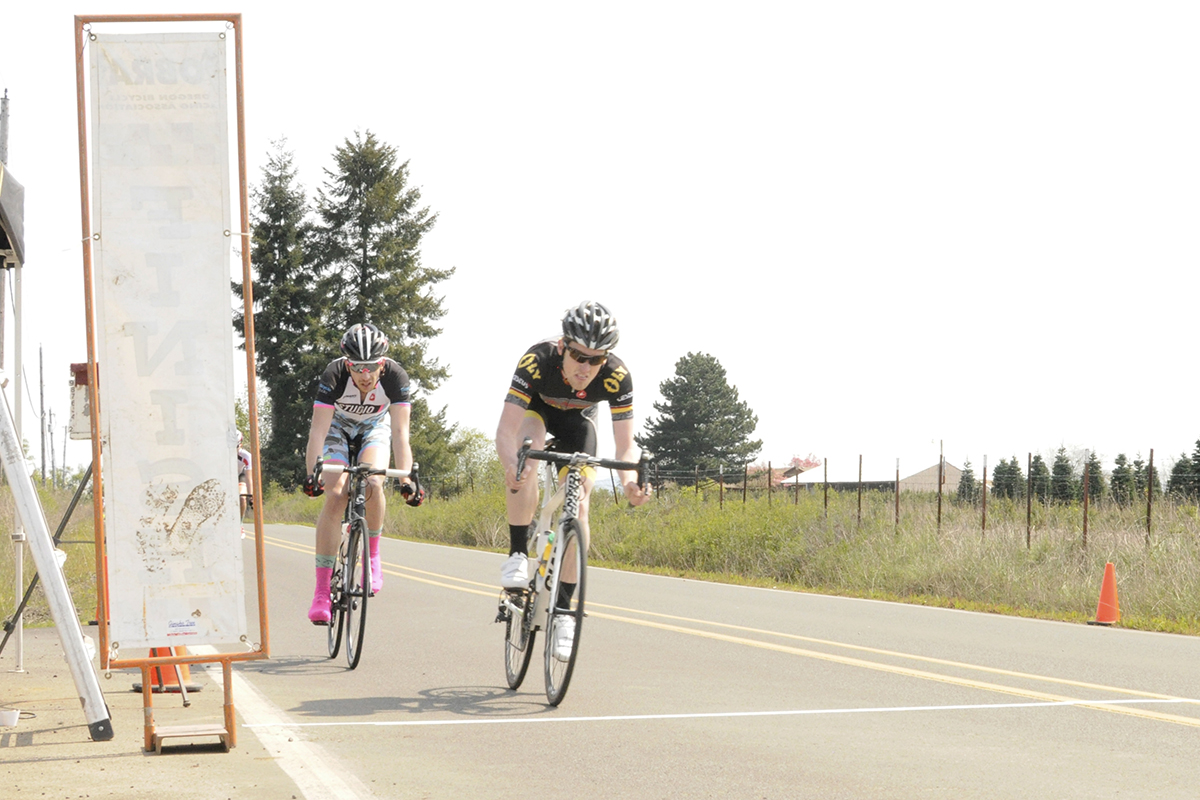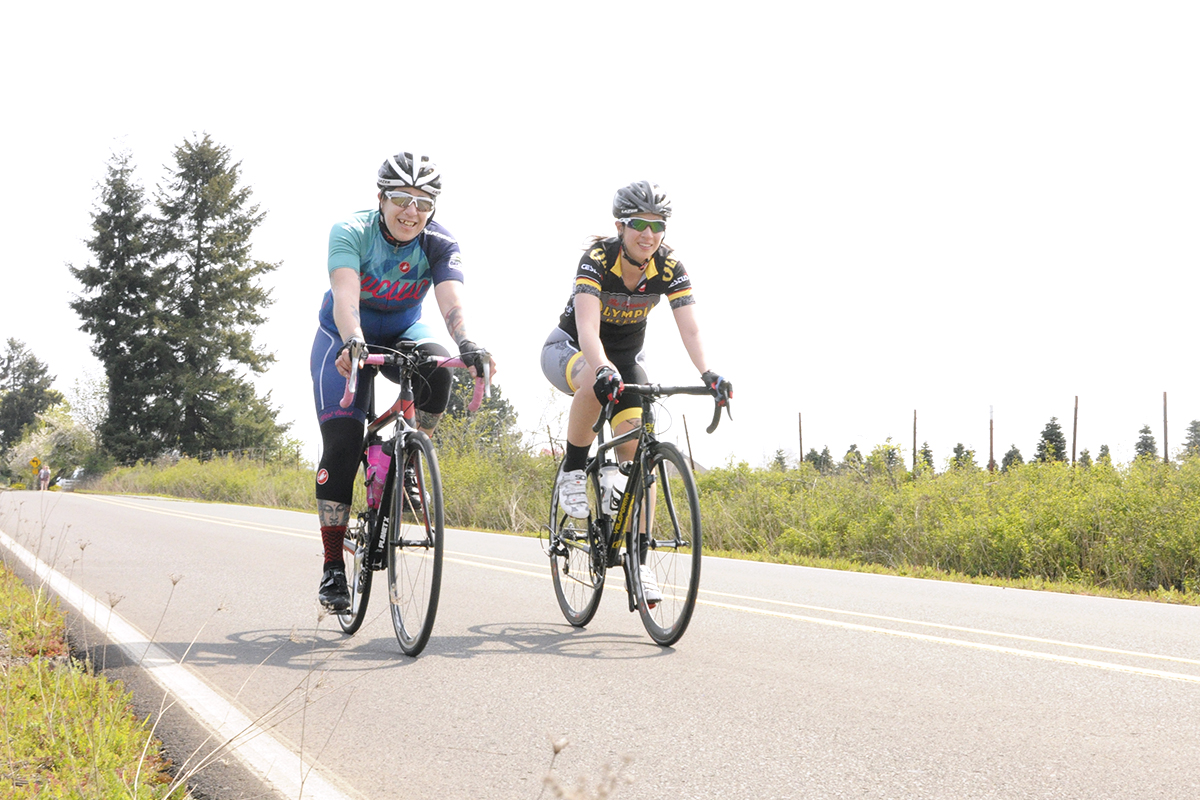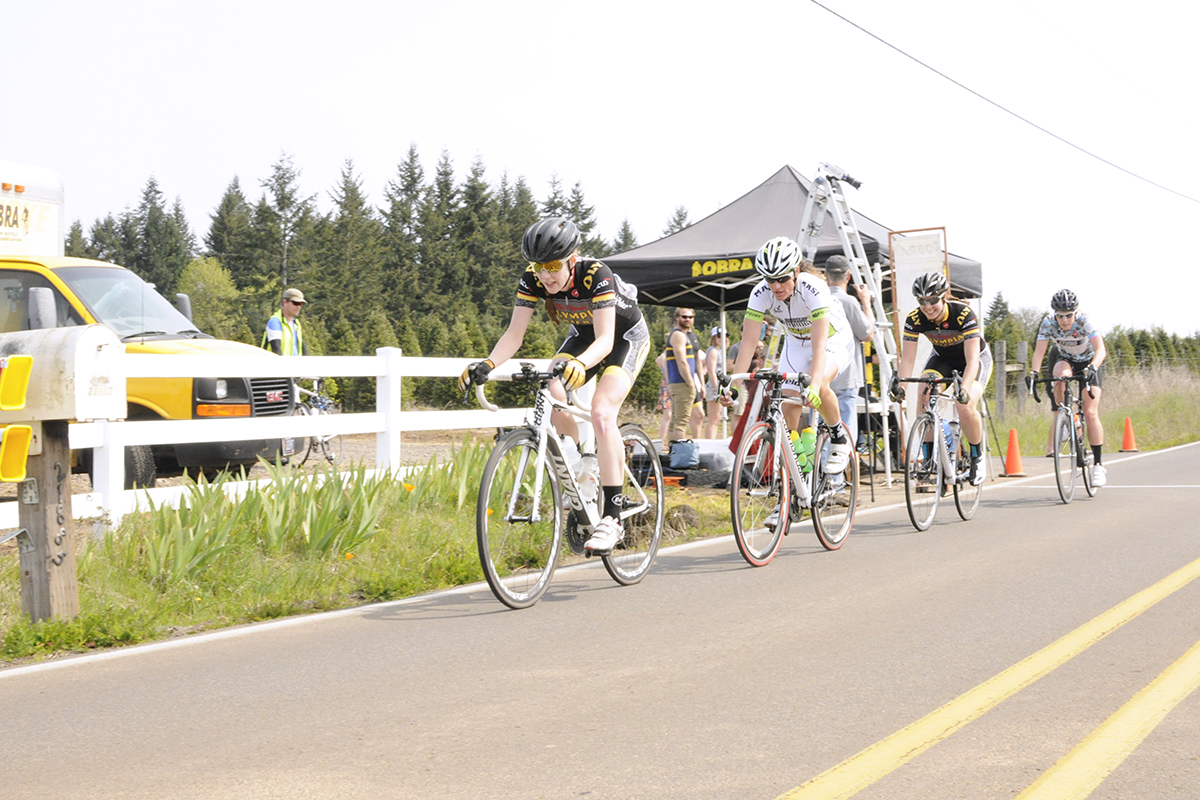 There's nothing quite like taking the extra time in a race to have fun.
You know, like wave at the camera…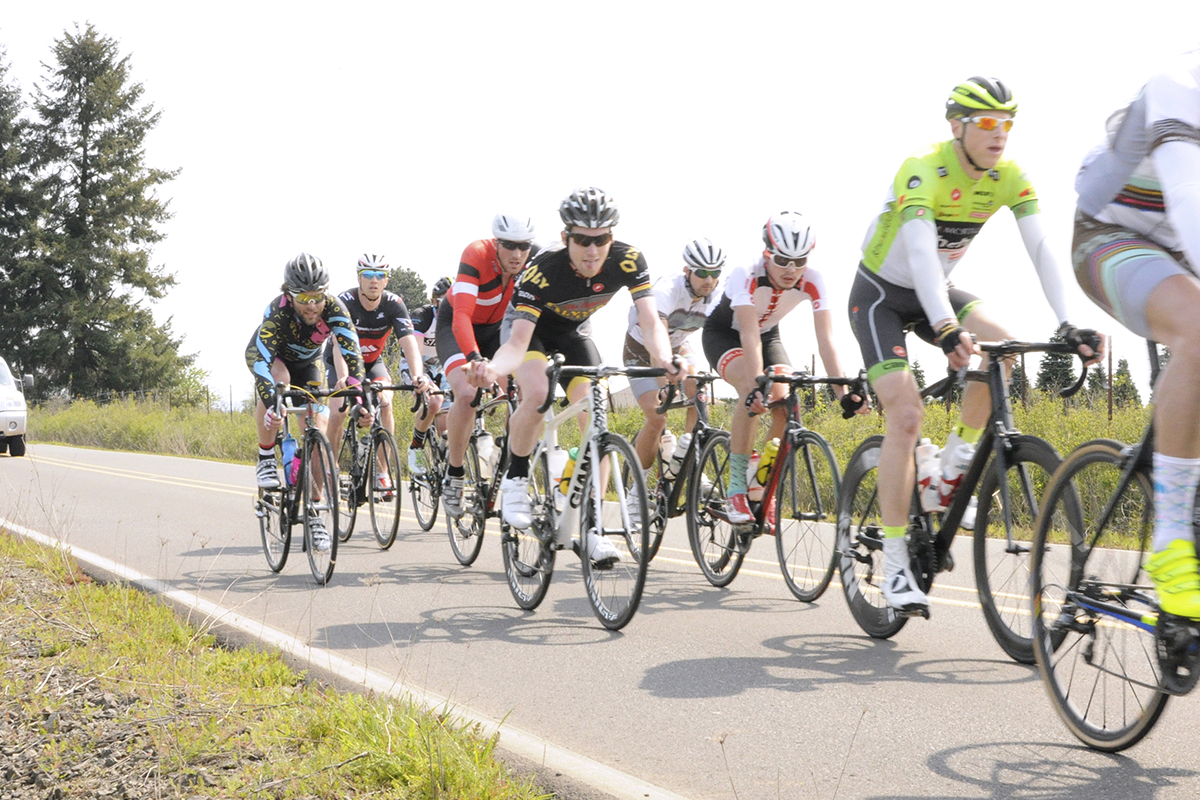 … Or wear a mustache…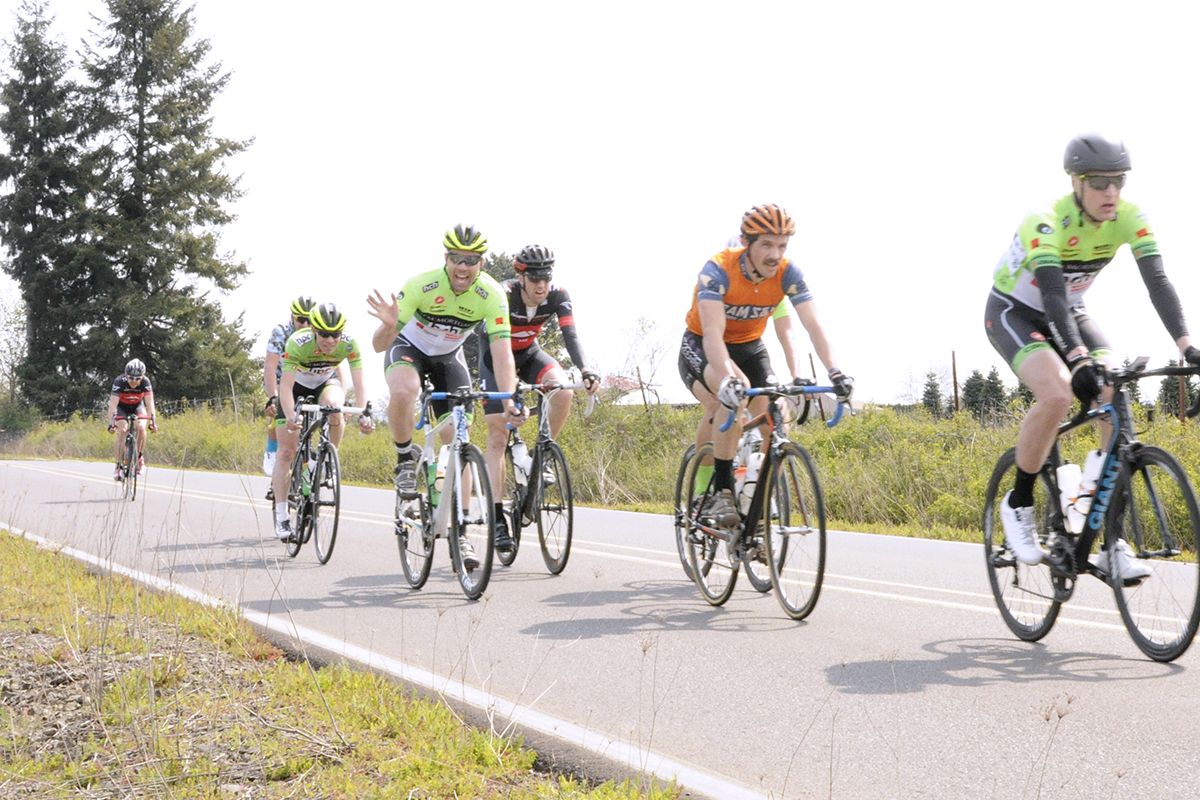 The post race vibe was definitely a good one. Every race should be this much fun.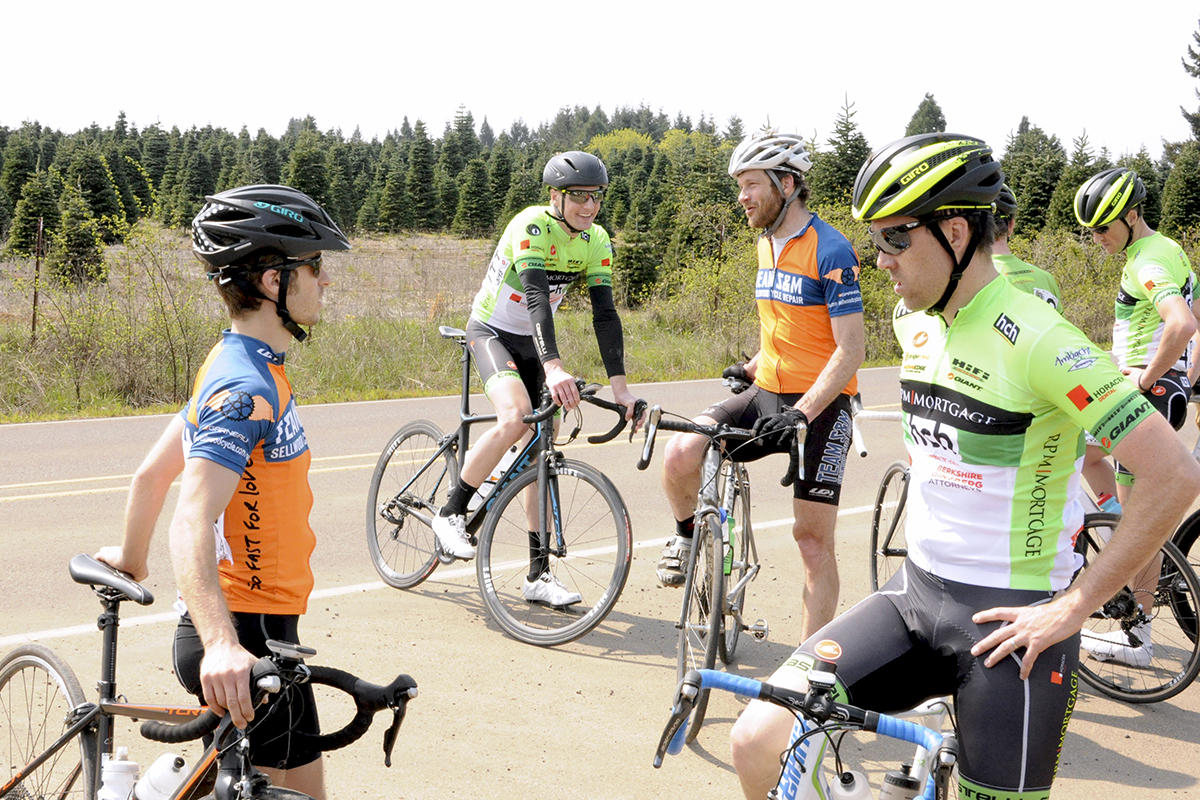 Juniper, our Cash Dog, was on site to make sure the quick ones got their cash primes. Our very own Brenna took home the W and a nice white envelope of goodies.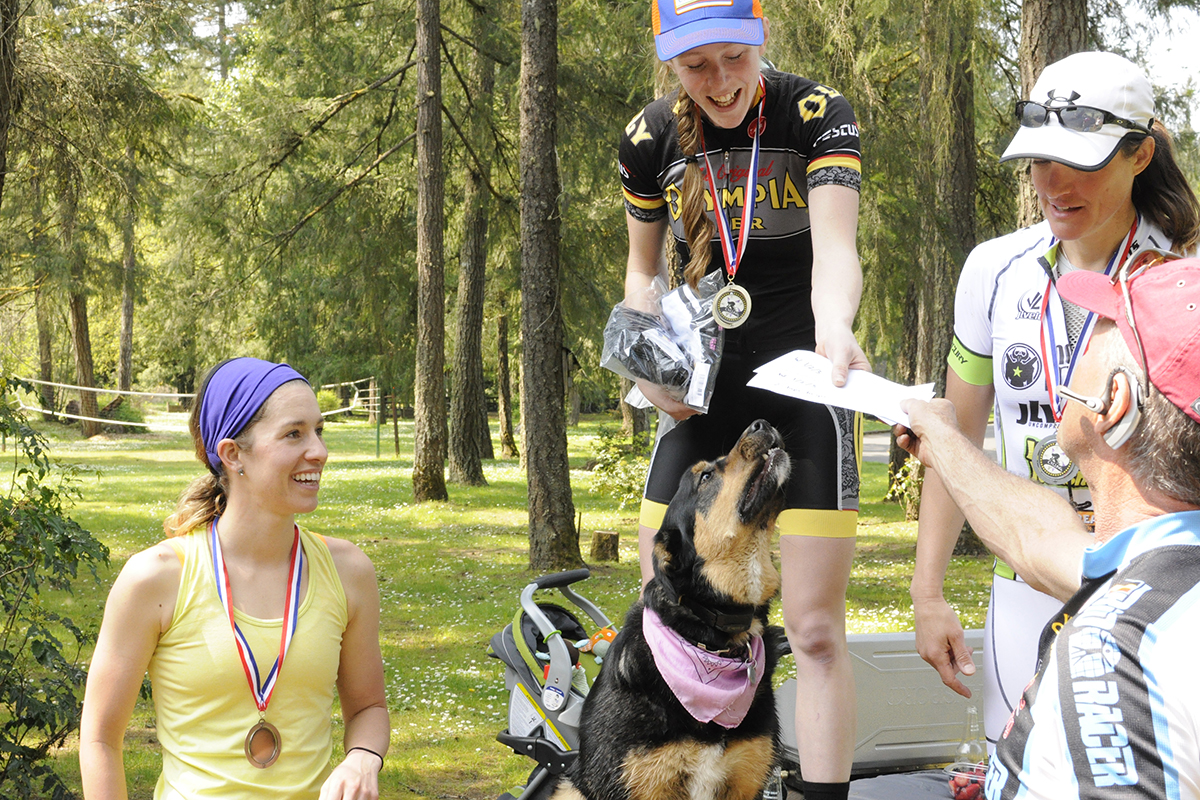 Keep your fingers crossed this becomes an annual race. We'll definitely be pushing for it.