As y'all probably know by now we're happily celebrating the 10th Anniversary of the Kona Honky Tonk. And part of that celebration was hosting a social media photo contest for folks to submit pics of Honky Tonks worldwide. Up for grabs are some new Sellwood Cycle Cycling Caps for the Runners Up, a Stumptown Coffee Roasters prize pile for second place, and a 2016 Kona Honky Tonk for 1st place!
Well the photos are in and the votes have been counted. Photos were judged on creativity, content, and "Tonkiness". A huge thank you to The Kona Bicycle Company, and t0 Stumptown Coffee Roasters for donating prizes to our contest!
Aaaaaaand now we're pleased to announce the winners:
We had a three-way tie for Runner-Up
Runner Up #1: Johnlimjap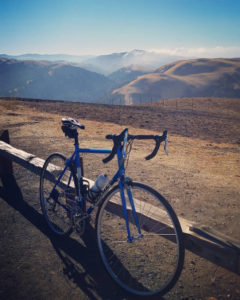 Runner Up #2: ali_aht1
Runner Up #3: Gary Johnson
And for 1st place we had a TIE!
The best way we could figure to settle it was by giving away TWO 2016 Kona Honky Tonks! Congrats to both for posting some equally epic photos!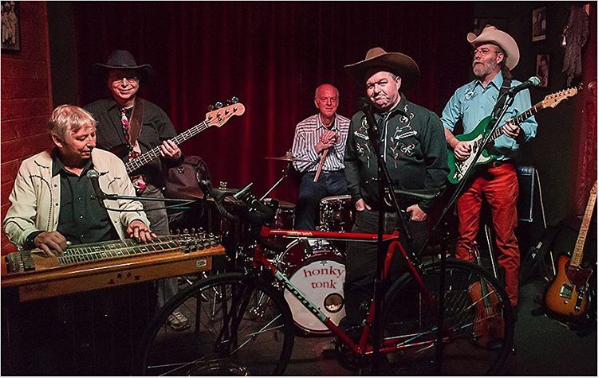 A huge thank you to everyone who helped us celebrate 10 Years of the Kona Honky Tonk by submitting a photo. We love each and every one of you!